Find out the latest guidance and information about the impact of COVID-19 on the University.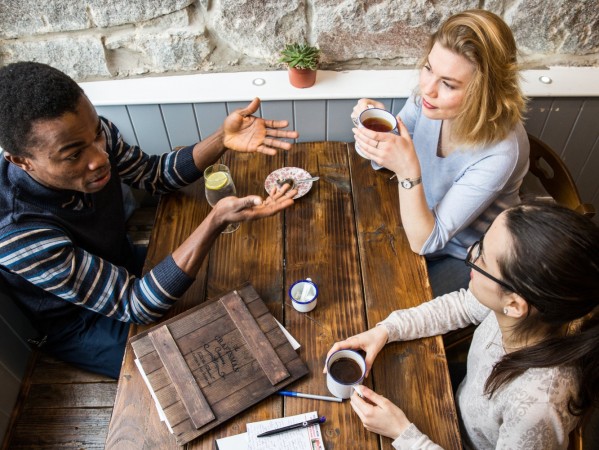 News
Community Stories
Community Stories keeps the RGU community connected. It is an area for features, blog posts and stories developed entirely by and for the RGU community.
This is a dedicated space for you to share stories that contain good advice, helpful tips and any experiences of working and studying at RGU.
If you would like to contribute stories of your own, please email This email address is being protected from spambots. You need JavaScript enabled to view it.