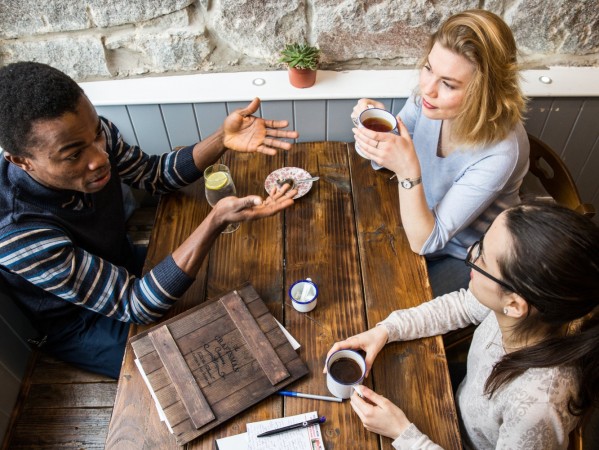 News
Community Stories
Community Stories keeps the RGU community connected. It is an area for features, blog posts and stories developed entirely by and for the RGU community.
This is a dedicated space for you to share stories that contain good advice, helpful tips and any experiences of working and studying at RGU.
If you would like to contribute stories of your own, please email This email address is being protected from spambots. You need JavaScript enabled to view it.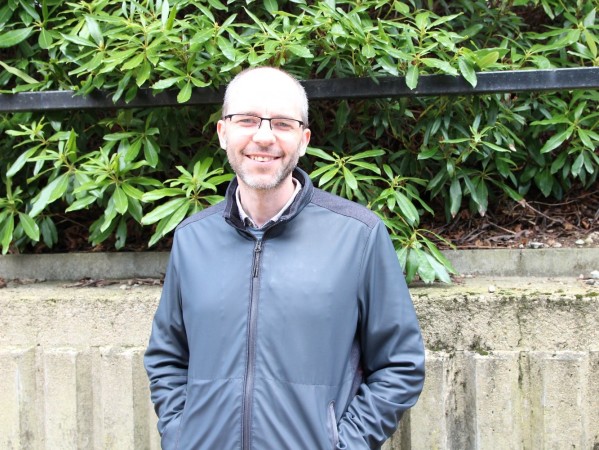 How to to make the most of working from home
Head of HR Operations & Support, Scott Cameron, speaks about how to keep going while you're working from home during the COVID-19 pandemic.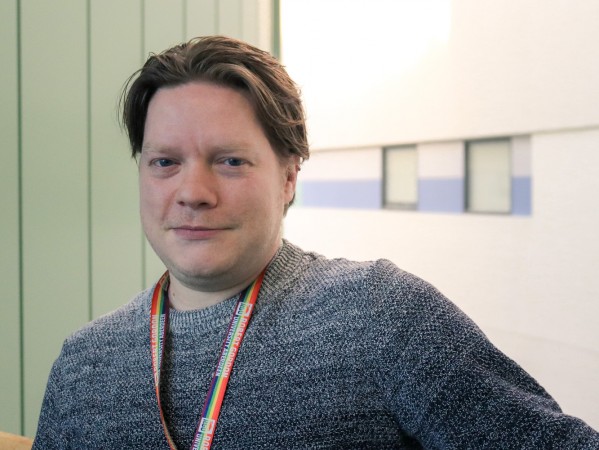 Technology enabling CSDM to remain approachable and accessible to students
Dr John Isaacs, Head of the School of Computing Science and Digital Media, discusses the technology his team is utilising which enables them to remain open and accessible to their students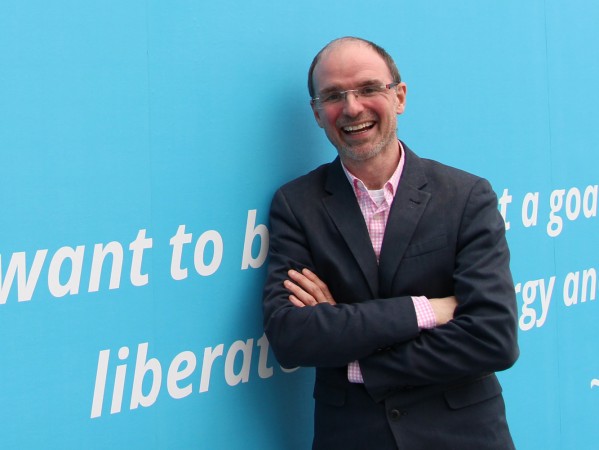 Moving beyond work – video conferencing for social connectivity
Chris Moule, Head of Entrepreneurship & Innovation, shares the advances taking place in social connectivity through video conferencing as we push to not let social distancing measures get in the way of work and fun.