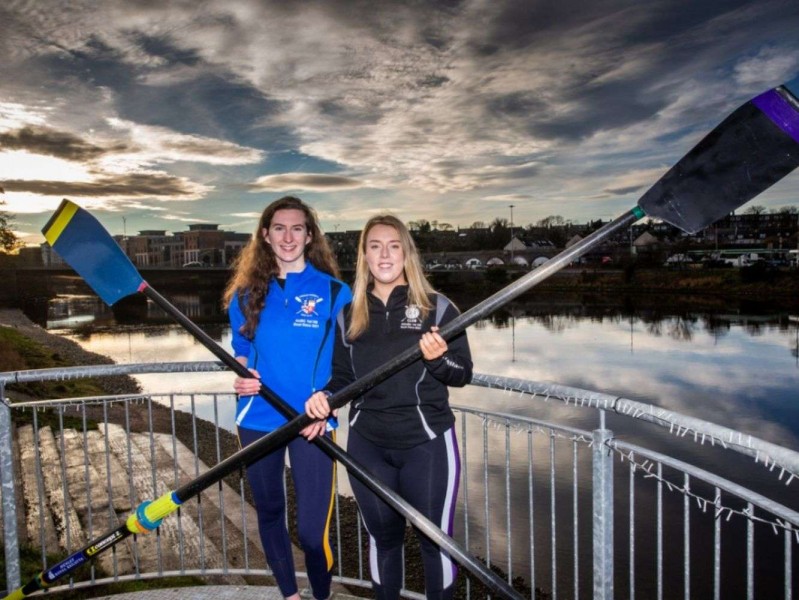 Crews for the 2022 Aberdeen Boat Race revealed
By Jack Stott - 28 March 2022
The crews for the 2022 Aberdeen Boat Race, which will see Aberdeen's two universities go head-to-head in the hotly anticipated competition, have been revealed.
Known as the north-east's answer to the high-profile Oxford-Cambridge Boat Race, the student rowers will battle it out on a 3.5km stretch of the River Dee on Saturday, April 2 at 3.30pm.
Here, we introduce RGU's crew!
Sarah Cameron, RGU Boat Club team president, from Edinburgh, Scotland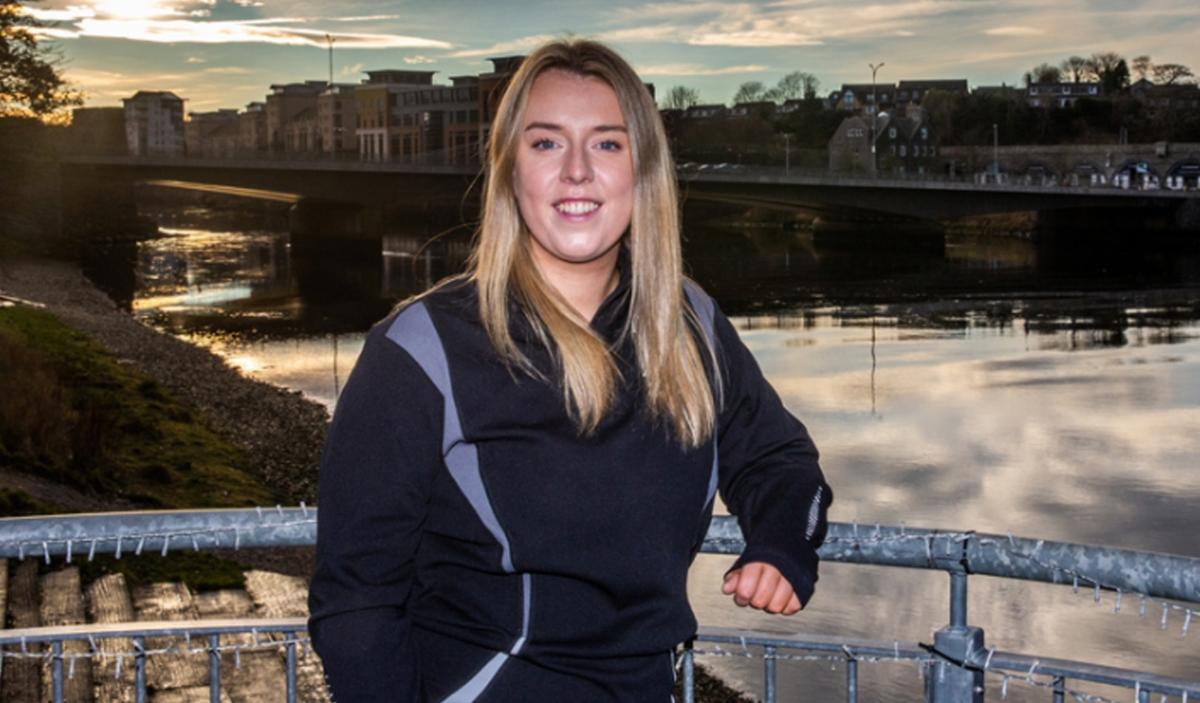 'Wake up with determination, go to bed with satisfaction'
Jill Adam from Airdrie, Scotland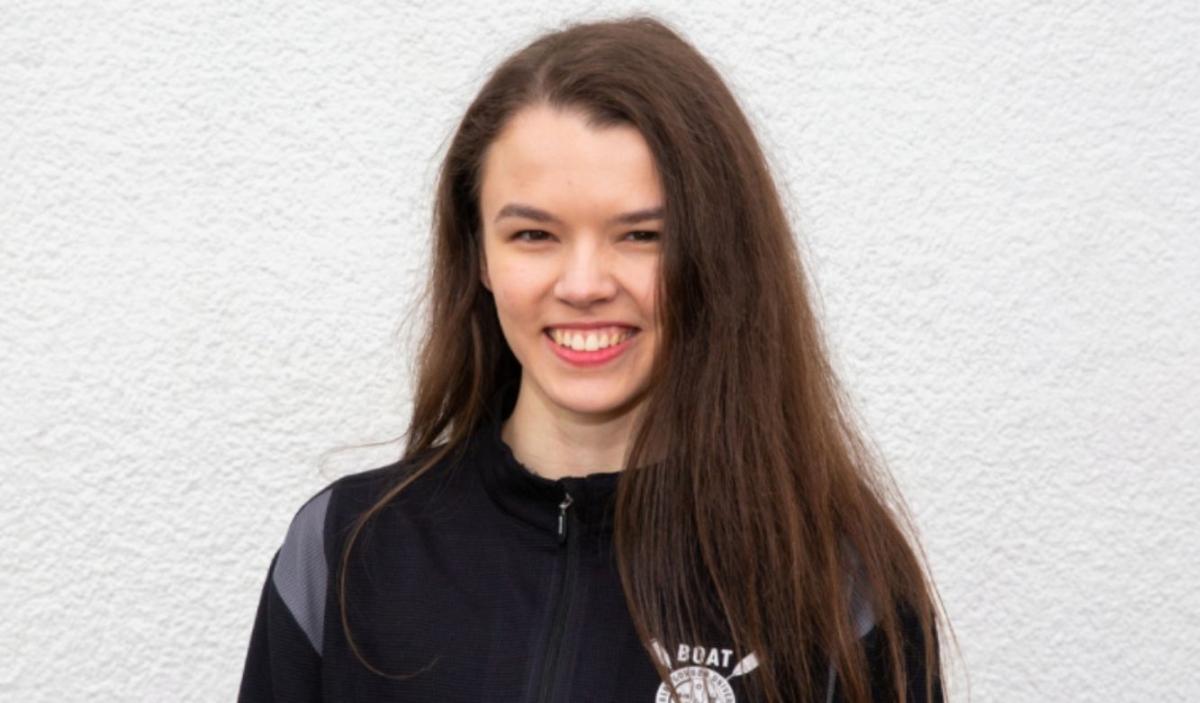 'I'm small but I can shout'
Michael Troy from Hamilton, Scotland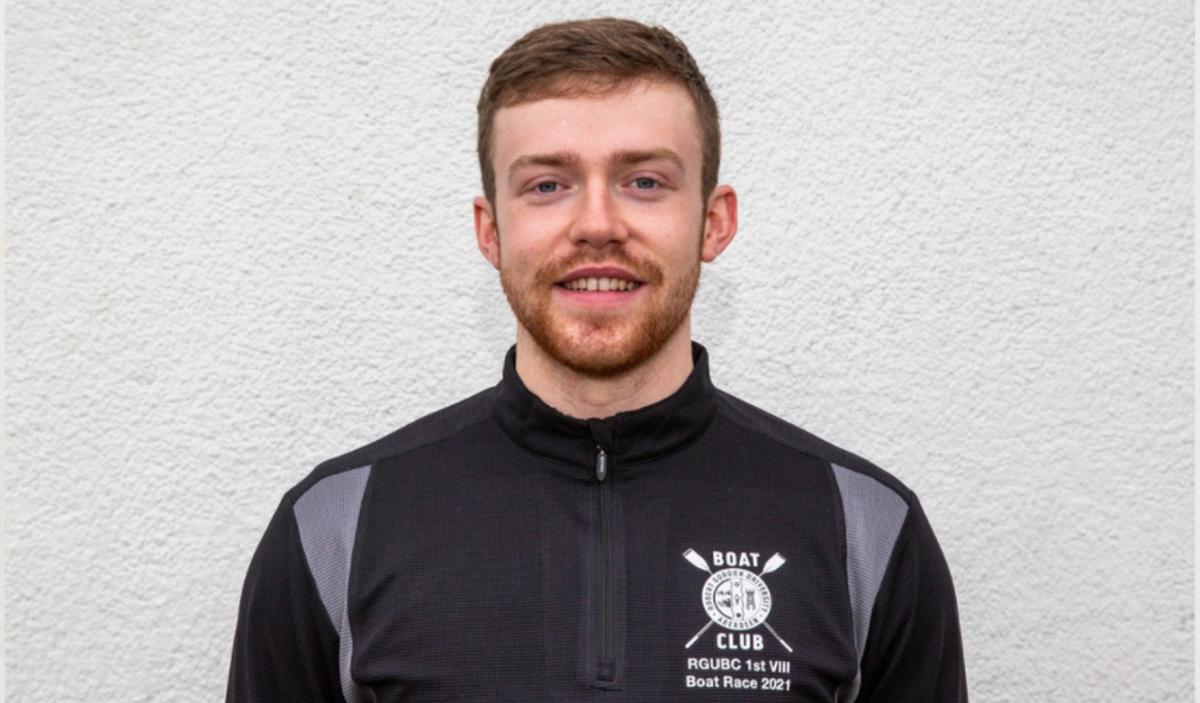 'Third time's a charm'
Euan Fowler from Aberdeen, Scotland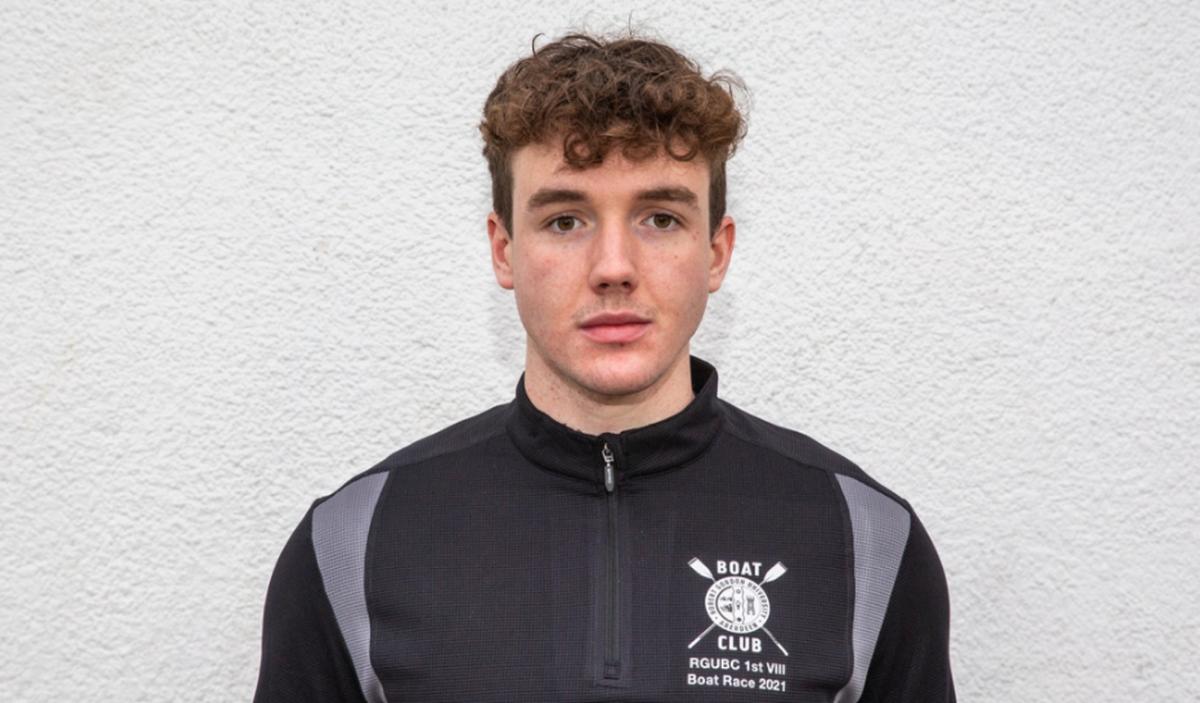 'Pain is just weakness leaving the body'
Sarah Gilhooley from Galway, Ireland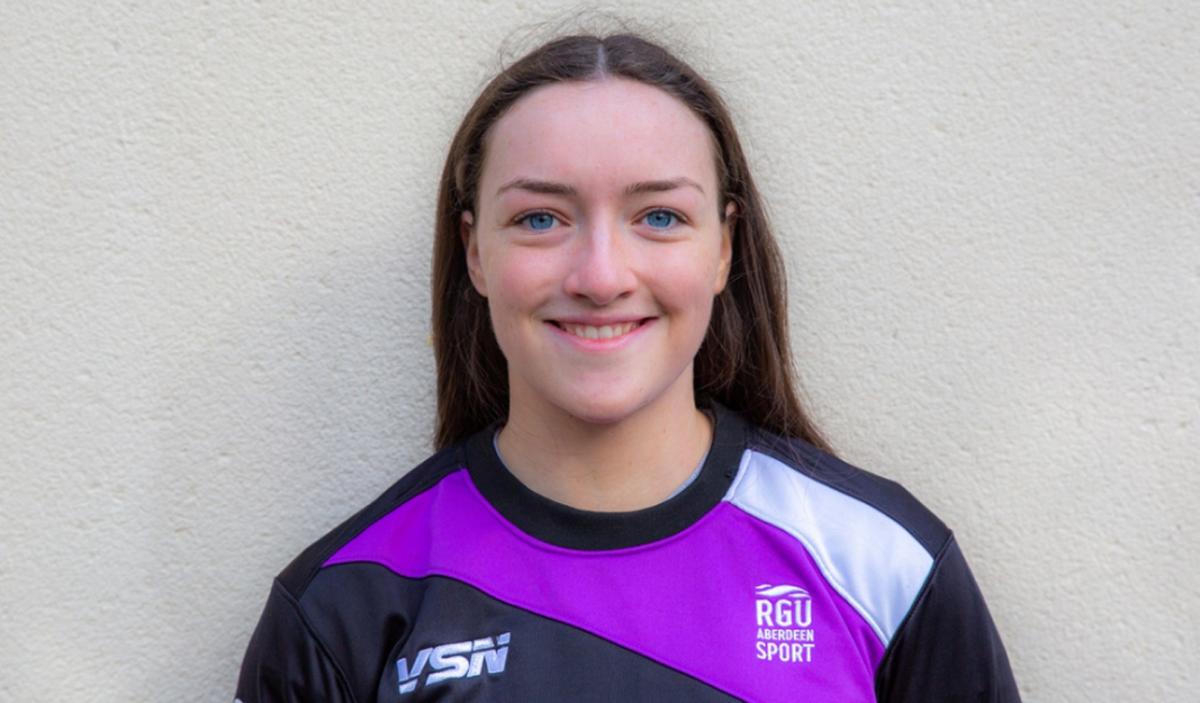 'Go big or derig'
Gustav Bostrom from Uppsala, Sweden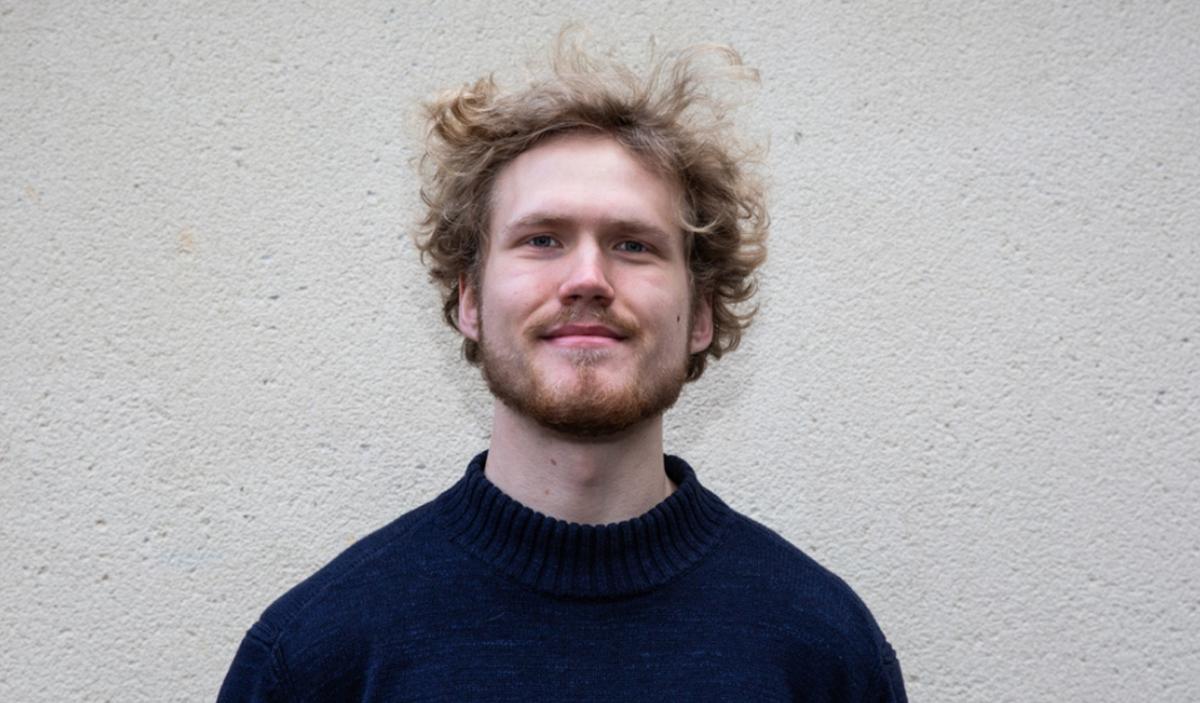 'A quitter never wins and a winner never quits'
Jackson Ratcliffe from Aberdeenshire, Scotland
'There's only one speed, and that's flat out'
Kaitlyn Radford from Leven, Scotland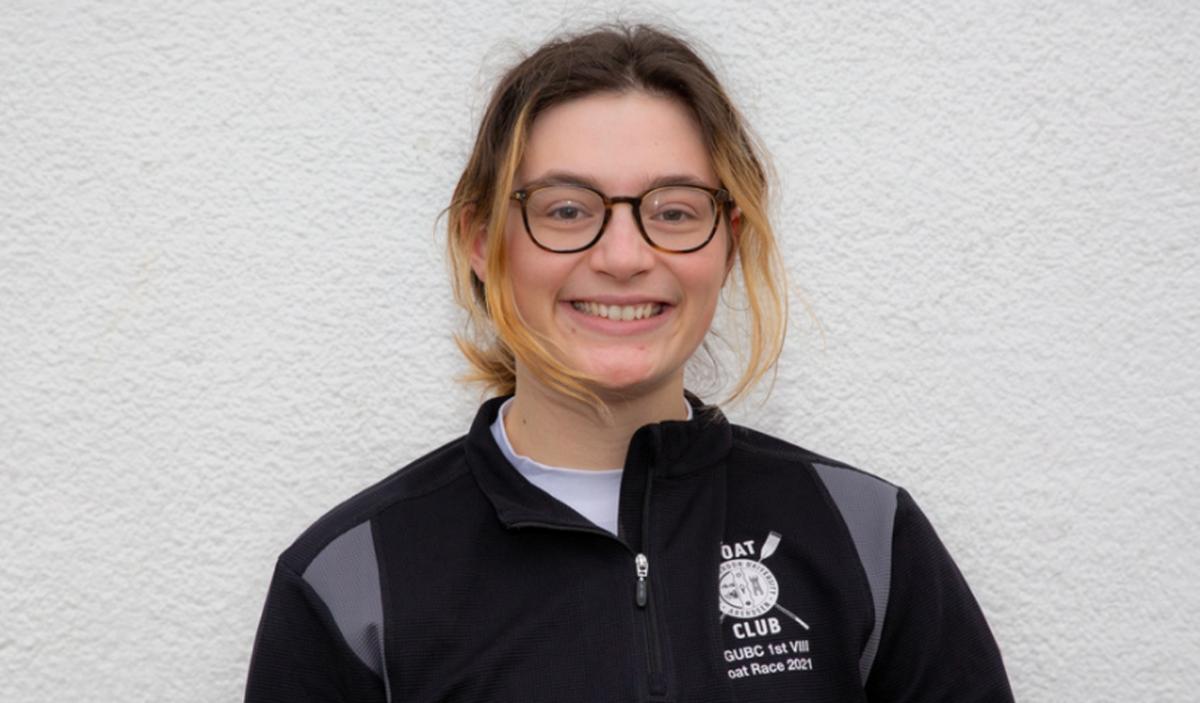 'My Oakleys providing all the speed'
Lauren Amner from Glasgow, Scotland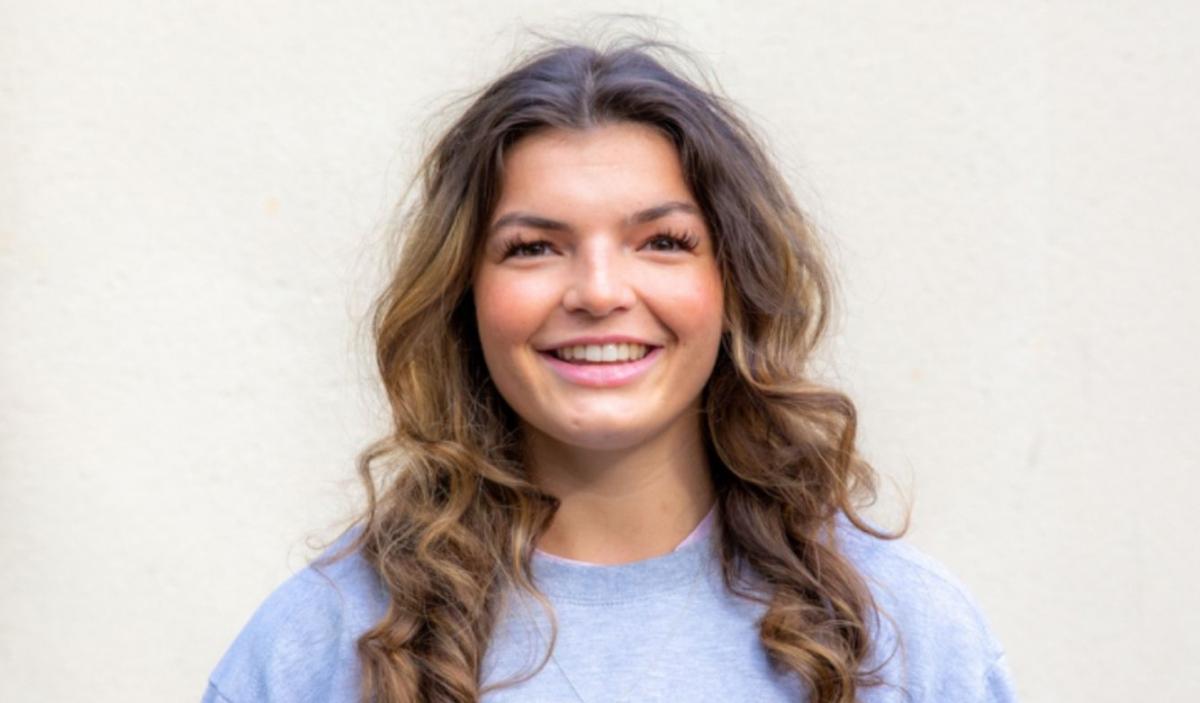 'Got the cushion for the pushin'
RGU's second crew includes:
Louis Allman, Rees Donaldson, Thomas Parker, Humyy Amin, Laura Stewart, Veronika Grafova, Caitlin Trueman, and Aldina Murphy.
You can get full details of the University of Aberdeen's crew via their website.