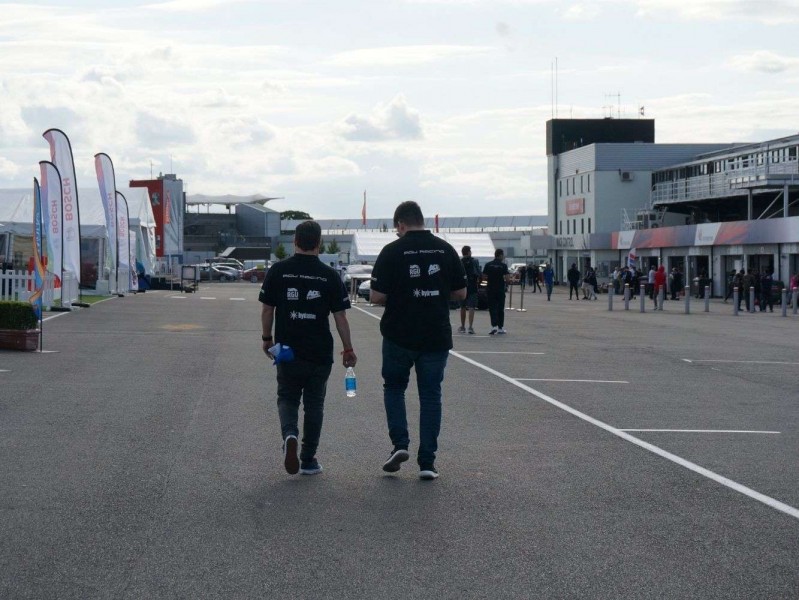 Racing for success
By Jack Stott - 05 May 2021
Four years ago, when four bright-eyed RGU students approached Scott Murison to start an IMechE Formula Student (FS) centric team, he did not know he would be soon embarking on a journey of collaboration and adventure he had no map for.
Scott joined the RGU School of Engineering as an applications supervisor making the daunting but exciting transition from the energy industry to the higher education sector. Having never been interested in motorsports previously, he quickly embraced the role of Faculty Lead for RGU Racing, the team formed to represent the university in the FS program.
FS is a leading educational engineering competition which aims to develop enterprising and innovative young professionals using motorsport. Led by IMechE (Institute of Mechanical Engineers), student groups drive towards designing, building and ultimately racing their own Formula-style single-seat race car at Silverstone Raceway – the UK's premier motorsport venue.
After setting up as an RGU Union Society, increasing the size of the team to about fifteen and securing industry partners, the group raised funds and worked tirelessly around their studies to prepare for their first entry into this demanding world of competition in 2019.
Scott was ecstatic about their results. He said: "We not only placed ninth out of 44 registered conceptual focussed teams, but we also beat out all other well established Scottish University teams in our class, in design and overall score. It was immensely gratifying to see the students being rewarded for their hard work."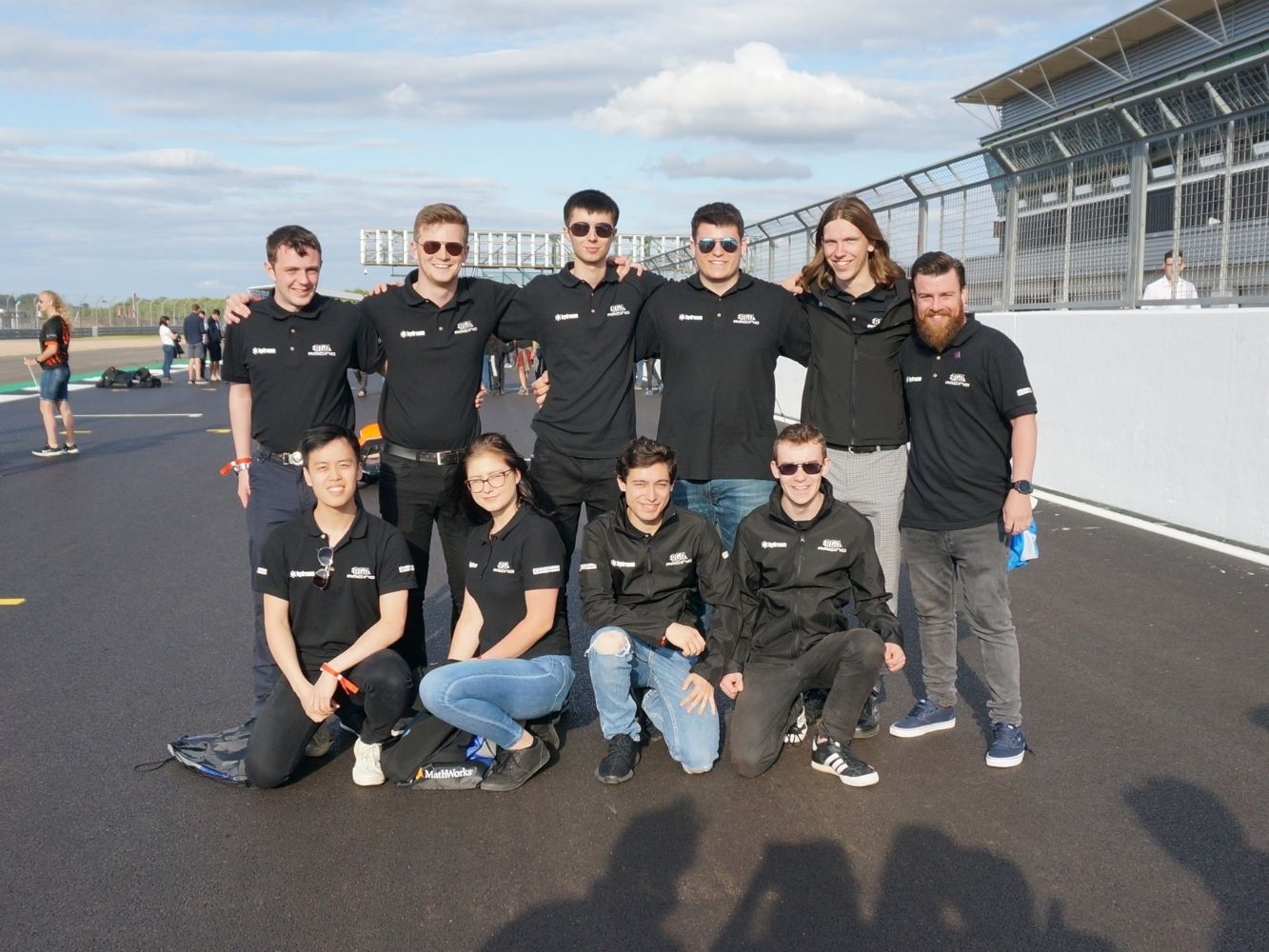 Since then, the team has gone from strength to strength. Increasing in size to over seventy members, RGU Racing now boasts students not only from the School of Engineering but also individuals from Gray's School of Art, the School of Computing Science and Digital Media, the Aberdeen Business School and the School of Health Sciences – making it a truly interdisciplinary team.
The RGU Racing Faculty has also grown with the welcome addition of Charlee Riley, Technical Coordinator, Gray's School of Art and Maryam Sutherland-Khan, Lecturer, Aberdeen Business School, all of who work together to provide guidance and support to this student-led project. This demonstrates the inclusive nature of the project that cuts across boundaries of culture, gender and academic interests. Together, the team's goal is to build its first race car for the 2021 competition.
The RGU Racing Team received a big boost from Principal John Harper who shares their enthusiasm and recognises its potential as a platform for departments and schools to work together not only on this project but also starting conversations on educational development, collaboration and innovation.
He said: "I was pleased to see how much the RGU Racing team has progressed since they formed in 2016. This project presents a unique opportunity for students to become more innovative, skilled, creative, confident - skills which are highly sought after by employers. The positive relationships being formed internally and externally between students, staff and industry representatives are a reflection on how this team has truly embraced our values of collaboration ambition and innovation. I wish them all the success in the future."
Although the IMechE Formula Student UK Competition has been cancelled for 2020 due to the impact of the COVID-19, Scott, like other universities, is collaborating with the IMechE to explore a virtual format for this year, to ensure the entire team can continue to pursue its passion from the safety of their homes.