Fostering Collaboration Through Interprofessional Learning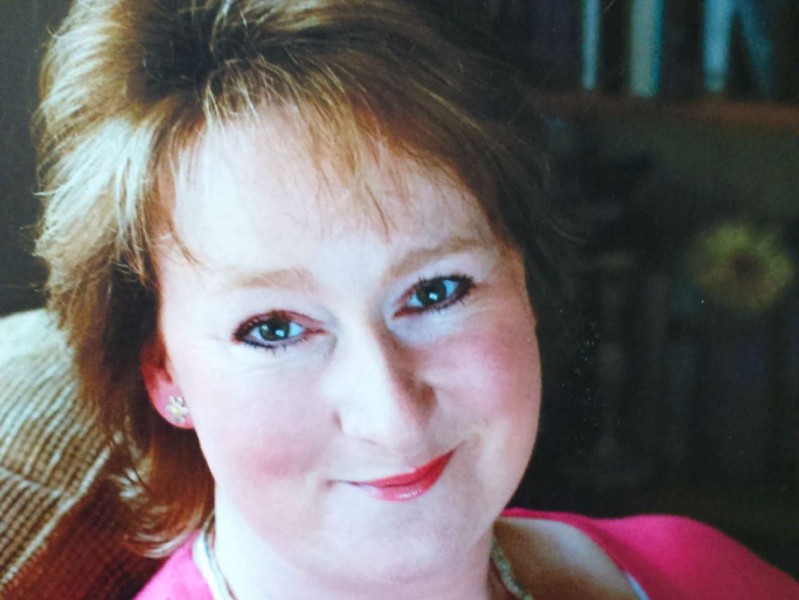 Laura Chalmers, who will lead the new Centre for Collaborative and Interprofessional Practice writes about why this centre is vital for student development.
The university recognises that high quality effective healthcare is achieved when teams of multiple professions consult, collaborate and build unconditional positive regard for one another. This makes for a cohesive, collectively competent interprofessional team to positively impact high quality care. Our university will now widen the principles of interprofessional learning to drive forward collaborative practice, preparing students for the modern workplace.
We have launched the Centre for Collaborative and Interprofessional Practice (CCIP) to work with Schools and support departments across RGU to deepen collaboration, support the integration and embedding of collaborative practice and build lasting and sustainable whole person education. Launching the CCIP demonstrates that we are an innovative, inclusive, impactful and professional University which aims to ensure a high-quality student experience that prepares graduates for the modern workplace. The university recognises the changing external landscape and the potential impact of the fourth industrial revolution. We know that graduates will need to be armed with more than technological expertise to succeed and thrive.
This is why the university has developed the RGU Learning and Teaching Framework which sets out the route map for the development of outstanding future graduates. The framework for learning and teaching equips students with personal and interpersonal attributes that will be highly valued alongside the skills and knowledge of their chosen discipline.
Interprofessional learning at RGU has been a significant element of education for health and social care students for over 15 years. This is now being expanded to ensure all students across the university can benefit from collaborative practice which lies at the heart of this important thread of learning. This will ensure that, irrespective of discipline or technical expertise, all students from various professions can come together to learn with, from and about one another.
CCIP will collaborate with national and international colleagues to deliver the knowledge, skills, attitudes, values and behaviours that enable effective collaborative practice across RGU's diverse portfolio. The CCIP will be based in DELTA in ICRGU and led by myself with the support of my highly experienced colleagues.
The CCIP will enhance our many strengths in teaching and learning which is evidenced in the outcome of the latest National Student Survey 2020 placing the RGU second in Scotland for overall student satisfaction.