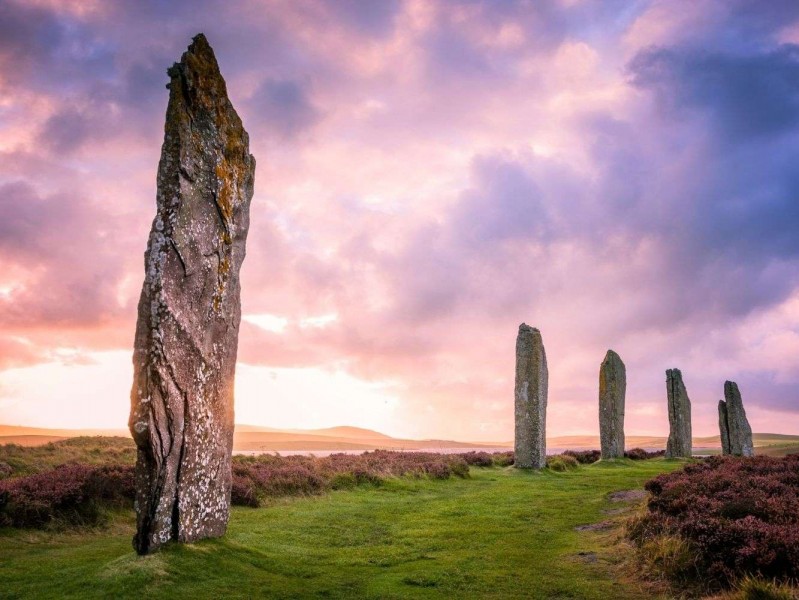 Celebrating our cultural heritage through storytelling
By Jack Stott - 13 May 2021
In an information-saturated age, storytelling is a powerful means of forging connections, capturing history and preserving our rich cultural heritage.
The "Story Tagging" project worth €1million is yet another fine example of collaboration between various schools and departments in RGU to support the creative industries. Funded in part by the Northern Periphery and Arctic (NPA) Programme of the European Union, Story Tagging is an interdisciplinary project, combining the expertise from the School of Creative and Cultural Business, Computing Science and Digital Media and Gray's School of Art together with international partners from Sweden, Finland and Russia.
The project involves multiple workstreams, but the underlying objective is to increase the market reach of small and medium enterprises (SME) in the creative industry by harnessing stories that celebrate the natural and cultural heritage of Northern Communities. One of the central activities will involve developing an integrated digital platform to host stories, trails, movies and information about locations and events in a wide range of multimedia formats. The aim will be to collect up to 30 stories in each partner country, some of which will be recorded by local story tellers. The stories will celebrate language, dialect and culture, ceconomic heritage, traditions, history, folklore, landscape and archaelogy. Project partners will collaborate with five SMEs in each country to bring stories to life through new products or works, which will then be mapped via the platform.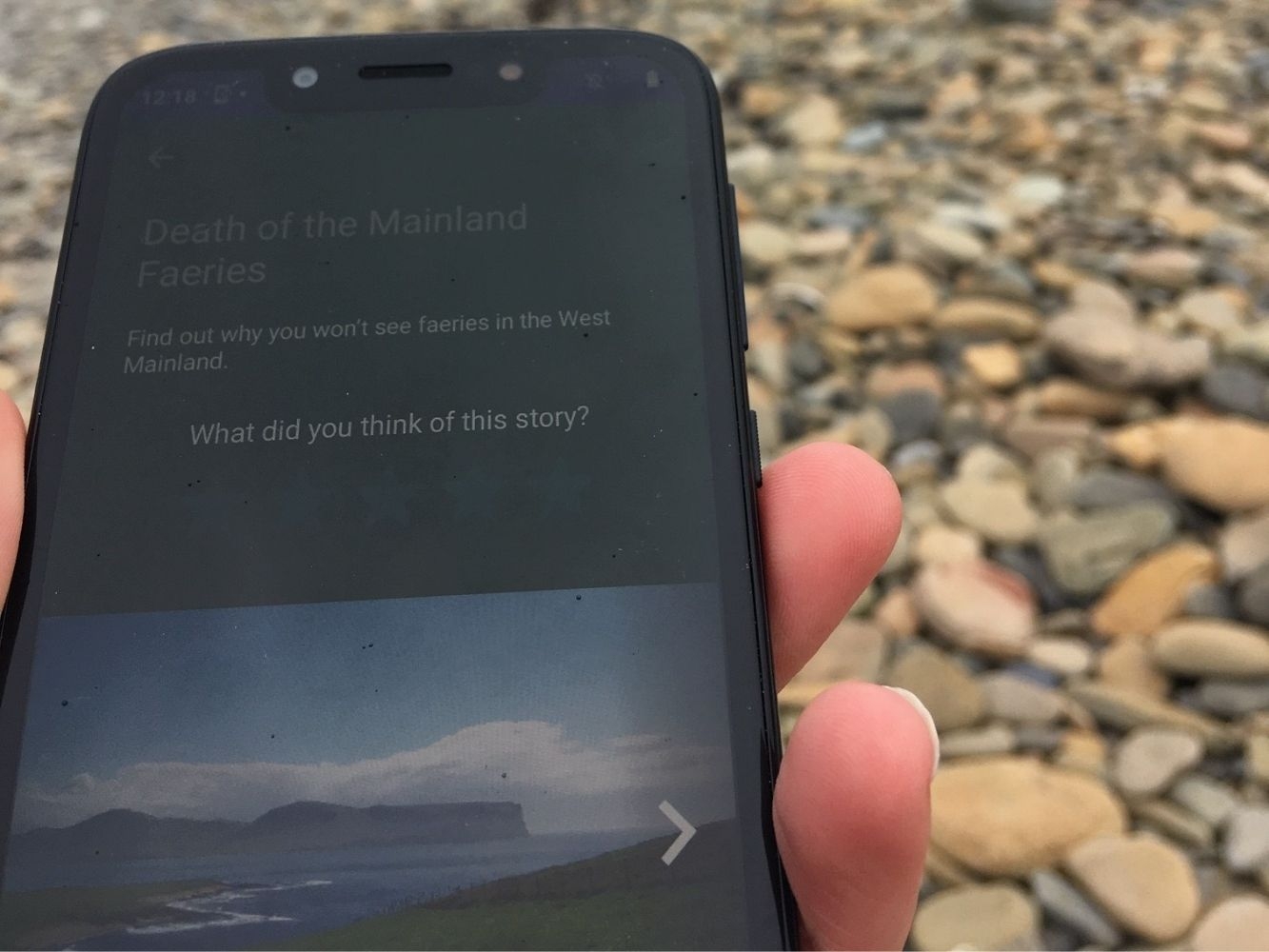 Elsa Cox, Orkney Project Development Manager, RGU, said, "Orkney shares a strong history of storytelling with the project regions as demonstrated by local folklore, music, art and an annual Storytelling Festival. The Story Tagging project is exciting as it brings the opportunity to enhance market reach by capturing the rich cultural and natural heritage of the region and imbuing creative products with those stories. Such stories bring large numbers of visitors to the islands annually, keen to experience the landscape and local culture for themselves. The local archaeological sites are of particular interest, but it would also be interesting to explore the more recent past with stories associated with the making of traditional crafts and the island's world-class sustainable energy development. Creative SME's in Orkney face similar economic challenges to those based across the project area due to location, distance to market and even lack of internet connection. With the potential to make it easier to do business sustainably in remote regions, the Story Tagging project has a great deal to offer locally."
The platform will be promoted internationally and digital marketing models will be applied to enhance the market reach of participating creatives. Visitors accessing stories will access information about participating SMEs and their products and works, with links for online visitors to purchase, access and participate remotely. The platform will also push online traffic to established tourist and visitor information sites. It will collect data analytics, allowing creatives to better understand their customers and audiences to help design and refine future products and works.
The Story Tagging project supports RGU's strategic aims of stimulating economic development, working with organisations to enhance skills and develop new products and services. The intention is that at the end of the project the platform will be available to communities and creatives across the NPA area and a not-for profit business model will be adopted to ensure the long-term sustainability of the digital platform. The platform will also host a skills hub (with training materials on harnessing stories, digital marketing and data analytics) to enhance the capacity of communities and creative SMEs across the wider region.