The reflection of entrepreneurs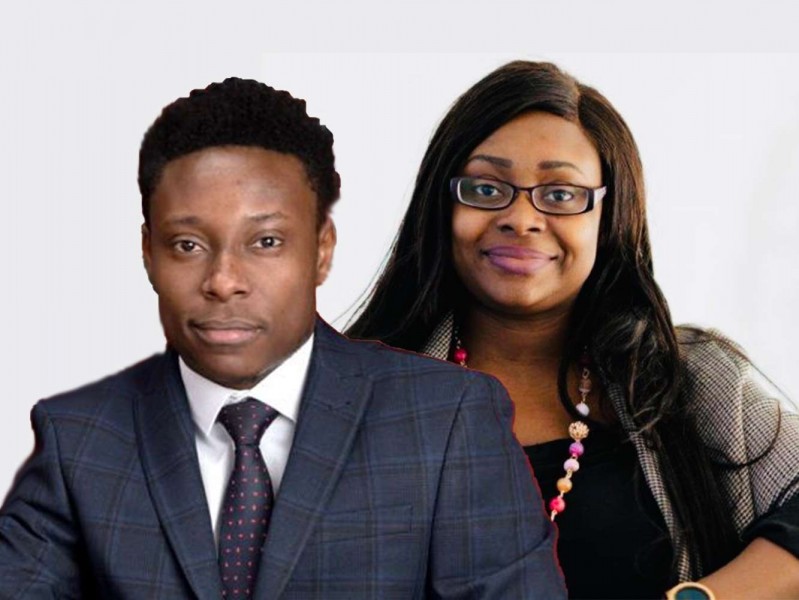 As part of our Global Entrepreneurship Week activity we reflect on how our programmes have supported aspiring entrepreneurs to develop ideas, collaborate with others, and launch new businesses.
Our ambition is to reduce barriers to innovation and support diverse, creative communities to explore their ideas, succeed, and contribute to economic success. We spoke to two founders from our global community who were part of this year's Accelerator programme to share their experiences.
Who are you and what is your business?
Our names are Aishat Adebusuyi and David Rafiq. We are co-founders of AutiPAL: a more than profit organisation for families affected by autism, offering professional and peer support, a safe community and friendship through an online platform. We're a family start-up from Nigeria and work and study at RGU – Aishat works in the student recruitment team, while David is an MSc Project Management student.
What sparked the idea for your business and how has RGU helped?
We had personal experience of the problem and challenges faced by families with autistic children. From this experience we saw there was not widely accessible support for families and felt this could be an area that could be expanded upon. We decided to apply to the RGU Startup Accelerator and successfully got a place on Cohort 2. The experience for us was eye-opening, informative, fun and totally worthwhile. We've gone from just an idea to now being able to finalise our Autipal website, which will be offered free to subscribers giving access to resources, professional support, live sessions and peer support in real time.
What advice would you like to give from your experiences?
As entrepreneurs now, if I were to speak to my younger self, I'd want to tell them: "If you want to be successful and impact lives, develop an entrepreneurial mindset—even if you're an employee".
What is your ambition for your business?
Autism is a complex condition with a very wide spectrum. Therefore, every affected person is different. Our plan for the nearest future is to develop a mobile app with access to all the above mentioned plus extra features. The include games and activities therapy, live sessions with mental health professionals, support packages and progress tracking. The mobile app will adapt artificial intelligence in future developments with bots designed to learn from user interaction and activities thereby curating solutions that work for them.
---
Aishat and David were part of our Startup Accelerator's second cohort. You can watch more founders reflect on their experiences from Cohort 2, from drumming sessions, team building games, workshops, mentorship and how the programmer helped shape them and their businesses, in our highlights YouTube video.
Find out more about our entrepreneurial programmes, events and resources offered by our Entrepreneurship and Innovation Group: