Suzan Pecyna
Lecturer, Aberdeen Business School, RGU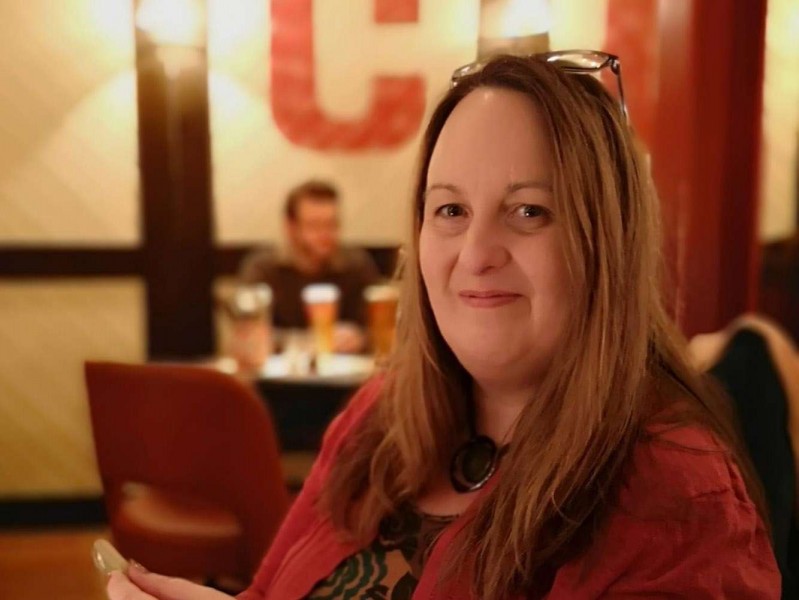 As part of our 'Meet the mentors and subject experts' series we're talking to Suzan Pecyna, a Help to Grow: Management subject expert.
Tell us a bit more about yourself and your career
I've been a fan of digital transformation of businesses since the 1990s, when I was using my dial up modem to email the clients of my advertising company about web design. They replied "it's just a phase" and "businesses have no need for websites – those are just for leisure activities".
Fortunately I didn't become discouraged, and continued to create content, design and provide hosting for sites throughout the next 10 years, at which point I sold the company and moved into consultancy, supporting digital change.
Easing large groups of people through digital change has taken me all over Europe for some of the largest companies in the world in the Energy sector, Automotive, Finance and Fast Moving Consumer Goods.
The one thing that every client had in common was uncertainty: fear of the future, a lack of digital vision and of course no crystal ball to tell them what digital technologies were coming next or which were a bad investment.
How will Help to Grow: Management help businesses to succeed in digital adoption?
It is such a thought provoking course – no need to have technical knowledge, just an open mind.
We'll introduce some best practice, a look at the opportunities afforded by digital innovations and a chance to think about what could work in your organisation.
Do you have any advice for senior leaders planning to grow their business?
Take a breath – the last couple of years have pushed us all to the limit. Step back and take a look at which digital trends could mean something to your competitive advantage and company development. Short, medium and long term rewards from adopting certain hardware, software and techniques are there to be grabbed!
As a Help to Grow subject expert, what are you most looking forward to during the Programme?
I'm looking forward to those breakthrough moments of innovation where participants get excited about what digital can do for them. Together we will take that breath/step back, to get something to take back to the board room that will support the other strategy elements of the Help to Grow experience.