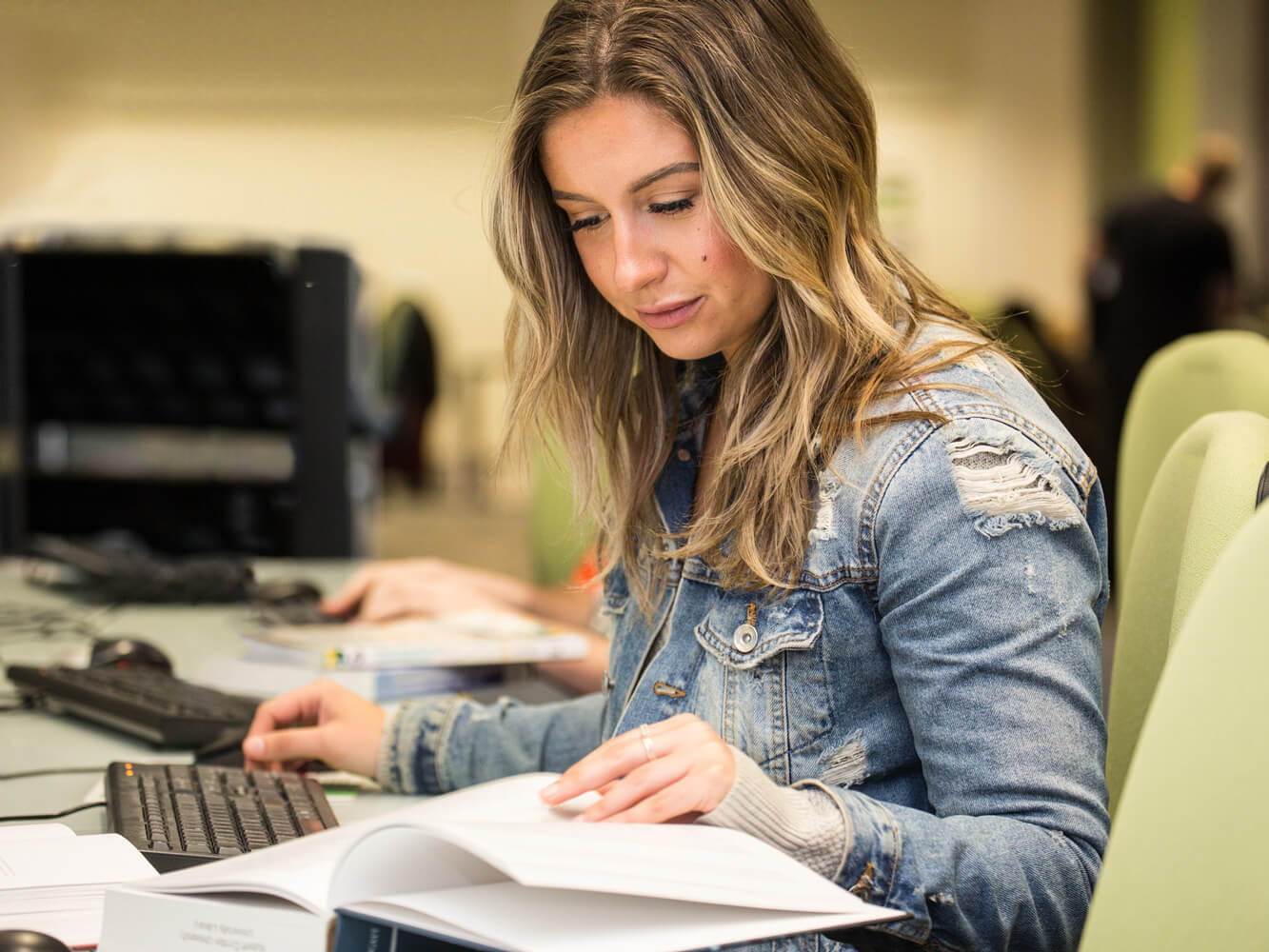 Study at RGU
We want you to make the most of your time studying with us, however or wherever you study. Studying here is about the atmosphere and feeling like you are part of the RGU community.
Find the course that's right for you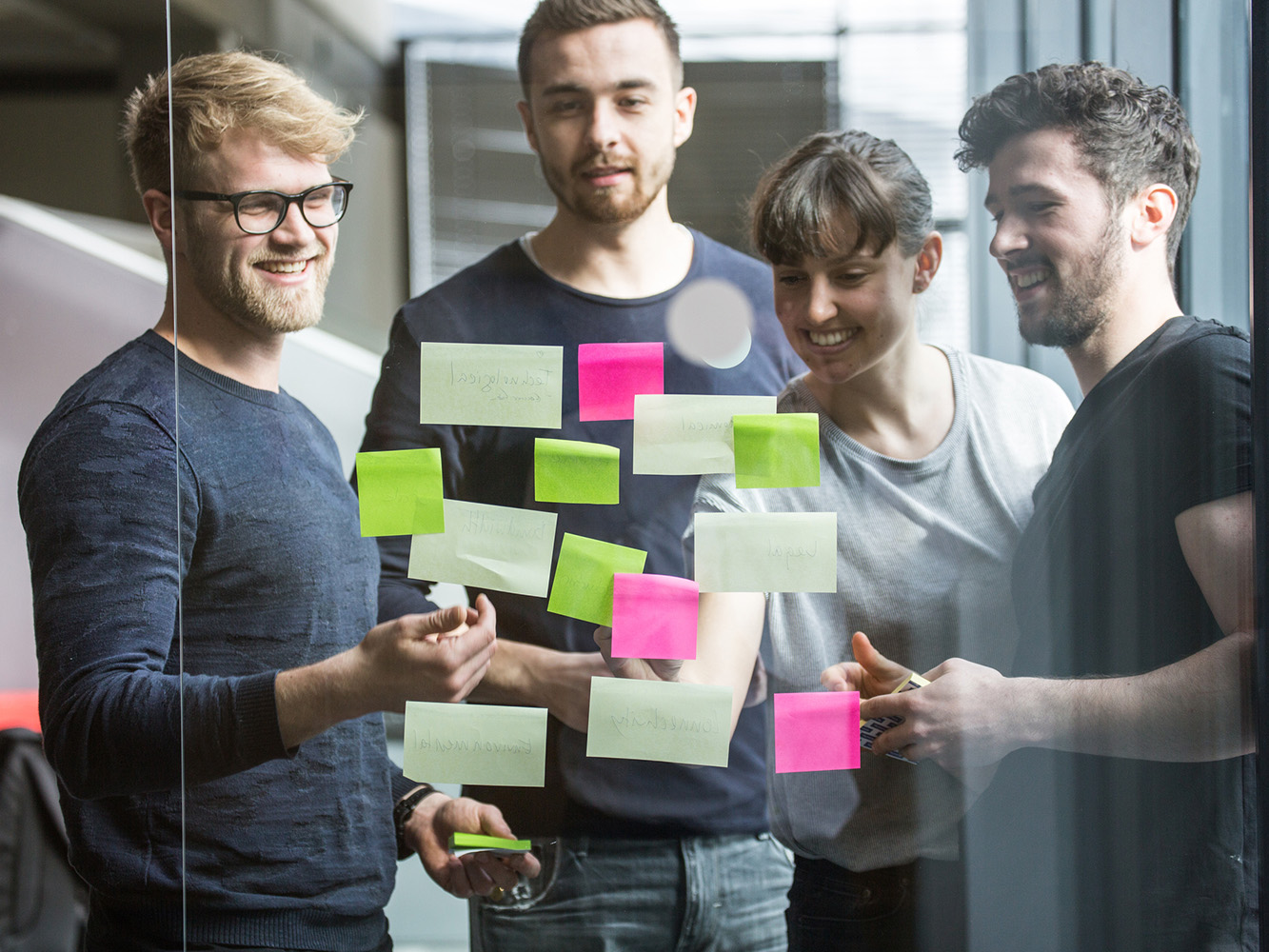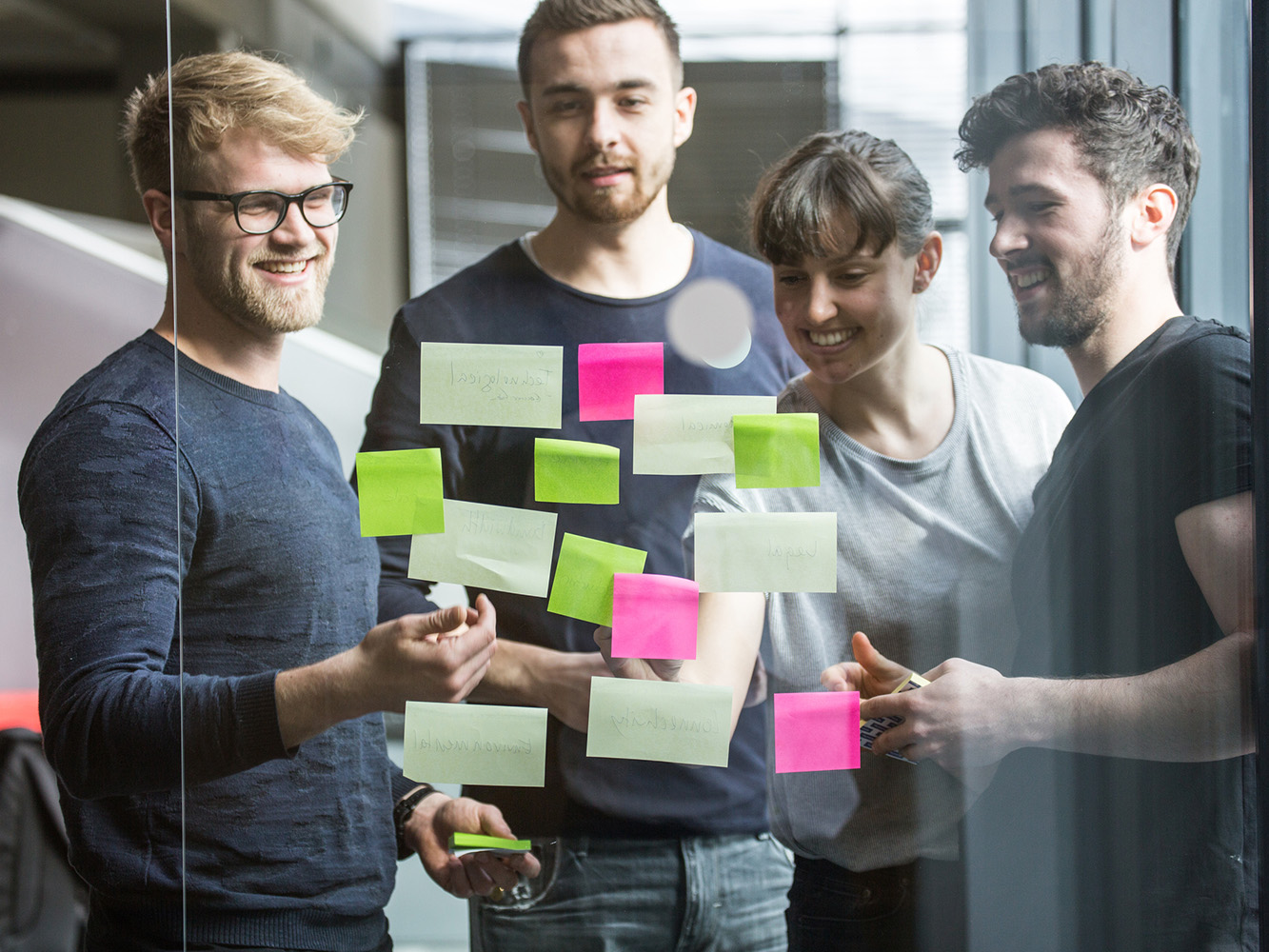 With a proven combination of professional placements, academic excellence, and state-of-the-art facilities RGU is the perfect place to start your career journey. It has been awarded a prestigious Gold rating in the Teaching Excellence Framework (TEF) for its consistent delivery of outstanding teaching, learning and outcomes for its students - Placing it in the top 20% of UK universities.
Find Out More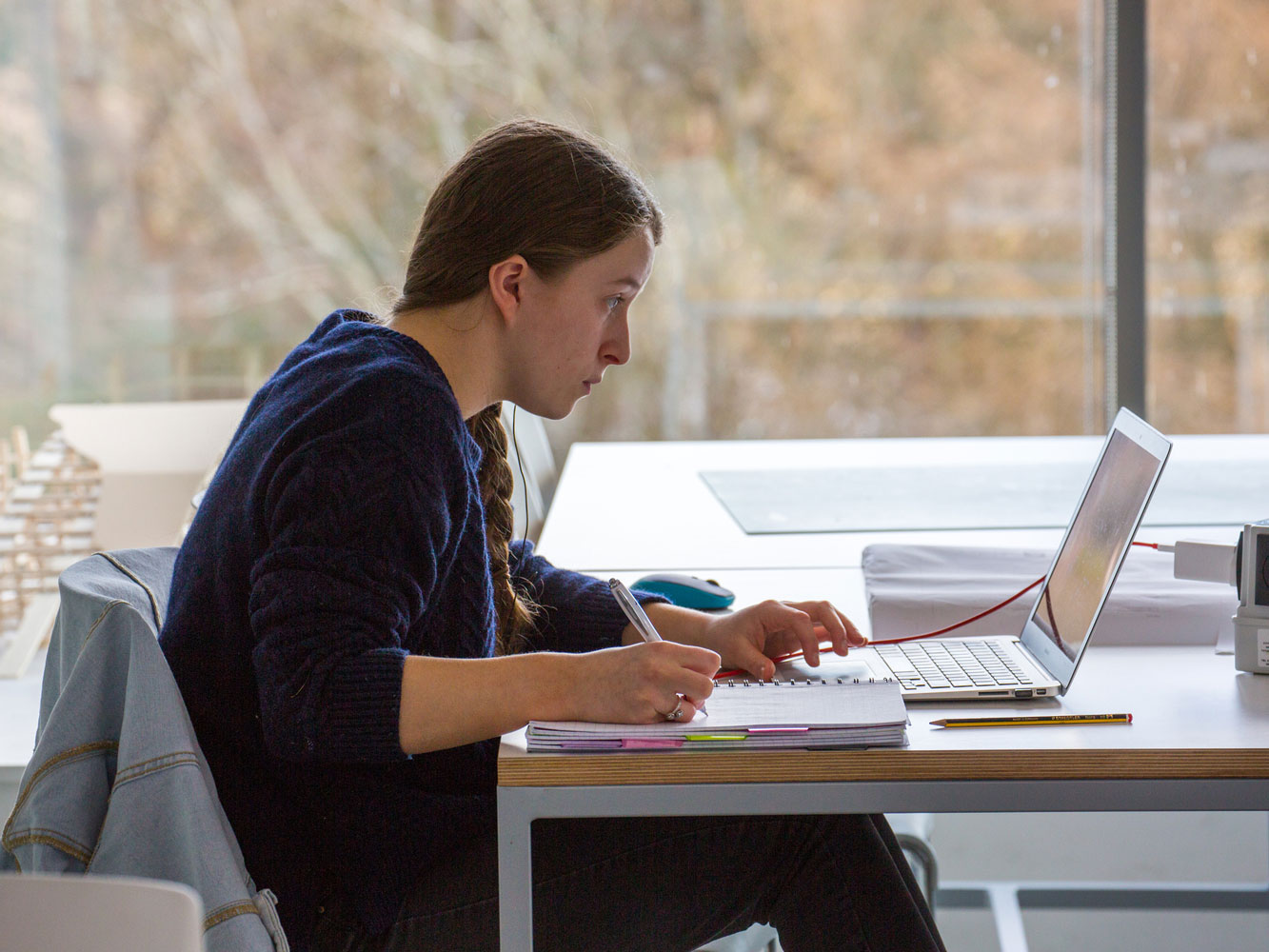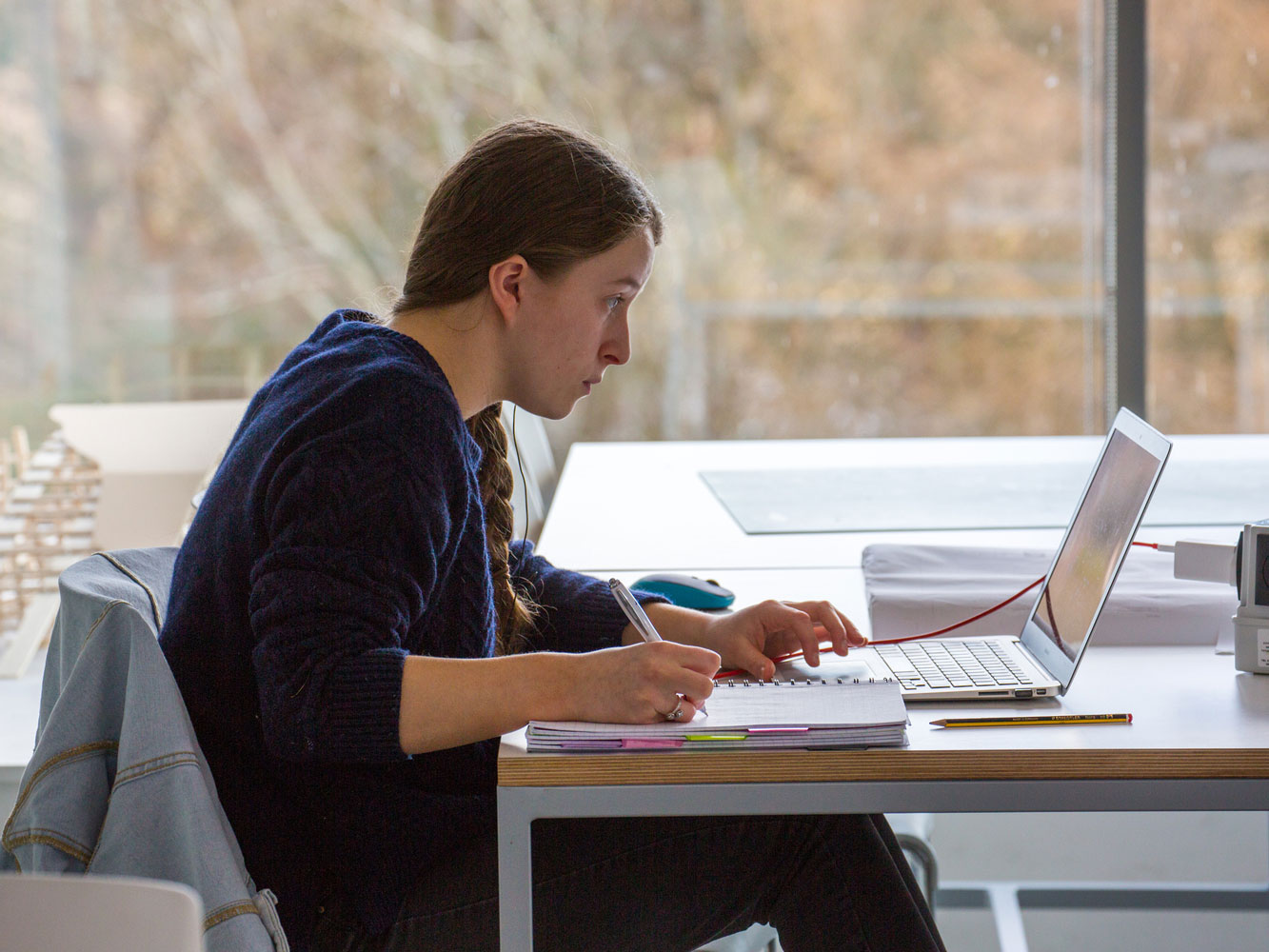 Ready to apply for a place at our University and need to know what to do next? We're here to support prospective students throughout your application process.
Find Out More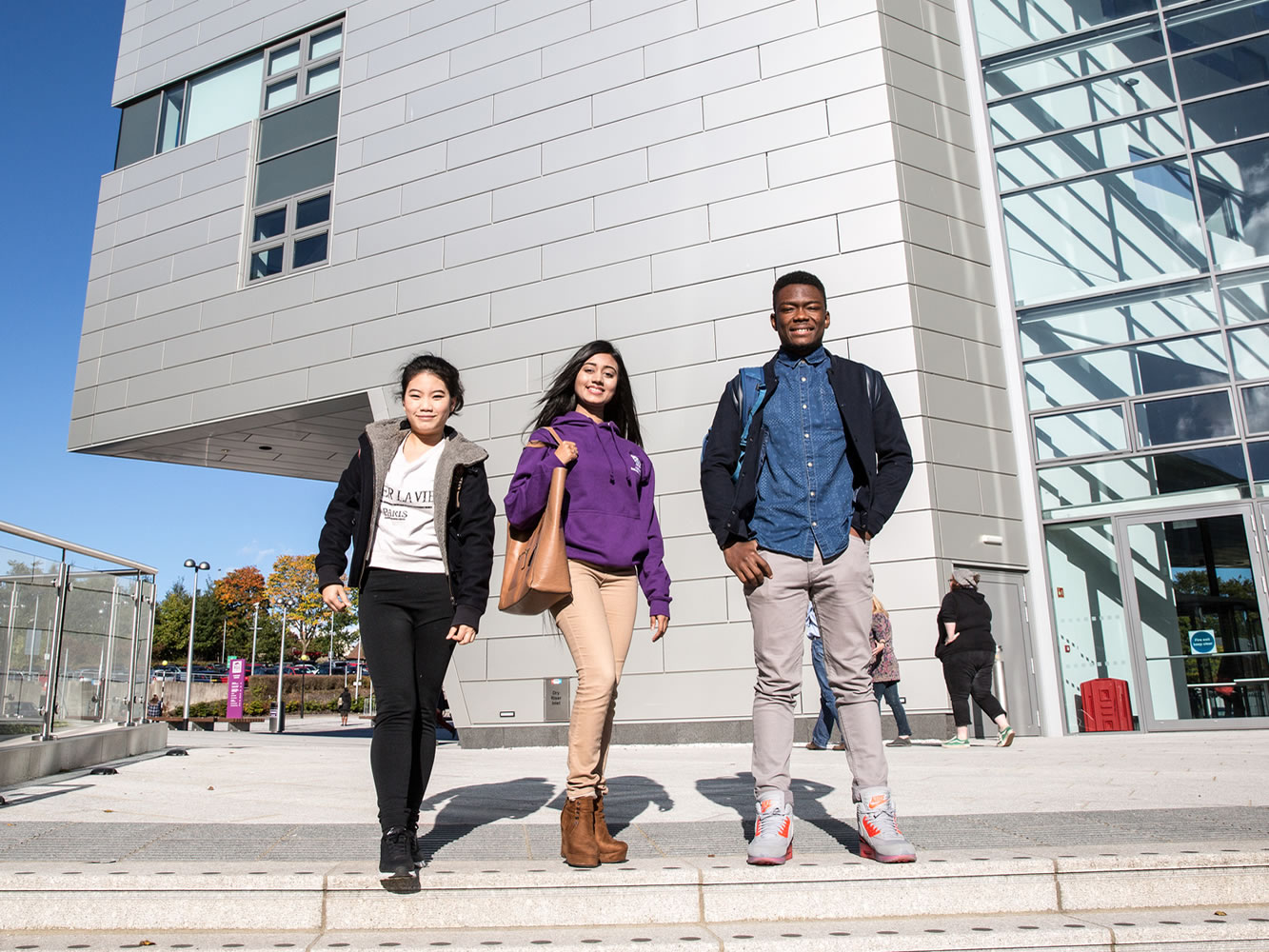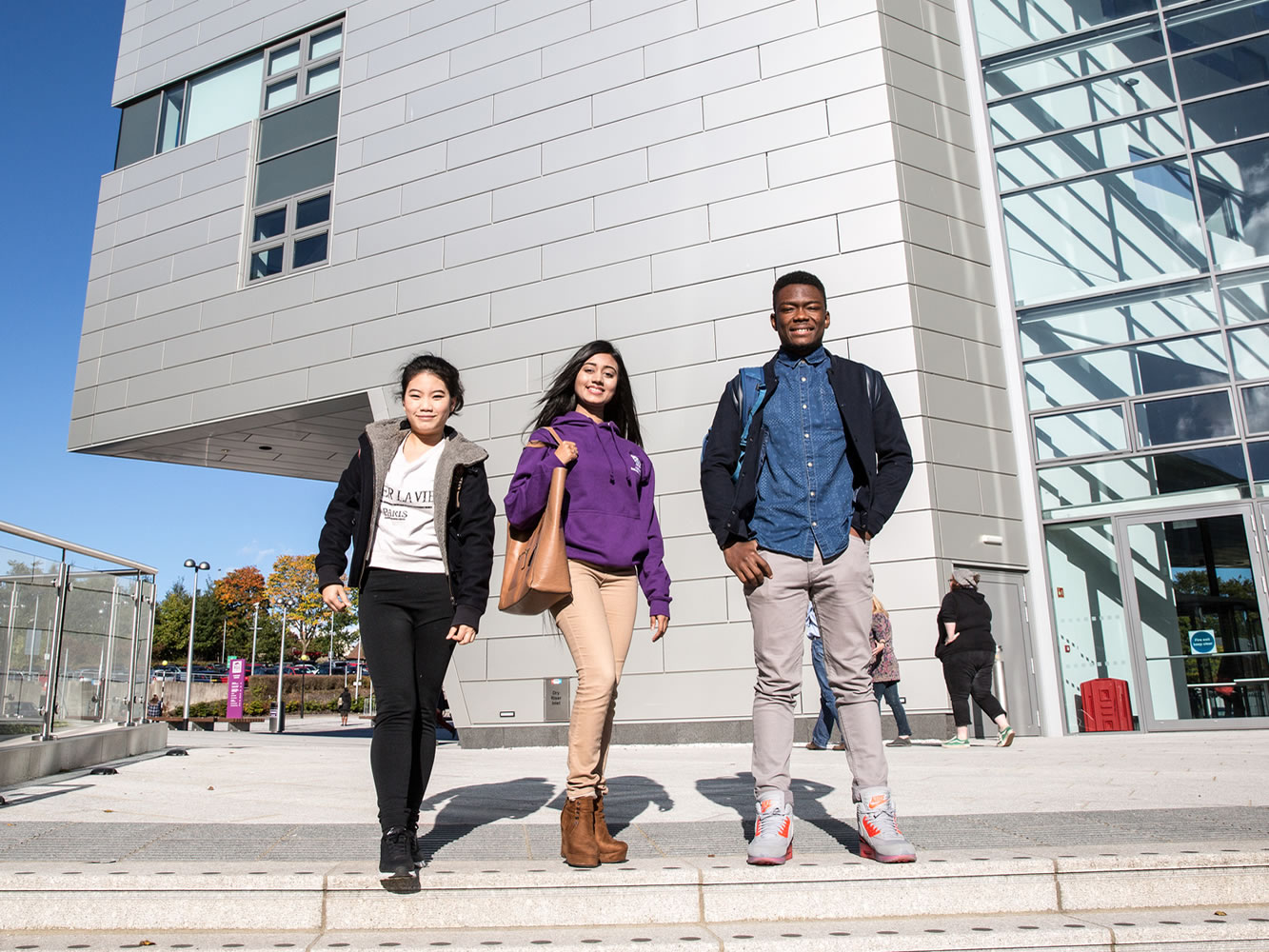 Funding is a key consideration when thinking about university. Find answers to your questions on finance and learn more about available scholarships.
Find Out More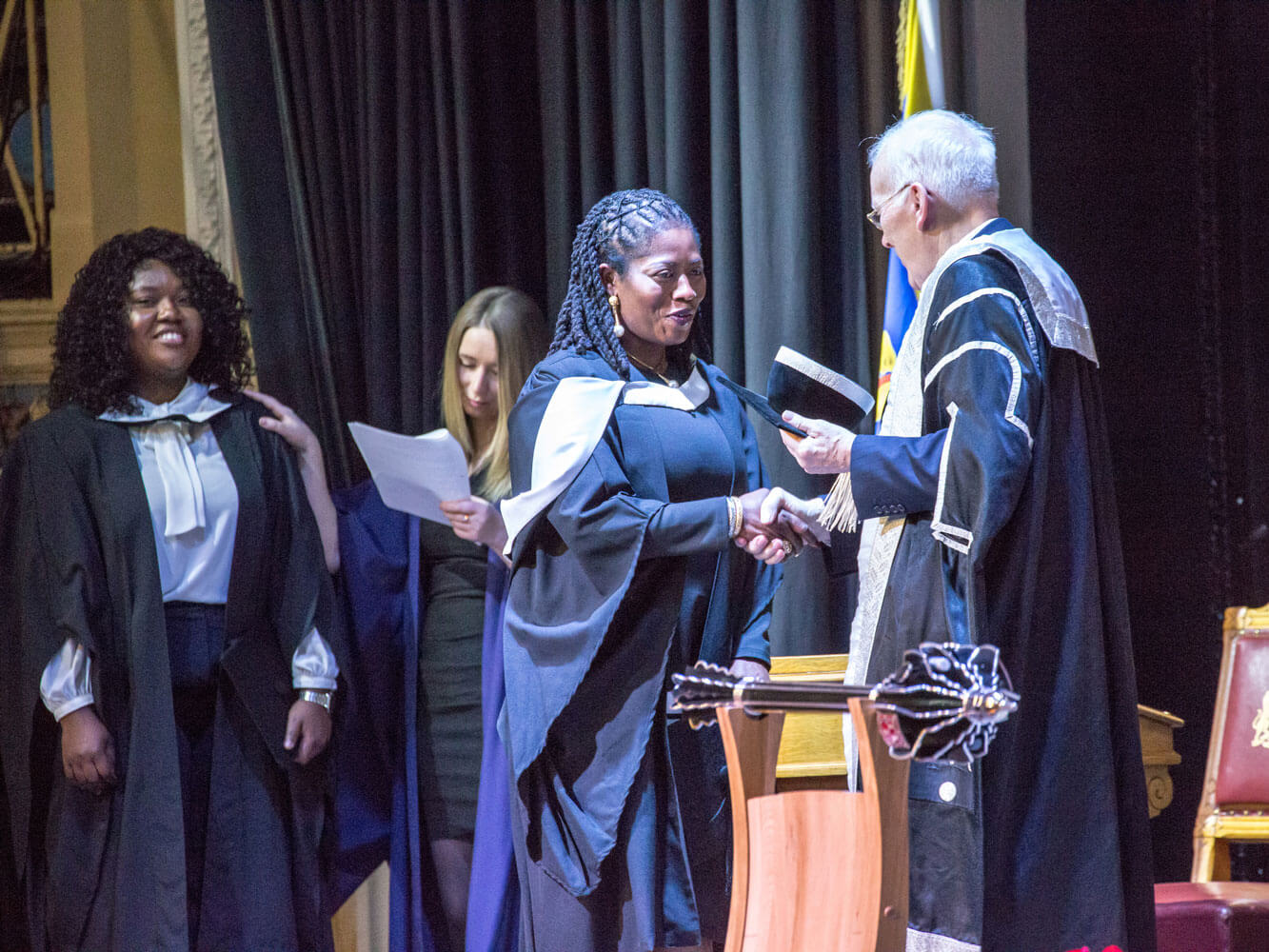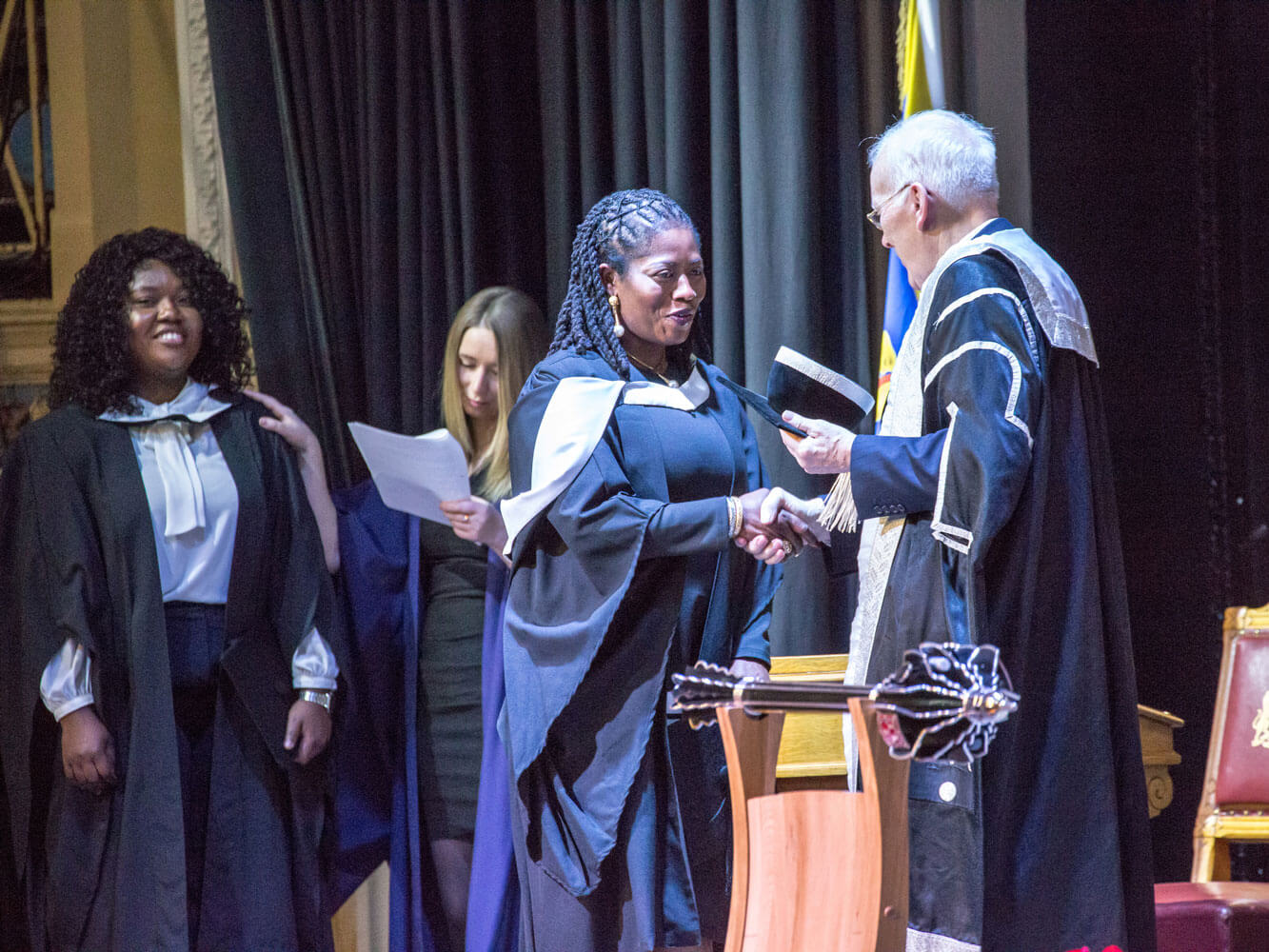 Robert Gordon University is delighted to welcome a vast range of nationalities – 16,000 students from 132 countries every year.
Find Out More
Throughout the year there are a variety of opportunities for prospective students to visit RGU, meet staff and view the facilities first hand. We would be delighted to see you.
Find Out More