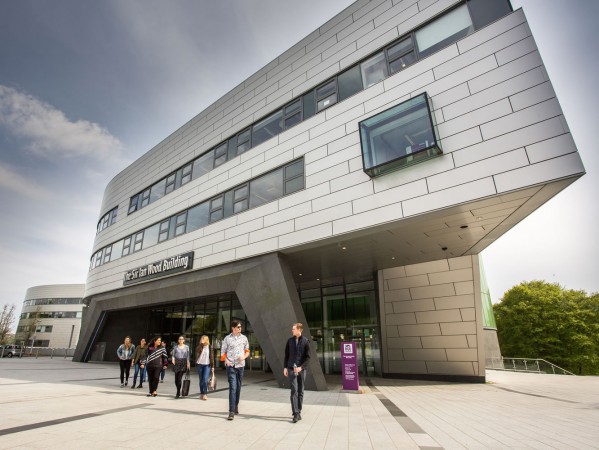 Visit Us
Undergraduate Events
Visit our spectacular campus, meet with lecturers, discover our outstanding facilities and explore our student accommodation. Staff and students will be on hand to help answer any questions you have.
Visit our superb facilities, speak to lecturers and current students and learn more about life at Scotland's top university for graduate employability.
Find Out More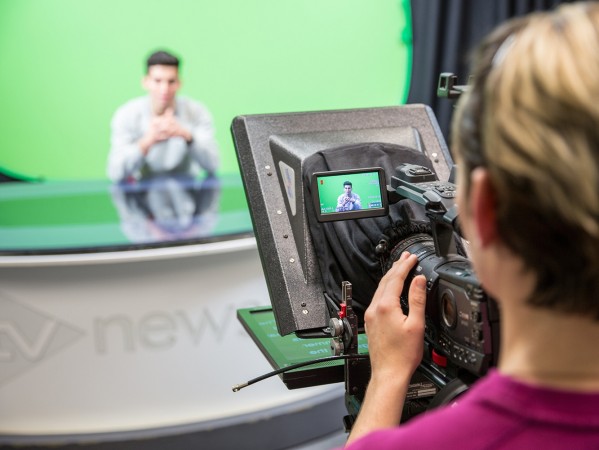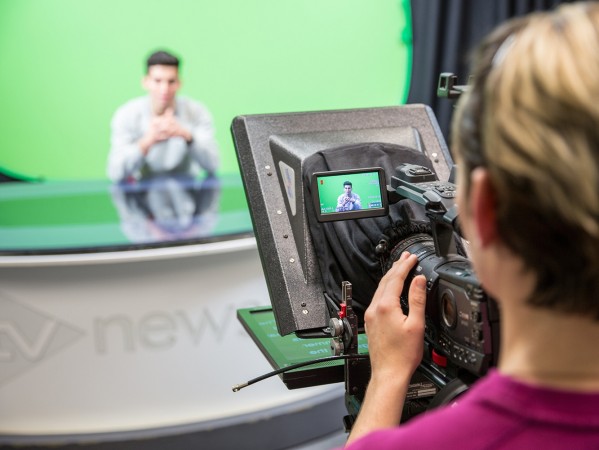 If you're unable to attend our Open Days then our Visit Afternoon events are the perfect opportunity to experience what it is like to be an undergraduate student at RGU.
Find Out More
Event
Starts: Wednesday 15 January 2020
Careers in Health Day 2020
Your opportunity to learn about our courses and take part in interactive sessions related to various careers in health.
Event
Starts: Saturday 07 December 2019
Introducing Paramedic Practice
Are you thinking of a career as a paramedic? Applications for our BSc Paramedic Practice course are now open! Join our event to find out everything you need to know.
Event
Starts: Saturday 21 March 2020
Applicants' Days
Want a day to explore our scenic university campus? Talk to current students, course leaders and get an insight into university life? Join us on Applicants' Day!