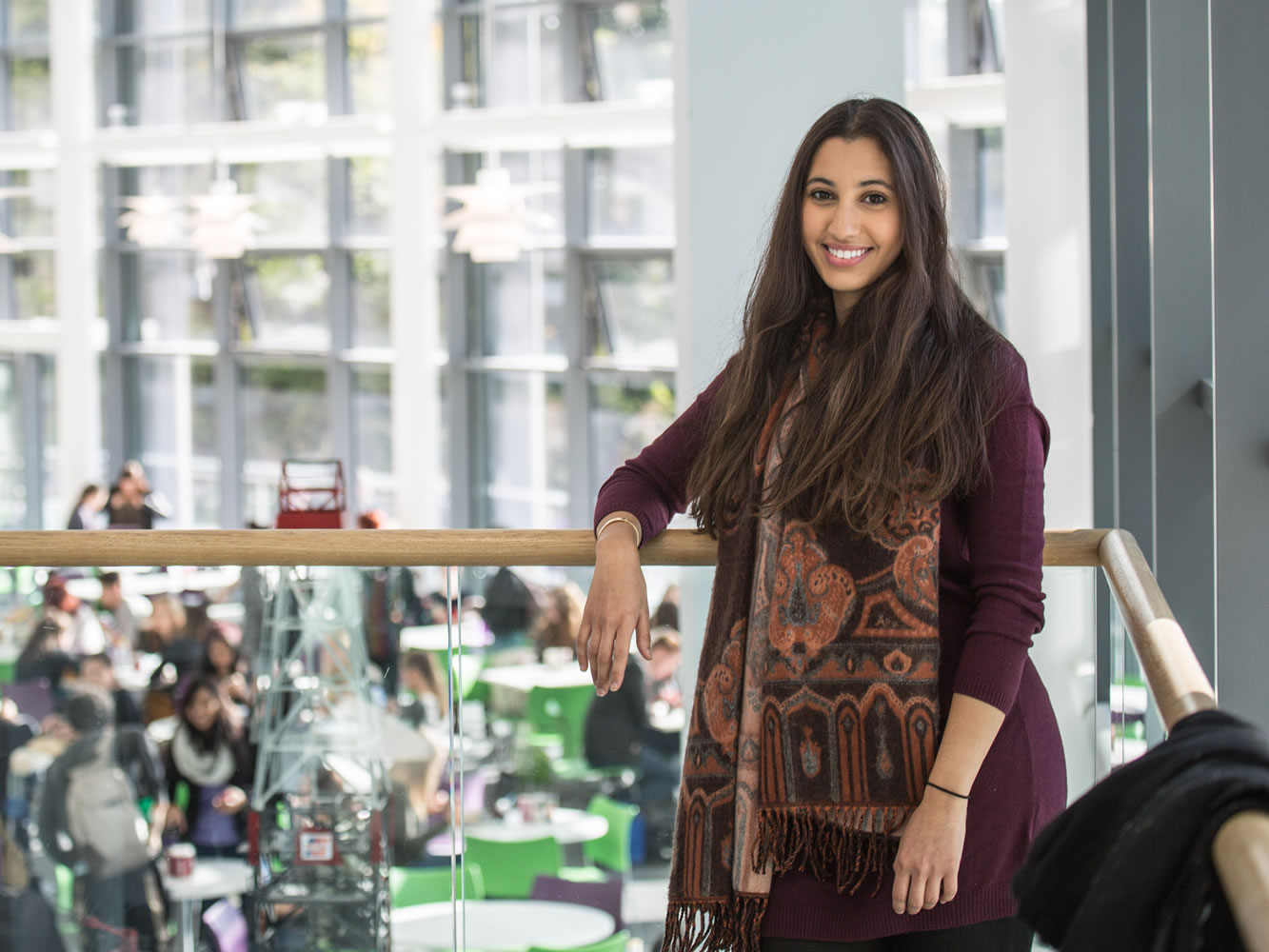 Visit Us
Postgraduate Events
Your opportunity to talk to the experts and find out more about our wide portfolio of taught programmes, helping to clarify your options and plan your next step.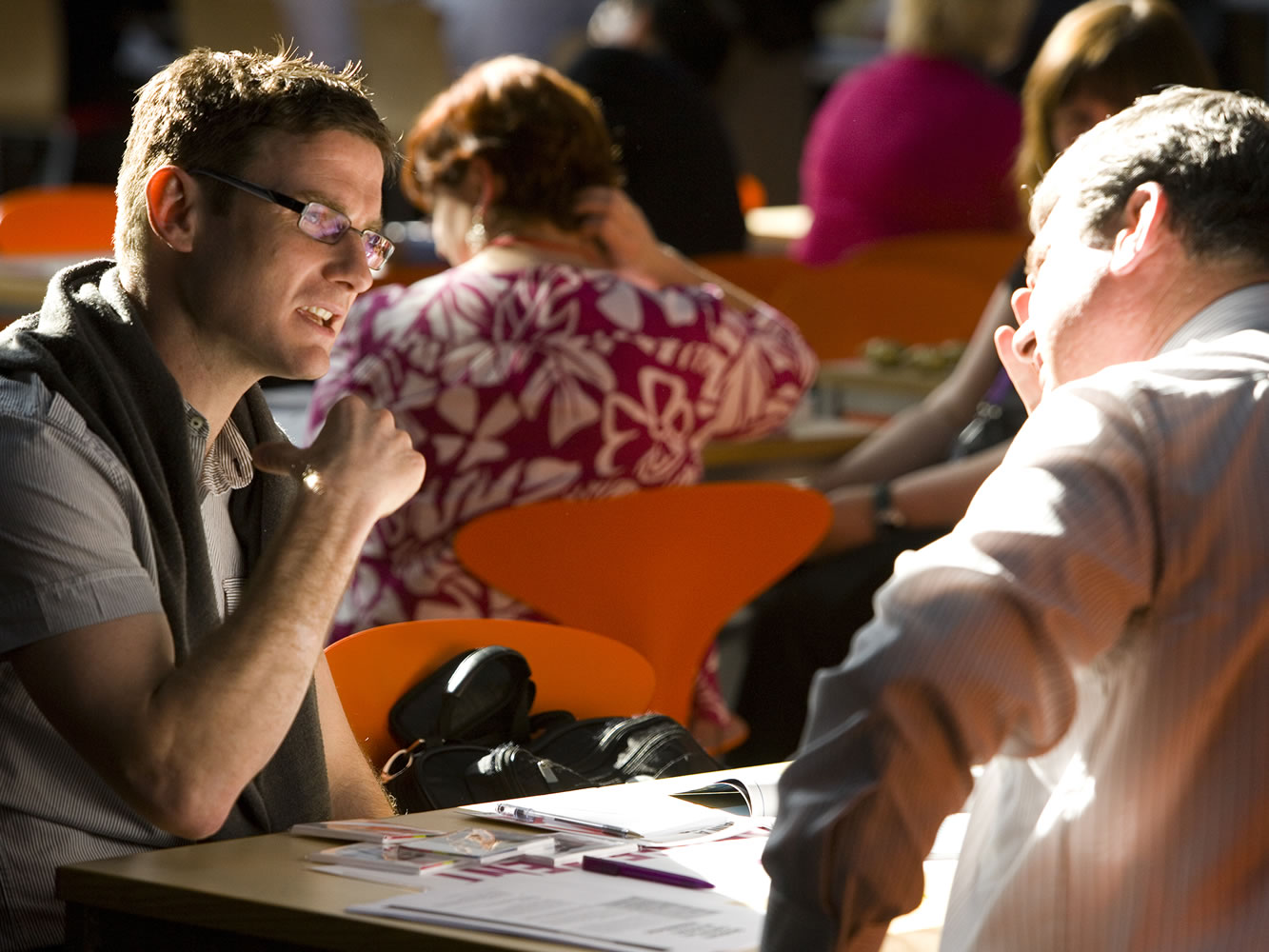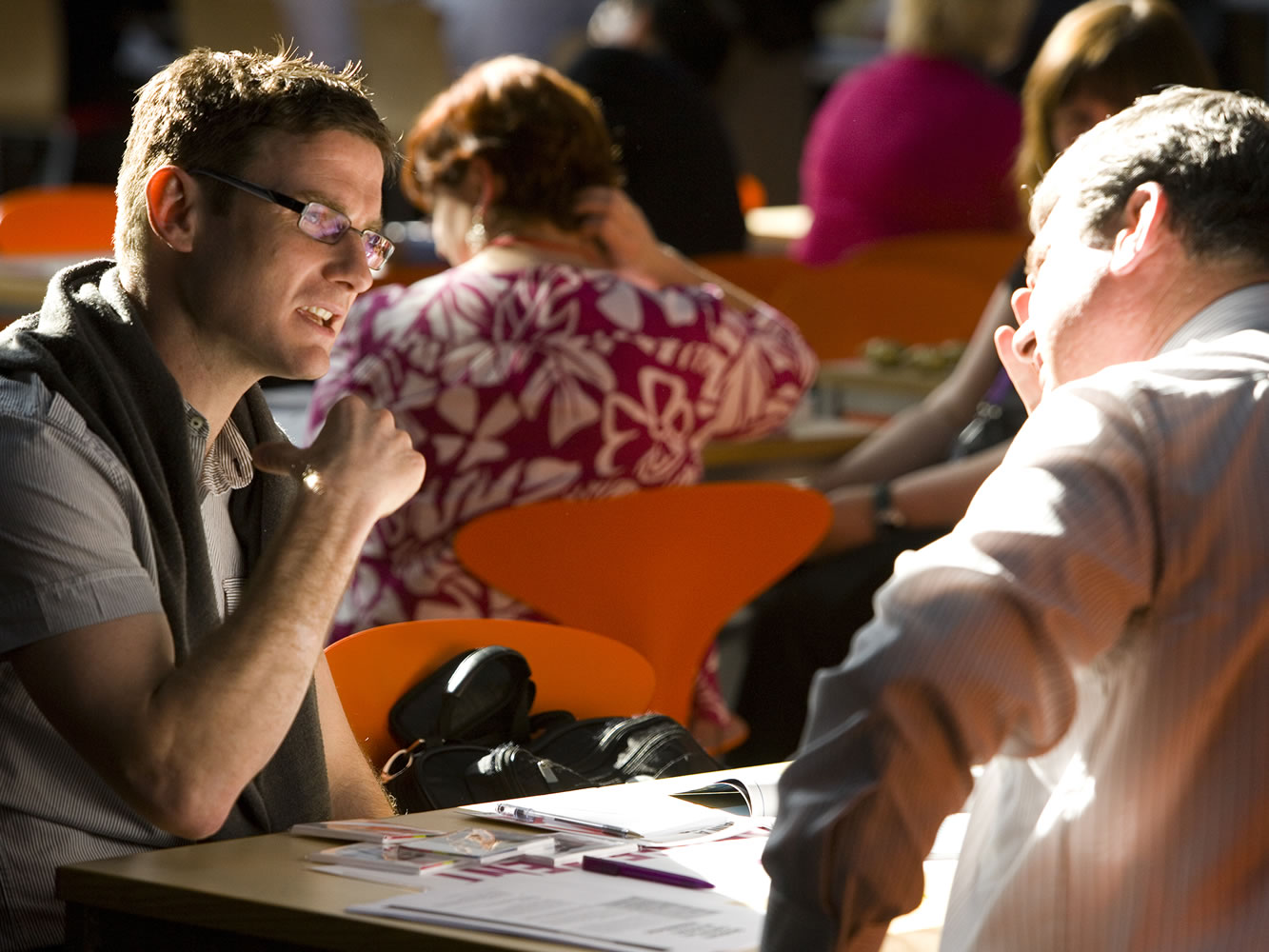 Studying a Postgraduate course at RGU has never been more accessible. With a number of loan options available and flexible study modes, our courses are designed to fit around your lifestyle, with full time, part time or online learning available.
Find Out More
Event
Starts: Saturday 23 March 2019
Applicants' Days
Want a day to explore our scenic university campus? Talk to current students, course leaders and get an insight into university life? Join us on Applicants' Day!
News
Published: Thursday 29 November 2018
RGU to hold Postgraduate Open Evening
Robert Gordon University (RGU) will open its doors on Thursday evening to allow prospective students to learn more about the courses available.