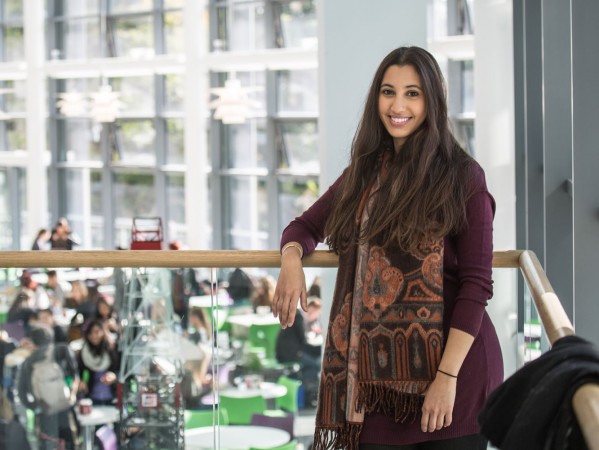 Visit Us
Postgraduate Events
Your opportunity to talk to the experts and find out more about our wide portfolio of taught programmes, helping to clarify your options and plan your next step.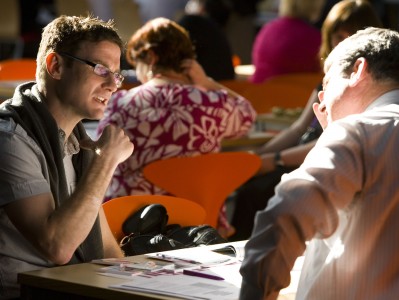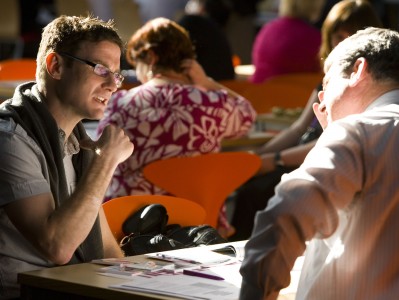 Studying a Postgraduate course at RGU has never been more accessible. With a number of loan options available and flexible study modes, our courses are designed to fit around your lifestyle, with full time, part time or online learning available.
Find Out More
Event
Starts: Thursday 05 December 2019
A day in the life of an Occupational Therapist
A unique insight into a career as an Occupational Therapist. Your opportunity to learn about our course and speak to professionals who practice in the local area.
Event
Starts: Saturday 02 November 2019
Open Day - November
Open Days are such an important part of the process you go through when choosing a university. Our annual Open Days are your chance to experience the University's stunning buildings and superb facilities and learn more about our courses.