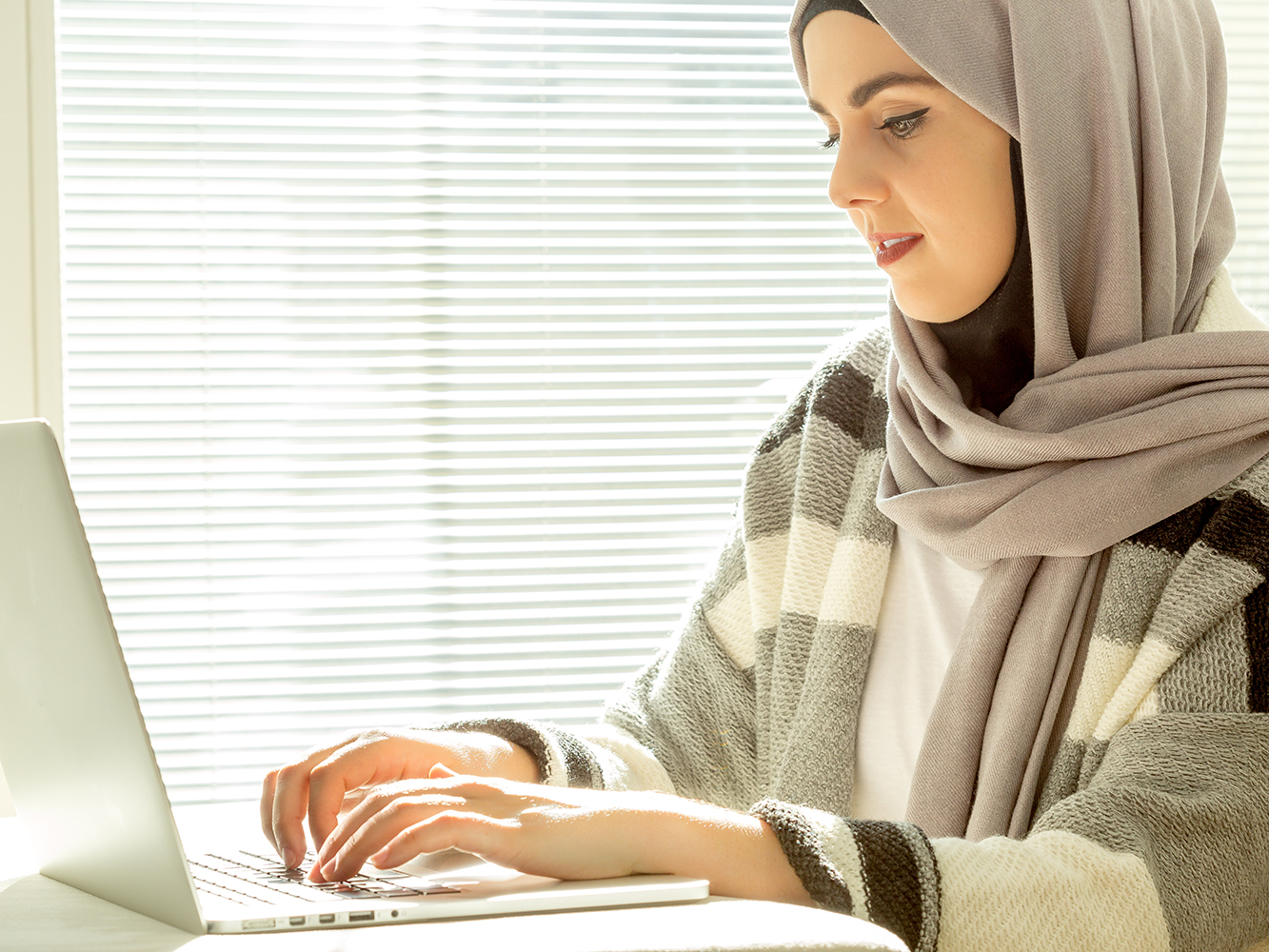 Records management is the practice of maintaining the records of an organisation from the time they are created up to their eventual disposal.
This module enables you to identify and evaluate relevant legal, fiscal, organisational and historical incentives towards the development of records management policies, equipping you with the skills necessary to carry out records audits and information audits. It discusses issues related to document control, and to information governance, such as the Data Protection and Freedom of Information Acts, and their counterparts in other legislatures.
On completion of this module, you will be able to:
Identify and appraise the factors which make a records management policy necessary
Devise and evaluate a records management strategy
Design and complete a records audit system
Design a records retention schedule
Utilise and evaluate critically electronic records management system (ERMS) to implement a records management strategy for a sample organisation
Topics covered:
History of records management
Benefits to organisation through effective records management
Legal requirements affecting records management policies
Data Protection Act, Freedom of Information Act, Public Records Act, Sarbanes-Oxley Act, Environmental Information Regulations, Model Requirements for Electronic Records and Document Management, and other relevant legislation
Records life cycle
Records retention schedules
Electronic Records Management Systems (ERMS)
Case studies
You will learn through a mix of online lectures, interactive work and self-guided study. Attendance at the University is therefore not required.
All modules are credit rated and can be worth 5, 10, 15 or 30 credit points. This equates to the number of study hours required within the module, for example 50 hours for 5 credit points, 300 hours for 30 credit points.
All learning outcomes will be assessed by an exercise requiring the design of a records management strategy.
The SCQF modules can range from level 7 (undergraduate) through to level 11 (Masters) on the Scottish Credit Qualification Framework (SCQF). You can undertake individual modules or build them up to gain an exit award.
Find out more on progression and the framework
Academic Support
The Disability & Dyslexia Centre advises and supports students who disclose a sensory or mobility impairment, chronic medical condition, mental health issue, dyslexia and other specific learning differences. Applicants are encouraged to arrange a pre-entry visit to discuss any concerns and to view the facilities.
Study Skills Support
The Study Support Team provides training and support to all students in:
Academic writing
Study skills (note taking, exam techniques, time management, presentation)
Maths and statistics
English language
Information technology support
On completion of the module you could progress to other modules within the Professional Development @ RGU programme or, providing you meet the entry requirements and credit transfer regulations, you would be able to use the credits gained from this module towards the MSc Information Management.
This is an online distance learning modules ideal for students who possess an undergraduate honours degree or equivalent in any discipline.
All international students, for whom English is not their first language, should have either IELTS 6.5 or its equivalent in TOEFL. You should note that modules taken through Professional Development@RGU are not eligible for Tier 4 sponsorship.
Course fees: £980
Additional Costs
The following course-related costs are not included in the course fees:
Costs associated with your placement / study abroad
Disclaimer
For new intakes course fees are reviewed and published annually for each mode of delivery. Tuition fees are fixed for the duration of a course at the rate confirmed in the offer letter. For further information see:
Have a question about a Professional Development course? Get in touch with the team and we'll do our best to help.
Taking this course, you will have access to some of the world's best facilities.
We've invested more than £100 million in the development of our campus, new facilities and new resources.
University Wide Facilities
Apply
Register direct to the university using our online application form. 
Applications close 1 week prior to the start of the module. 
Have a question about a Professional Development course? Get in touch with the team and we'll do our best to help.