Protect and Prepare: Securing Your Business
Short Course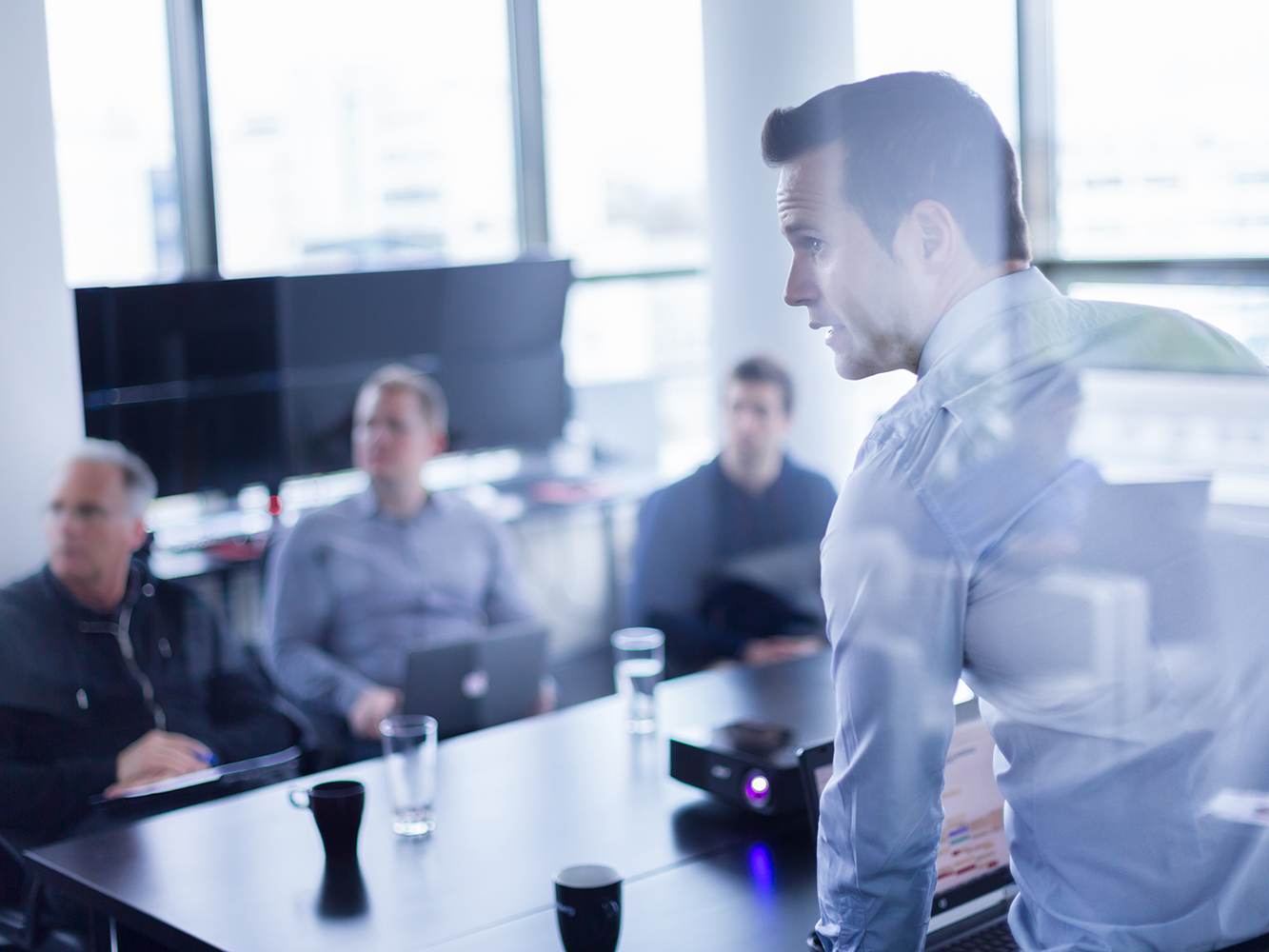 Protect and Prepare: Securing Your Business is a Continuous Professional Development Certificate (CPD) course which has been developed by the Aberdeen Business School in partnership with Police Scotland.
The need for businesses to meet threats, whether they are natural or arising from human activity, has never been greater. Good continuity planning can mean the difference between survival or extinction. The threat from terrorist or extremist activity can take many forms, ranging from bomb threats, chemical or biological contamination, to public demonstrations and property damage. Having someone trained and ready to co-ordinate your organisation's response to a threat is crucial.
Protect and Prepare: Securing Your Business has been designed to equip staff within the organisation with the skills and knowledge required to carry out this critical role. With its special emphasis on terrorist or extremist threats this course will help develop your organisation's resilience.
 Learning objectives
Understand why Security and Business Continuity Planning is important
Learn how to apply Security and Business Continuity Planning to your business
Identify all elements of an effective Security and Business Continuity Plan
Be confident gaining buy-in from colleagues and senior managers
Be able to lead Security and Business Continuity Planning in your organisation
Boost Continued Personal Development and your professional reputation
The course is delivered in partnership between Police Scotland Counter Terrorism Security Advisors (specialist police advisers who assist businesses and services that might be vulnerable to terrorist or extremist attack) and lecturers of the Aberdeen Business School, Robert Gordon University.
The course run and delivered by the Partnership between Robert Gordon University and Police Scotland won the Award for Outstanding Skills Development Partnership in 2007 (Grampian Police at the time), was a finalist in The 2014 cHeRries Awards in the Training and Development category and was shortlisted and subsequently 'commended' in the Counter Terror Project Category at the 2018 Counter Terror Security Awards.
Commended - Counter Terror Security Awards 2018
This course is delivered over two days at the Aberdeen Business School, topics will include:
Day 1 
The Current Terrorist Threat
Personnel Security
Integrating Security Systems
Bomb Threat Management 
Immediately after the first day's proceedings a buffet reception will be held at the university. This is an essential element of the course and is included in the course fee. You are invited to attend this as it provides an excellent networking opportunity.
Day 2 
Cyber Threats
Social Networking
Business Continuity & Psychological Wellbeing Issues
The Chemical, Biological, Radiological and Nuclear Threat 
Document Awareness 
Table Top exercises will also be utilised to confirm participants understanding of the topics covered.
You will qualify for a Continuous Professional Development certificate issued by Robert Gordon University, and will be better equipped to understand the nature of today's threat and more significantly how to protect and prepare your business or organisation.
---
Academic Support
The Disability & Dyslexia Centre advises and supports students who disclose a sensory or mobility impairment, chronic medical condition, mental health issue, dyslexia and other specific learning differences. Applicants are encouraged to arrange a pre-entry visit to discuss any concerns and to view the facilities.
Study Skills Support
The Study Support Team provides training and support to all students in:
Academic writing
Study skills (note taking, exam techniques, time management, presentation)
Maths and statistics
English language
Information technology support
Benefits of attending this course:
Encourage security and business continuity awareness across your organisation
Start planning to effectively protect and prepare your business
Build customer confidence with robust continuity plans
Give employees confidence to deal with difficult situations through planning and preparation
There are no formal entry requirements.
For September 2018 start
Course fees: £350 per delegate.
Additional Costs
The following course-related costs are not included in the course fees:
Disclaimer
For new intakes course fees are reviewed and published annually for each mode of delivery. Tuition fees are fixed for the duration of a course at the rate confirmed in the offer letter.  For further information see:
Have a question about the course or need further information? Get in touch with the Course Leader and they'll do their best to help.
Excellent course. Well presented by all lecturers. Very informative, well delivered and thoroughly enjoyable.
FORMER PROTECT AND PREPARE: SECURING YOUR BUSINESS STUDENT
Apply
Register direct to the university using our online application form. 
Have a question about the course or need further information? Get in touch with the Course Leader and they'll do their best to help.