Managing People
Short Course - 15 credits at SCQF level 11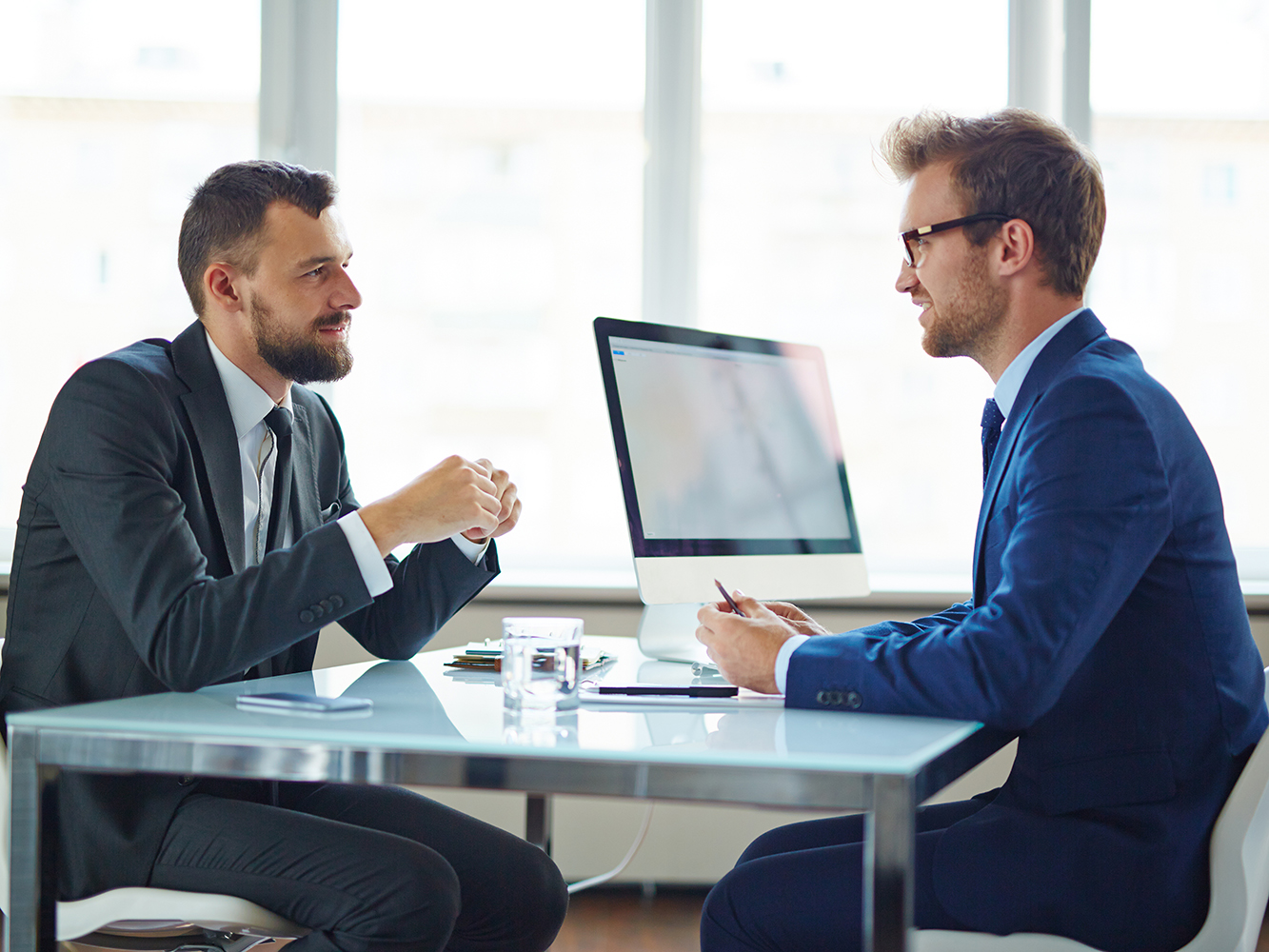 This module aims to promote an understanding of the management of people within organisations. This course introduces the key factors that affect the structure and culture of organisations as well as the behaviour and attitudes of groups and individuals.
On completion of this module, you will be able to:
Critically analyse concepts and theories relating to the study of people in organisations within an organisational, group and individual context
Identify and make proposals to resolve people management problems at individual, group and organisational levels
Exercise autonomy in the evaluation of group processes and characteristics, including leadership and team working, communication and managing diversity
Critically evaluate the impact of occupational stress and conflict on people in organisation
You will learn through a mix of online lectures, interactive group work and self-guided study. Attendance at the University is therefore not required.
The module will consist of 2 pieces of coursework, a group written presentation and an individual report around a critical analysis of a contemporary people management thematic issue, which integrates individual, group and organisational perspectives.
All modules are credit rated and can be worth 5, 10, 15 or 30 credit points. This equates to the number of study hours required within the module, for example 50 hours for 5 credit points, 300 hours for 30 credit points. The SCQF modules can range from level 7 (Undergraduate) through to level 11 (Masters) on the Scottish Credit Qualification Framework (SCQF). You can undertake individual modules or build them up to gain an exit award.
Find out more on progression and the framework
---
Academic Support
The Disability & Dyslexia Centre advises and supports students who disclose a sensory or mobility impairment, chronic medical condition, mental health issue, dyslexia and other specific learning differences. Applicants are encouraged to arrange a pre-entry visit to discuss any concerns and to view the facilities.
Study Skills Support
The Study Support Team provides training and support to all students in:
Academic writing
Study skills (note taking, exam techniques, time management, presentation)
Maths and statistics
English language
Information technology support
Providing you meet the entry requirements, you would be able to use the credits gained from this module towards the MSc Human Resource Management.
This is an online distance learning module suitable for new or existing managers looking to gain the necessary skills and knowledge to manage others.
 All international students, for whom English is not their first language, should have either IELTS 6.5 or its equivalent in TOEFL.  You should note that modules taken through Professional Development@RGU are not eligible for Tier 4 sponsorship.
* All entry requirements listed here should be used as a guide and represent the minimum required to be considered for entry. 
Course fees: £950
Additional Costs
The following course-related costs are not included in the course fees:
Disclaimer
For new intakes course fees are reviewed and published annually for each mode of delivery. Tuition fees are fixed for the duration of a course at the rate confirmed in the offer letter.  For further information see:
Have a question about a Professional Development course? Get in touch with the team and we'll do our best to help.
Apply
Register direct to the university using our online application form. 
Applications close 1 week prior to the start of the module. 
Have a question about a Professional Development course? Get in touch with the team and we'll do our best to help.