Contract Performance Management
Short Course - 15 Credits at SCQF level 11 | Commercial Practice for the Energy Sector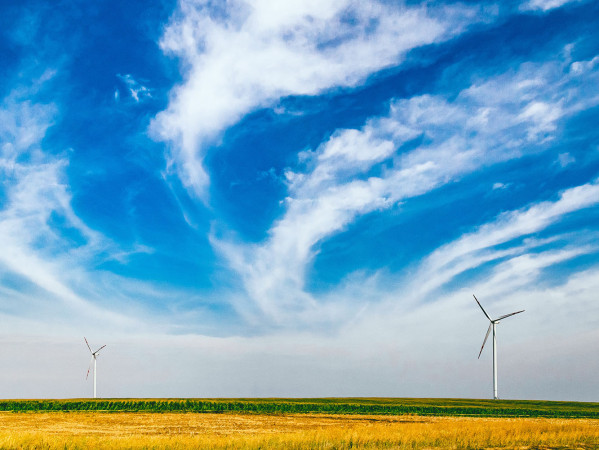 One of a set of 9 competency-led topics that have been designed in close collaboration with industry practitioners and incorporate real world case studies and scenarios.
This module will enable you to critically appraise the needs and requirements of contract performance management in an operations and project environment.
It will also help you to demonstrate the application and effectiveness of tools and techniques in controlling commercial contracts.
The appraisal of the importance of contract performance management and its corresponding criteria in relation to the project business environment and deliverables
Assessment of the different tools and technologies used in managing contractor performance
The use of different planning techniques to produce a project delivery plan with associated resource and cost estimations
The critical appraisal of key contract and project evaluation monitoring and control techniques and their importance in achieving a successful outcome
Disclaimer
The University regularly reviews its courses. Course content and structure may change over time. See our course and module disclaimer for more information.
Learning will take place through the University online virtual learning environment (VLE), CampusMoodle, with a mix of online lectures, tutorials and self-guided study.
Each topic within the Module will have a number of obligatory activities aimed at emphasising the learning. You are also required to contribute to a number of discussion forums on particular subject matter and case studies.
---
Academic Support
The Disability & Dyslexia Centre advises and supports students who disclose a sensory or mobility impairment, chronic medical condition, mental health issue, dyslexia and other specific learning differences. Applicants are encouraged to arrange a pre-entry visit to discuss any concerns and to view the facilities.
Study Skills Support
The Study Support Team provides training and support to all students in:
Academic writing
Study skills (note taking, exam techniques, time management, presentation)
Maths and statistics
English language
Information technology support
At the end of this module you will have a broad knowledge and understanding of the energy and renewable sectors. You could progress to other modules within the commercial practice course to gain additional credits towards the full MSc.
This will give you the qualification to work within the energy sector as commercial manager and other fields with the energy sector.
Relevant industry experience and/or a good honours degree.
Course fees: £1,130
Additional Costs
The following course-related costs are not included in the course fees:
Costs associated with your placement / study abroad
Disclaimer
For new intakes course fees are reviewed and published annually for each mode of delivery. Tuition fees are fixed for the duration of a course at the rate confirmed in the offer letter. For further information see:
Have a question about a Professional Development course? Get in touch with the team and we'll do our best to help.
Taking this course, you will have access to some of the world's best facilities.
We've invested more than £100 million in the development of our campus, new facilities and new resources.
University Wide Facilities
Apply
Register direct to the university using our online application form. 
Applications close 1 week prior to the start of the module. 
Have a question about a Professional Development course? Get in touch with the team and we'll do our best to help.