Marketing & Sales
Short Course
Apply Now Start 24 September 2019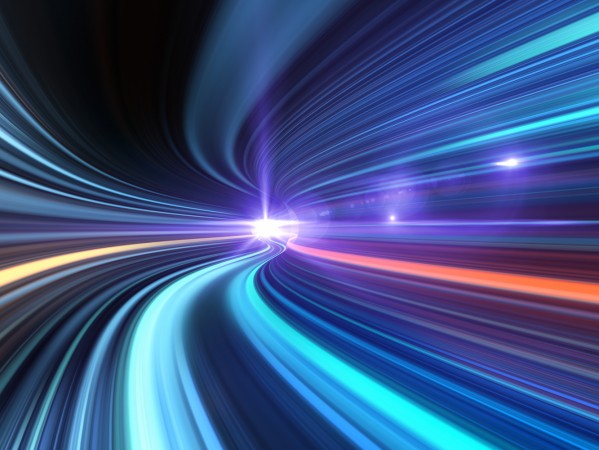 This course looks at how an international or global marketing strategy applies to the marketing decisions of the business and also how to respond to the needs of local markets.
It will enable participants to work through the systematic steps of developing an effective marketing and sales plan to support their business growth ambition.
On completion of this course, participants will have explored topics including:
Understanding of the different stages involved in implementing a global strategy vs an international marketing strategy and know how best to approach this
Identification of the internal and external factors that influence key international marketing decisions
Understanding of what factors need to be considered when evaluating the company's marketing mix and whether these need to be adapted or standardised
Development of an international marketing strategy for the business and understand how this will support the business growth objective
Development of a management review framework to evaluate results against the projected growth plan
Fit4Energy
All Fit4Energy courses are energy-focused and delivered in partnership with industry.
Fit4Energy equips participants with energy sector-specific skills and knowledge to plan for implementing growth.
The course has been developed with industry stakeholders and draws on energy sector insights, case studies and global best practice.
The course will be delivered through 3 workshops. These are designed to engage businesses and help to tackle the unique challenges and opportunities presented in global markets and product innovation.
To facilitate this, RGU envisage small groups of participants for each course, which will allow time for each participant to discuss their business and circumstances. Each cohort will contain maximum number of 20 delegates.
This course is at those employees who are able to shape and direct the marketing strategy of the business
The person must be able to influence internal processes and have the potential to communicate the changes effectively across the firm.
For firms focused on market development or diversification as a growth strategy, looking to develop their international footprint in the energy market, this course will work through a planning process so decisions can be made on where to go with your International Marketing. In tune with the global energy market it will run through the analysis process to understand the global marketing environment and its influence on the sales and marketing activities of your company.
Individuals Learner or Employees
£500 per course
For other delivery formats please contact us to discuss your requirements: f4e@rgu.ac.uk
Fit4Energy Cohort 3
£3,700 per company for the minimum of eight courses. Each additional course, over and above the 8, will be charged at a rate of £465.
BESPOKE COMPANY PACKAGE
Pricing for the bespoke company packages is assessed on a case by case basis. This will be based on the number of delegates and the location for delivery. Contact us to discuss your requirements: f4e@rgu.ac.uk
---
Costs include all teaching materials, access to the RGU online portal and follow up support.
Have a question about the course? Get in touch with the Fit4Energy team and we'll do our best to help.
Taking this course, you will have access to some of the world's best facilities.
We've invested more than £100 million in the development of our campus, new facilities and new resources.
University Wide Facilities
Apply
Register online for Fit4Energy
Have a question about the course? Get in touch with the Fit4Energy team and we'll do our best to help.