Exporting Strategy & International Markets
Short Course
Apply Now Start 25 September 2019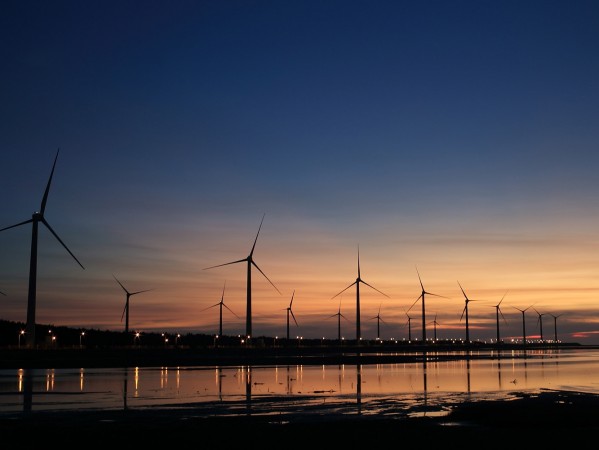 This course examines the practicalities of international trade, helping companies understand internationalisation and how the international environment impacts upon their export decisions.
Participants will be introduced to the key legal challenges involved in the trading of products or services internationally, the cultural variations in doing business overseas and the export and import provisions open to organisations.
On completion of this course, participants will have explored topics including:
Exploration and understanding of the drivers for internationalisation, the international environment and how this affects strategic decisions.
Fostering a substantive understanding of the central legal issues involved in trading internationally
Understanding what constitutes an international trade transaction and the applicable international trade conventions
Understanding the basic requirements of international trade contracts and the means of dispute resolution
Development of a robust export strategy to support business growth
Fit4Energy
All Fit4Energy courses are energy-focused and delivered in partnership with industry.
Fit4Energy equips participants with energy sector-specific skills and knowledge to plan for implementing growth.
The course has been developed with industry stakeholders and draws on energy sector insights, case studies and global best practice.
The course will be delivered through 3 workshops. These are designed to engage businesses and help to tackle the unique challenges and opportunities presented in global markets and product innovation.
To facilitate this, RGU envisage small groups of participants for each course, which will allow time for each participant to discuss their business and circumstances. Each cohort will contain maximum number of 20 delegates.
This course is aimed at companies without an export department, or who do not have a strategic business development division.
Supporting executive, sales, marketing and finance teams with comprehending the legal and tax position, market entry strategies and the financial considerations that make exporting success.
This course supports SME companies in developing an export strategy that is based on an assessment of your business position and research into promising opportunities, in promising markets. Developing a sound export strategy will help the SME business dealing with bankers, financial advisers and government agencies. It will ensure you grow within your capability – and not stretch resources.
All our growth courses are recommended for those interested in successfully growing a business. Our courses are most appropriate for employees in SME's with a growth ambition. However, they are also appropriate from employees of larger organisations who are seeking support in growing a subdivision of the company or who lead a team with a growth objective.
Individuals Learner or Employees
£500 per course
For other delivery formats please contact us to discuss your requirements: f4e@rgu.ac.uk
Fit4Energy Cohort 3
£3,700 per company for the minimum of eight courses. Each additional course, over and above the 8, will be charged at a rate of £465.
BESPOKE COMPANY PACKAGE
Pricing for the bespoke company packages is assessed on a case by case basis. This will be based on the number of delegates and the location for delivery. Contact us to discuss your requirements: f4e@rgu.ac.uk
---
Costs include all teaching materials, access to the RGU online portal and follow up support.
Have a question about the course? Get in touch with the Fit4Energy team and we'll do our best to help.
Taking this course, you will have access to some of the world's best facilities.
We've invested more than £100 million in the development of our campus, new facilities and new resources.
University Wide Facilities
Apply
Register online for Fit4Energy
Have a question about the course? Get in touch with the Fit4Energy team and we'll do our best to help.