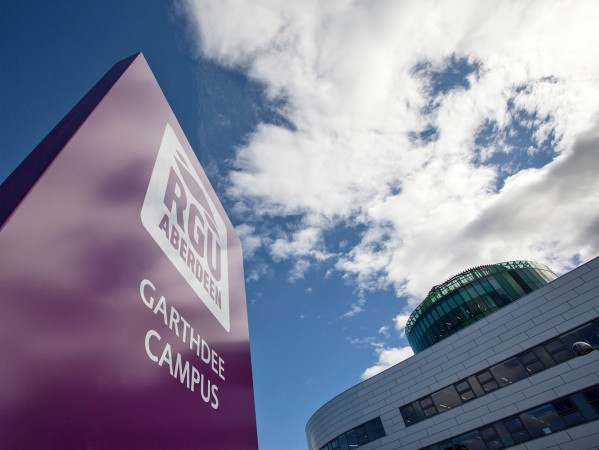 Develop your competence and learn vital vocationally-relevant skills at our two day CIEHF accredited training course. Aimed at professionals across a range of sectors, we aim to empower and equip you with the relevant skills and knowledge within ergonomics and human factors to improve human performance, working practice and wellbeing.
Lecture One - Introduction to Ergonomics
Including definitions, interpretations and applications of E/HF. It will cover E/HF scope and sub-disciplines, giving examples of applications in all sectors. It will take a specific case study and discuss how basic ergonomics principles shaped a design and a successful outcome. It will mention key organisations which interface with E/HF and their roles in serving society.
Lecture Two - Task Analysis
This will identify critical components of systems, including cognition and cognitive control, and will introduce basic tools for systems and task analyses.. It will include good and bad examples of how task analysis can influence outcomes of a complex system.
Lecture Three - The human body at work
This will include the design specification of the human animal, organ systems, energy expenditure and movement capability. It will develop the use of tools, the energy requirements of different activities and professions, and consider the constraints of the body as well as different task requirements. This elements considers occupational fitness standards and considers several case studies which illustrate human capabilities and also critical inter-dependencies of factors affecting work performance.
Lecture Four - Principles and tools for human-centred design
This covers frequency distribution of body dimensions, percentiles, secular change and sampling approaches. User-centred design, and also design fallacies are detailed using the example of basic furniture. Approaches to fitting are discussed, including basic exclusion calculator use and a cost-benefit model to juxtapose with the range of individuals accommodated.
DISCLAIMER
The University regularly reviews its courses. Course content and structure may change over time. See our course and module disclaimer for more information.
The course is delivered over two days, involving four theory sessions, five discussion workshops and three practical sessions which involve some participant choice of activities. Utilising our state-of-the-art campus, you'll use a variety of highly specialist practical facilities including the scanning and ergonomics laboratory, human performance laboratory, Clinical Skills simulation ward, the home setting environment and functional rehabilitation suite.
STAFF DELIVERING ON THIS COURSE
Dr Arthur Stewart is a senior researcher in Health Sciences at RGU, a Chartered Ergonomist and a Fellow of the Chartered Institute of Ergonomics and Human Factors (CIEHF). He was joint winner of the William Floyd Award for outstanding and innovative contributions to ergonomics in 2018. His research interests include body shape & functional capacity assessment, ladder climbing and confined space working and building egress modelling using simulation.
Dr Helen Vosper is a Chartered Ergonomist, Learning teaching and assessment strategic lead for the School of Pharmacy and Life Sciences at RGU, and is a mentor and assessor for the professional teaching framework. She has an MSc (Ergonomics in Health and Community Care) from Loughborough University. She was pivotal to the Chartered Institute's Healthcare White Paper and to the integration of ergonomics and human factors education within the NHS in Scotland.
INDEPENDENT STUDY
As part of the registration process, individuals will have to declare their professional experience (recommended 2 year minimum) and provide an outline of the roles they have had within their employing institution, highlighting areas of engagement with E/HF. In addition, individuals are required to produce details of a case study which present a vocational challenge which may be discussed during the workshops and assessment, to highlight the application of E/HF principles and competencies.
ASSESSMENT
Assessment will comprise a scenario discussion involving one topic, task or situation which will have been pre-identified as a part of course application registration. If no suitable scenario is identified from with a person's professional practice, alternatively a case study which is vocationally relevant to the individual, but which has not been discussed within the course.
Recommended 2 year minimum professional experience
Course Fee
£600 per delegate, includes refreshments
Have a question about the course or how to register? Get in touch with us and we'll do our best to help.
Accreditation
Accreditation pending from the Chartered Institute of Ergonomics and Human Factors
Taking this course, you will have access to some of the world's best facilities.
We've invested more than £100 million in the development of our campus, new facilities and new resources.
University Wide Facilities
Apply
---
The university has moved to home teaching and working following official COVID-19 guidance from the Scottish Government. Our staff will continue to process applications and respond to enquiries about your course during this time.
---
All applicants for the Ergonomics & Human Factors short course can apply direct to the University with our online form.
Have a question about the course or how to register? Get in touch with us and we'll do our best to help.