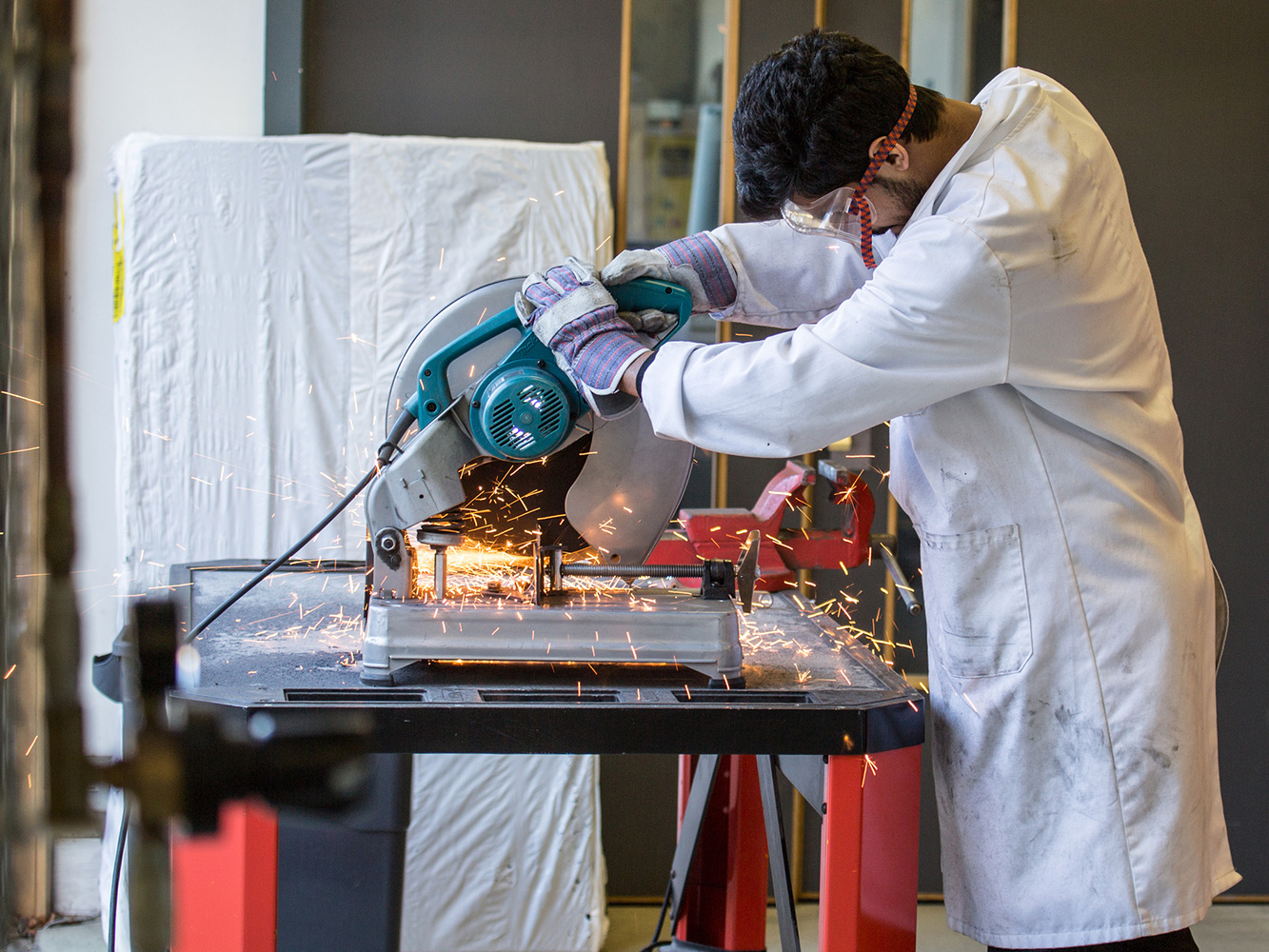 Facilities
Engineering Facilities
RGU boasts a range of modern, purpose-built laboratories and equipment with the latest engineering technology ensuring you always have support to undertake complex and challenging projects.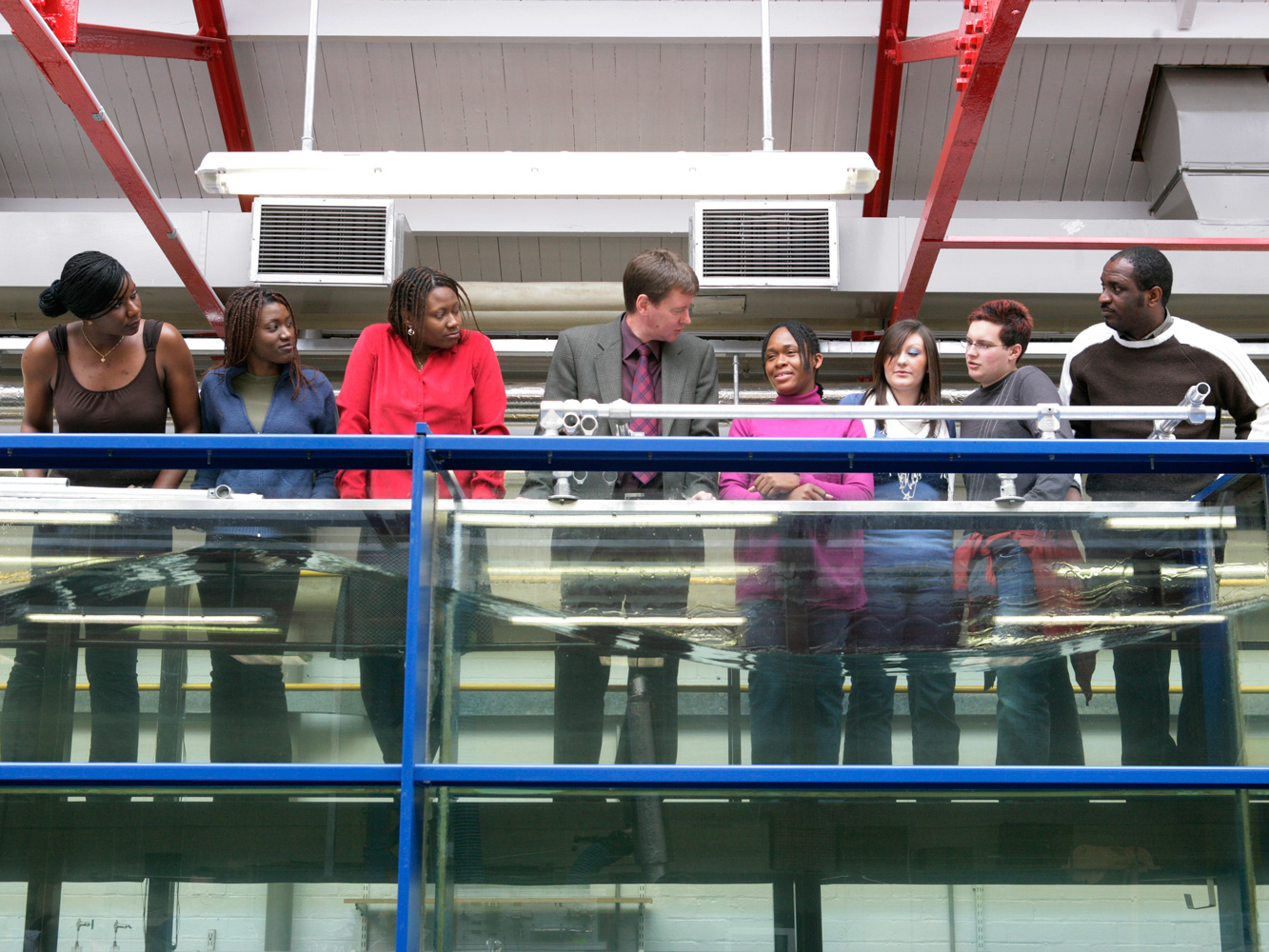 Wave Tank
Our custom-built Wave Tank is often described as a 'slice of ocean' and is used for wave interaction energy studies.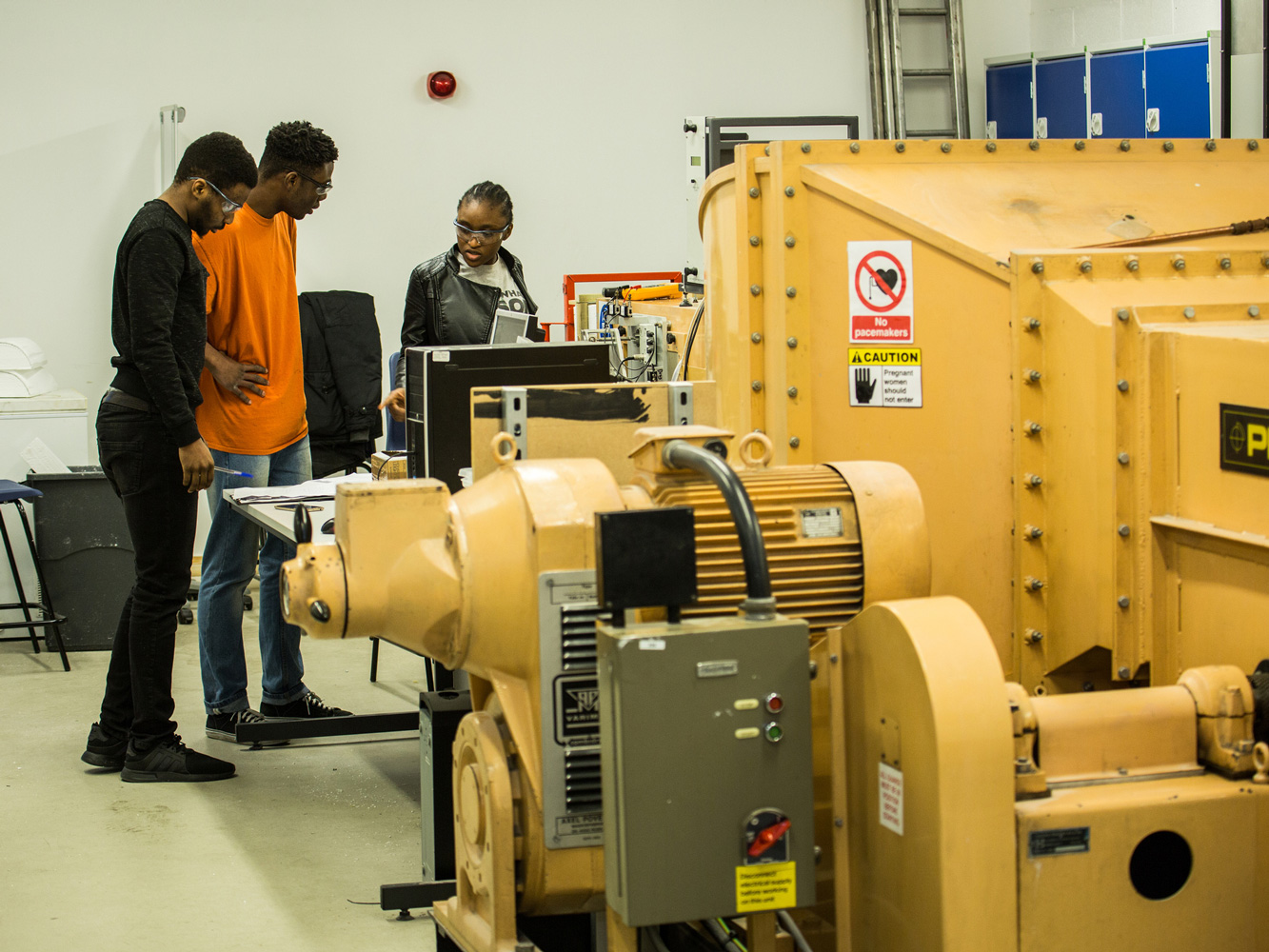 Wind Tunnel
Our Wind Tunnel is used by the School of Engineering for experimental procedures and hands-on learning.