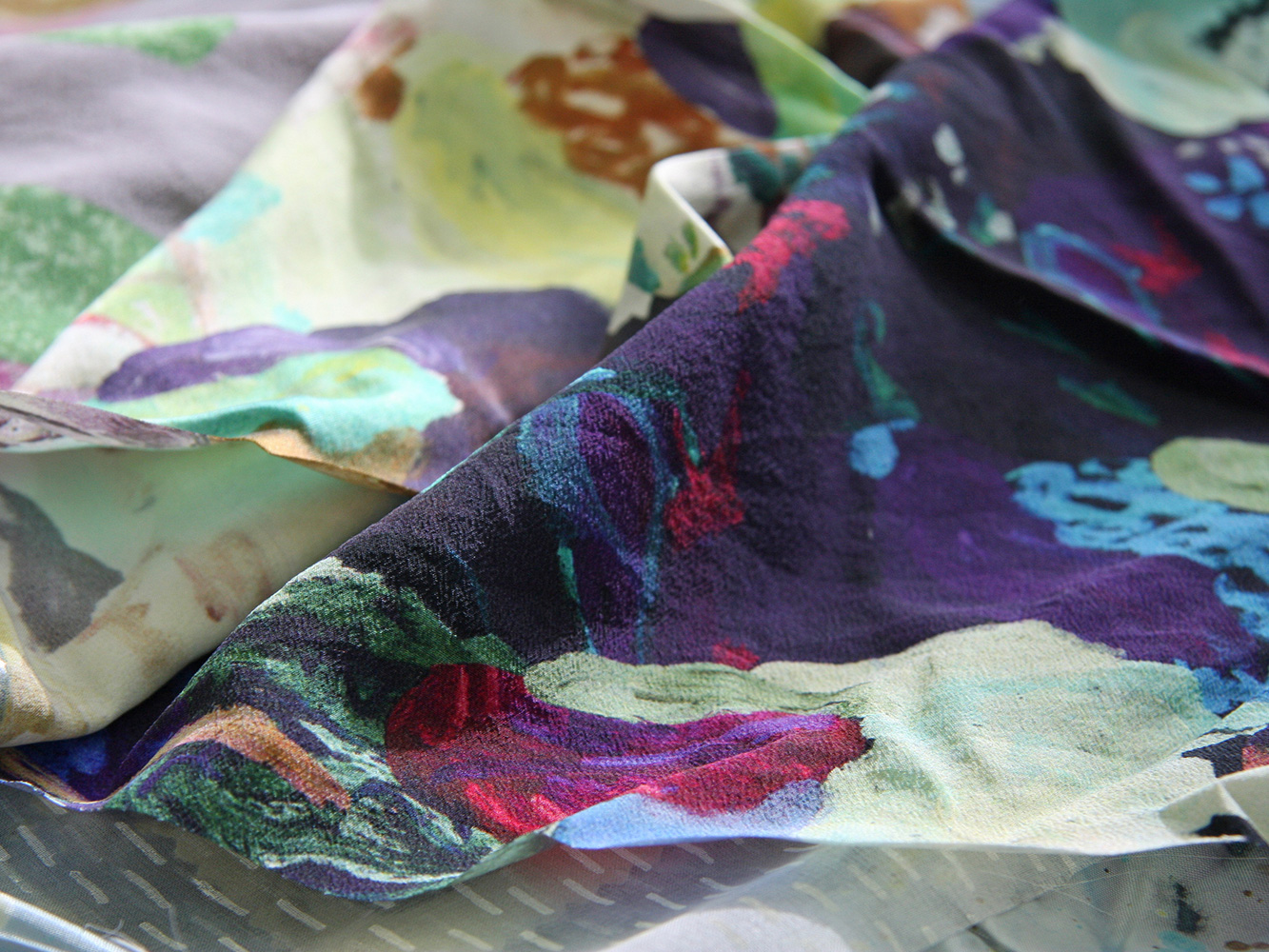 Art, Design & Craft Facilities
Textile Screen Print Workshop & Dye Room
Enjoy the convenience of dyeing your fabrics and screen printing your textiles all within the same area.
This two part workshop has a large space filled with screen print tables dedicated solely to the screen printing of textiles with a room next door designated to dye and wet finishing.
There is also a Mimaki digital print facility available for use for all those interested.