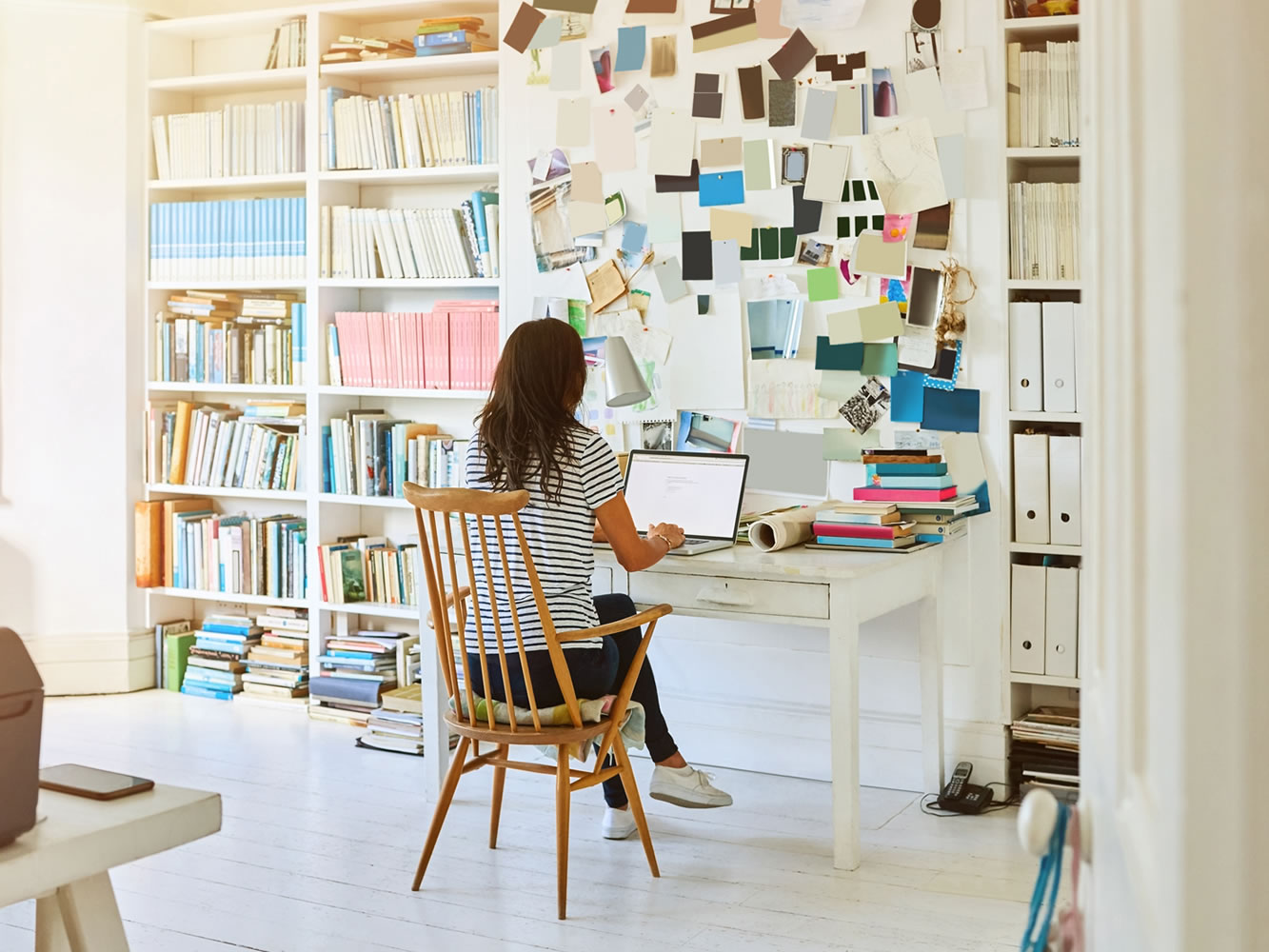 Apply
Clearing & Late Applications
We have available places on a number of our courses starting September 2018 through clearing.
Am I eligible to apply?
If you are interested in one of the courses available, please check the course page to find out if you meet our entry requirements.
Available Courses
Architecture
STEM
Nursing & Midwifery
How do I apply?
If you think you meet our requirements you can proceed to apply:
UK and EU applicants should apply via UCAS
When you apply you will require our institution code name and number:
Institution code name: RGU
Institution code number: R36
Once you register and create your username and password you are guided through the process of applying. After submission, log in to your UCAS Track account and you can see the progress of your application, view and respond to your offers.
International (non-EU) applicants can apply via
Or you can choose to complete and send us your application by email or postal service.
If you have any queries please contact us
or call 01224 262728