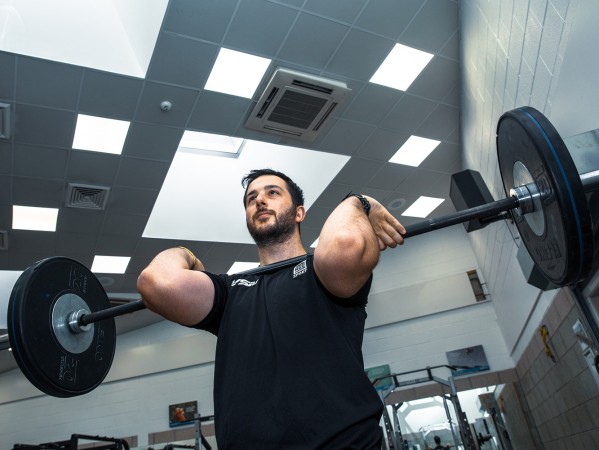 RGU SPORT
Supporting our Athletes
We offer scholarships and programmes for promising athletes.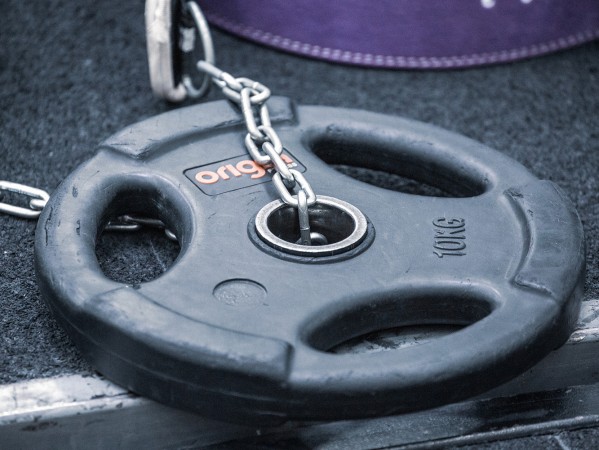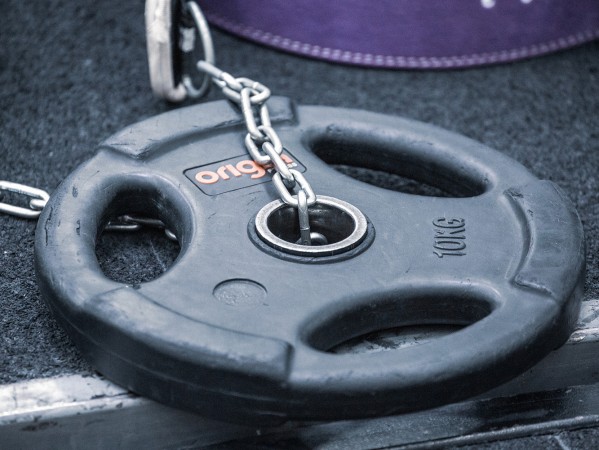 RGU SPORT offers a number of sports scholarships to promising athletes each year, to support them to develop their talents and succeed in their chosen sporting field whilst undertaking academic study.
Find Out More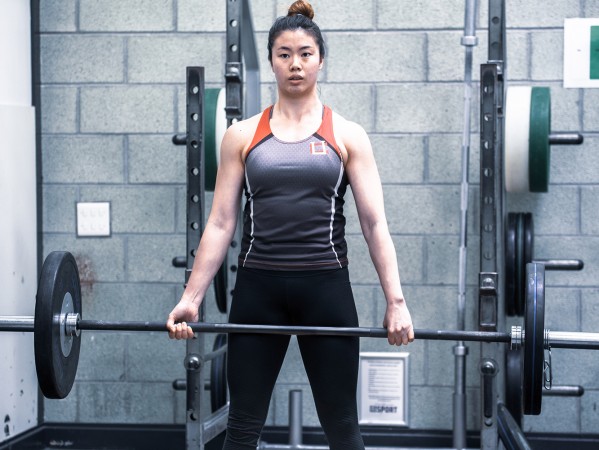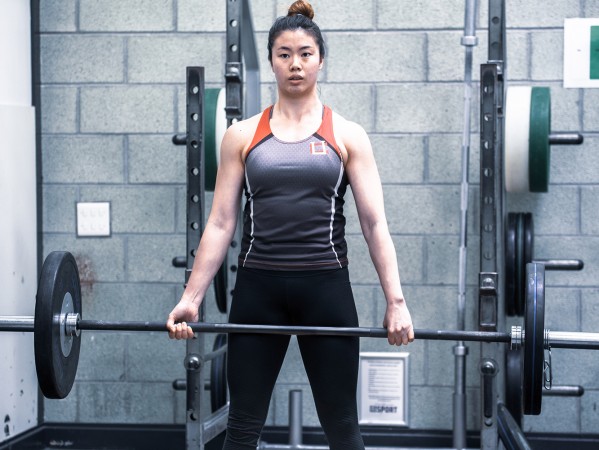 Created in 2011, TAP supports athletes, of any age, from across the North-East, to pursue their sporting dreams.
Find Out More