In-reservoir destruction of Blue-Green Algae and their toxins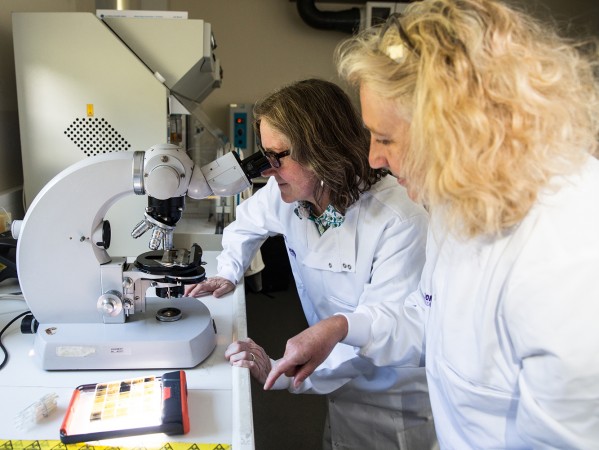 Dr Christine Edwards (Biotechnologist - RGU) along with Professor Lawton have led the field in the production and detection of cyanotoxins and will collaborate with leading scientists in Brazil where reservoirs are currently extremely depleted and suffering from significant blue-green algal blooms. On completion of this research we will launch a fully scalable in-reservoir water treatment system.
Funding Body
Award Value
Start Date
End Date
Duration
Global Challenges Research Fund - EPSRC
£1.27 million
May 2017
April 2020
3 years
One of the greatest global challenges facing human-kind is access to safe clean drinking water. Only a tiny proportion of the earth's water is freshwater (about 3%) and of this less than 1% is available for use. Water levels and quality in drinking water reservoirs across the globe are seriously depleted with the United Nation predicting that 1.8 billion people will suffer serious recurrent water shortages by 2025.
Of the water that remains in depleted reservoirs, nutrient (nitrate and phosphate) levels from agriculture, industry and domestic waste are found to be high resulting in the mass growth of blue-green algal blooms along with the production and release of dangerous toxins. These toxins can cause acute and chronic symptoms in humans and animals resulting in ill-health, fatalities and cancers. The toxins they produce are also very stable during treatment allowing them to pass unaltered into drinking water.
Innovative water treatment to eliminate these problems which uses light and a simple catalyst (TiO2 photocatalysis) has been pioneered by Professor Linda Lawton (Environmental Microbiologist - RGU) and Professor Peter Robertson (Chemical Engineer - QUB). Professor John Irvine (Electrochemist - St Andrews) will bring his world leading expertise in catalyst modification and characterisation along with electro-optimisation.