Governing the low-carbon energy transition in fossil fuel-dependent coastal regions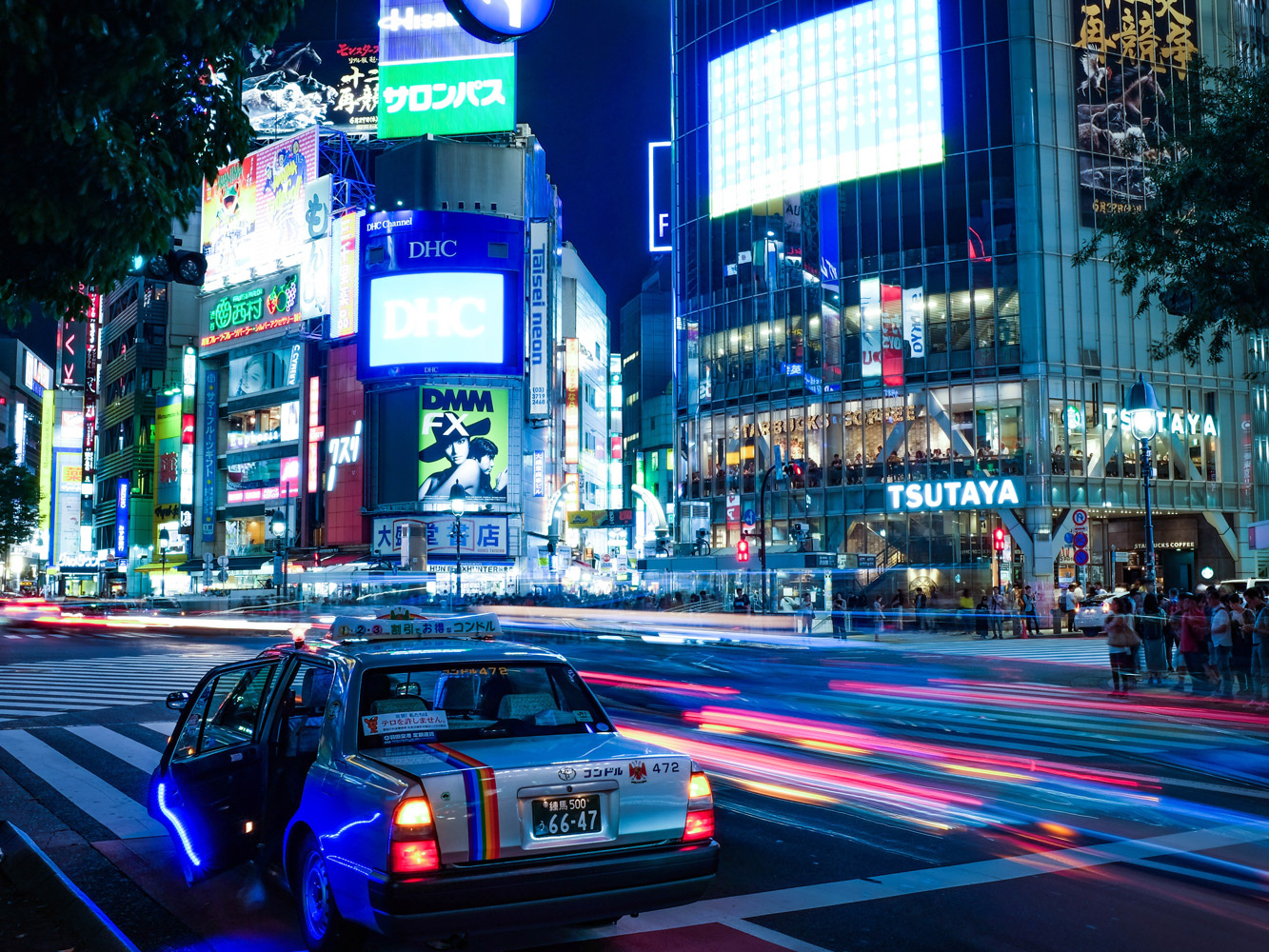 This project looks at transitions away from a fossil fuel-based economy in two regions in Japan – Iwaki in Fukushima Prefecture, and Tomakomai/Muroran in Hokkaido. Within this, the role of urban planning – and the potential for climate adaptation and mitigation-related activities in creating a managed transition for the regions – will be evaluated.
Funding Body
Award Value
Start Date
End Date
Duration
Funding Body
Regional Studies Association Early Career Grant
Award Value
£10,000
Start Date
December 2016
End Date
August 2018
Duration
18 months
Attention is paid to the challenge of balancing the short-term employment and economic benefits derived from fossil fuels and carbon-intensive industries, with the longer-term imperative to establish a sustainable economic base for the region and contribute to national and international climate change mitigation objectives. In Iwaki, renewable energy deployment comes alongside proposals for two new coal power stations and ongoing concerns over marine contamination from the 2011 Fukushima nuclear accident. In Iburi, solar power and offshore carbon dioxide storage trials contrast a continued reliance on oil refining and metal production.
 Both regions also witness change in the marine environment, Iwaki due to radioactive contamination from the Fukushima accident and Iburi due to climate changes altering the marine ecosystem. Iwaki and Iburi therefore illustrate the complexities moving to a low-carbon economy may pose for regional development. Japan itself is a pertinent location to do this research, at a time of debate on whether a transition away from nuclear power towards new coal-fired power plants is compatible with Japan's climate mitigation targets.