Assessing effects of climate change on coastal communities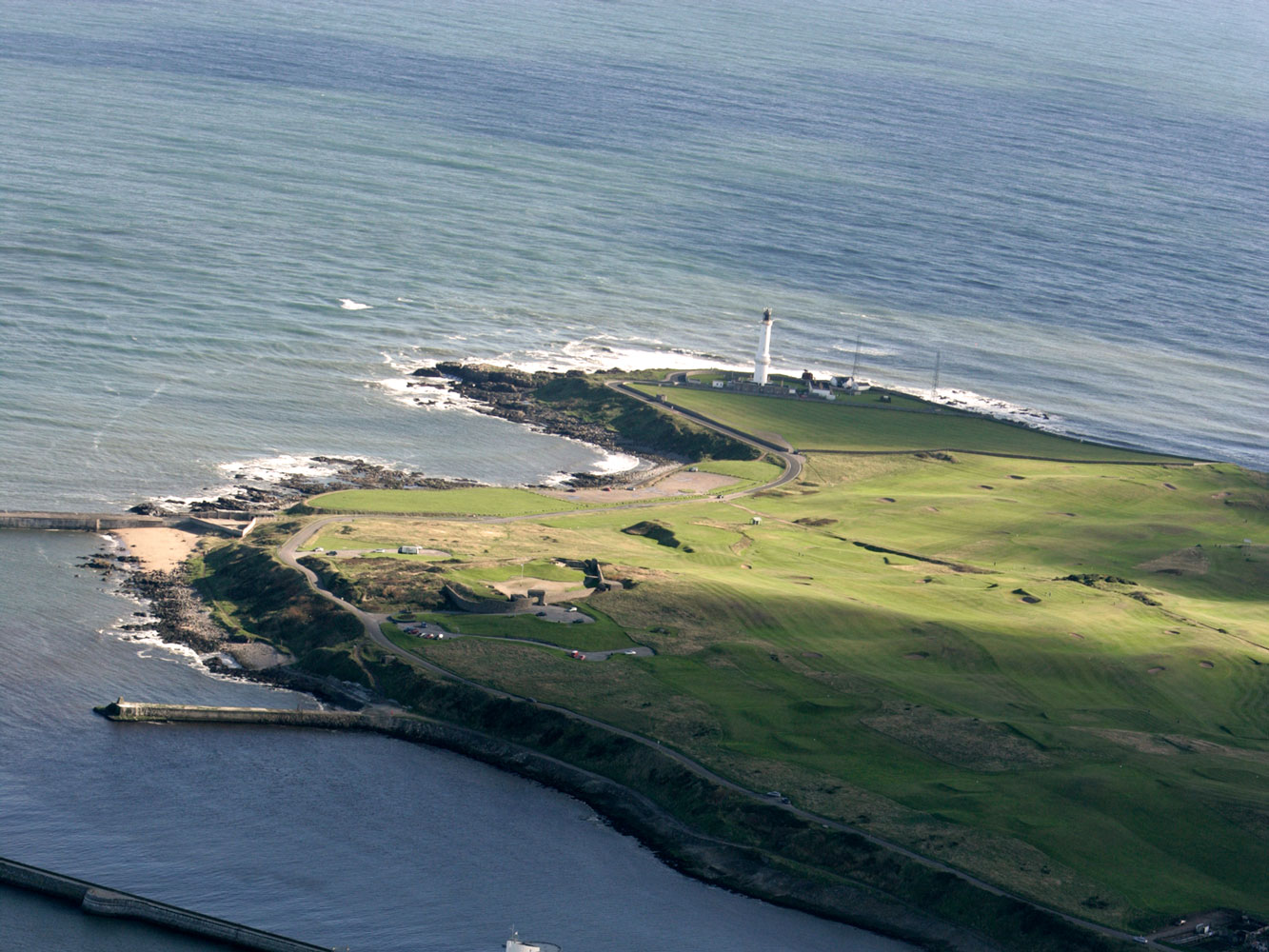 Vietnam and Scotland illustrate the complexity and heterogeneity in how climate change may affect coastal societies – Vietnam has called for international support in capacity-building for adaptation, whereas in Scotland mitigation via transition to a low-carbon society is altering socio-economic structures.
Methodologies for assessing effects of climate change on coastal communities in Vietnam and Scotland
Funding Body
Award Value
Start Date
End Date
Duration
Funding Body
British Academy International Partnership and Mobility Scheme
Award Value
£10,000
Start Date
November 2016
End Date
October 2017
Duration
1 year
This project uses these extremes to assess potential for a common methodology for understanding climate impacts on coastal communities, connecting institutions working at these polar opposites – Robert Gordon University in Aberdeen and the Vietnam Academy of Social Sciences in Hanoi.
This pump-priming project facilitates bilateral exchange – RGU researchers combining intensive methods training for VASS early-career scholars with involvement in current research on the Vietnamese coast, and VASS scholars participating in researching UK policy and community engagement by return visit.