The role of green infrastructure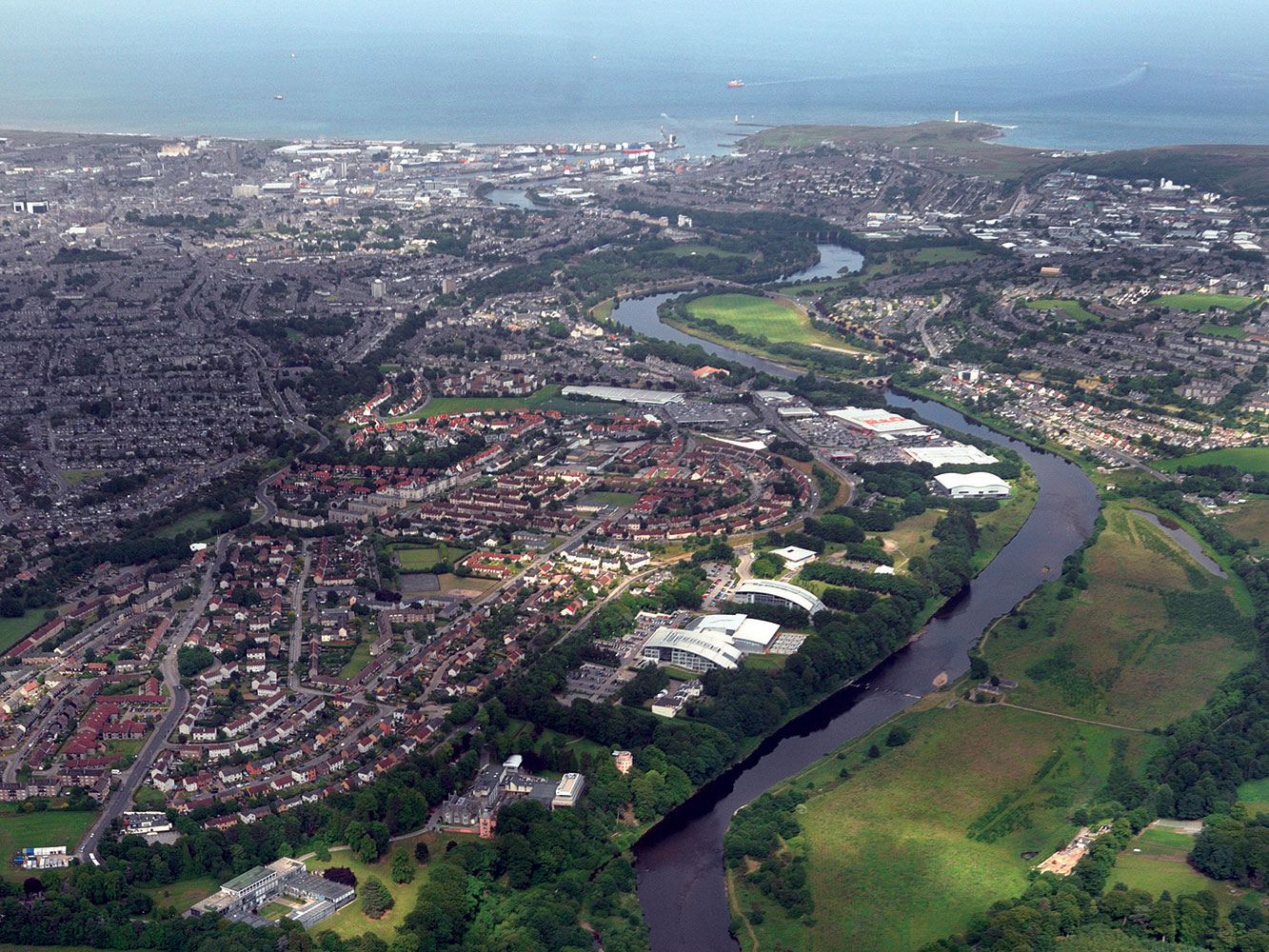 This project evaluates the role of environmental and social urban sensing techniques in understanding the relationship between green infrastructure, urban temperature, and social vulnerability to climate change hazards.
Spatial relationship of heat hazard and socio-economic characteristics in urban neighbourhoods
Funding Body
Award Value
Start Date
End Date
Duration
Funding Body
Royal Society of Edinburgh – Ministry of Science and Technology Taiwan Joint Research Projects Scheme
Award Value
£12,000 + Match Funding
Start Date
April 2017
End Date
March 2019
Duration
2 years
Both Scotland and Taiwan face serious threats from climate change, yet lie outside of formal international climate mechanisms. Actions at the sub-national scale, in particular municipal government via land use planning, are hence crucial strategies for both countries to respond to the health and welfare risks posed by climate change. Within this, the concept of green infrastructure – greenery and green spaces at all scales – is gaining academic interest in both Scotland and Taiwan as means of adapting to climate change at the urban scale. However, planners and municipal decision-makers require accessible and understandable evidence in order to ensure that green infrastructure interventions in the built environment deliver maximum benefit to sections of the population who are at greatest risk. Moreover, provision of such evidence is complicated by the spatial differences in physical exposure and socio-economic vulnerability that exist within cities, and by the role of less tangible cultural drivers in determining societal vulnerability to climate hazards. 
This collaboration therefore takes one climate hazard – extreme temperature – and uses this as a focal point to connect Scotland- and Taiwan-based researchers working on urban sensing for climate change adaptation via green infrastructure. The case studies of Taipei and Glasgow are taken. The research is based around the connection of remote sensing-derived data on green infrastructure and surface temperature with socio-economic datasets for Taipei and Glasgow.