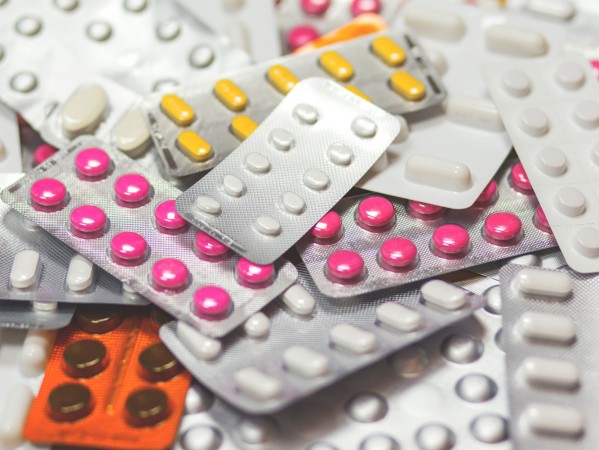 Funded by the Digital Health and Care Institute (DHI), this feasibility and evaluation study sought to establish the scope for the development of an electronic medication alert programme (EMAPS), linking patients, carers, care homes, pharmacists, and physicians for better support of medication management and the potential to reduce adverse drug reactions.
Funding Body
Award Value
Start Date
End Date
Duration
Digital Health and Care Institute (DHI)
£84,000
May 2017
February 2018
9 months
The research was undertaken by Robert Gordon University, PAMIS (Promoting a More Inclusive Society) and the University of Stirling.
PROJECT AIMS
To determine if the web-based EMAS software (developed, patented and successfully tested in the USA) is relevant to carers and can be adapted for Scotland, and to report on the barriers and facilitators to implementing a national model of embedding an EMAPS into developing digitisation of healthcare systems, with emphasis on pharmacy and general practitioner systems.
Researchers engaged with two core groups of carers: family carers of people with profound and multiple learning disabilities (PMLD) and care home staff, to identify
key challenges faced in managing complex medication regimes
perceived benefits of the EMAP system
perceived challenges of using the EMAP system between carers and health and social care professionals.
the feasibility of the implementation of an EMAP system in Scotland
PROJECT METHOD
Family carers were interviewed and care home staff were either interviewed or participated in focus groups, to discuss their experiences of medication management, and their views as to whether the software could potentially facilitate the better management of medication. Carers with a range of digital experience were engaged with. Health care professionals involved in service planning and delivery in Scotland were consulted, with regard to the feasibility and usability of the implementation of an EMAP software, with reference to health governance, policy and infrastructure in Scotland. Third sector organisations providing family carer support, social care and care home organisations were also consulted.
PROJECT FINDINGS
The findings represent the views and experiences of family carers and care home staff with reference to challenges experienced managing complex medication regimes; the benefits and challenges of an electronic medication management systems, and suggested amendments to the current USA software in the Scottish context. The views of third sector organisations and other health and social care professionals within the pharmaceutical sector (pharmacy and NHS National Services level) and health (acute and primary care) sector were also presented. Recommendations were made about future technological developments.
Dr Midj Falconer - Research Fellow/Associate Lecturer, RGU
Dr Hannah Young- PAMIS
Dr Chris Poyner - University of Stirling