Best practices for the deployment and adoption of new technologies: Investigating the psychological dimension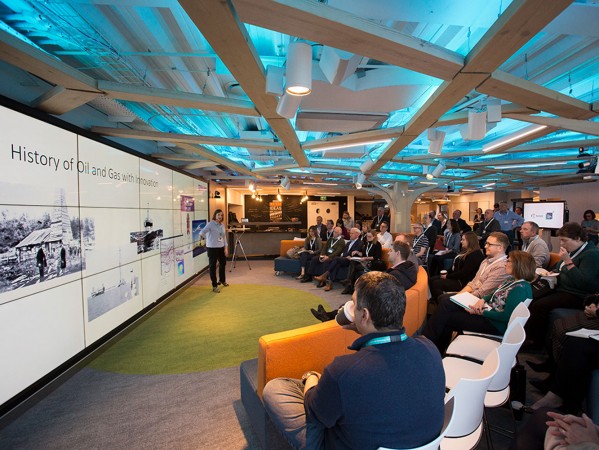 To maximise the opportunities for newly developed products, there is a need to better understand how the psychological factors impact on the acceptance and deployment of innovative technology. This project will examine how the particular attributes of the upstream oil and gas industry interact with the underlying psychological processes that govern adoption and deployment decisions.
Funding Body
Start Date
End Date
Duration
The Oil and Gas Technology Centre
August 2018
July 2020
2 years
The aims of this project are:
To identify the key psychological factors that influence the deployment of new technology and tools within the UKCS oil and gas industry. To identify best practices for circumventing these barriers. This will draw on the experiences of successful innovators and evidence from other industrial sectors with experience of the adoption and deployment of similar technologies.

To use the data from a) and b) to develop a set of tools to assist in the early recognition of potential barriers to deployment and to prepare effective methods to reduce their negative impact.
Organised across six work packages, the project will initially focus on data collection, including literature review, interviews, questionnaires and case studies. Based on the finding it will then proceed to develop and evaluate a tool set to support successful deployment and adoption of innovative technology. This tool set could be used during the development of readiness for deployment, as part of course content (e.g. TechX) and as industry guidance for supporting and maximising the culture of technological adoption.