Peer-to-peer lending market in China: pricing, risk management and regulation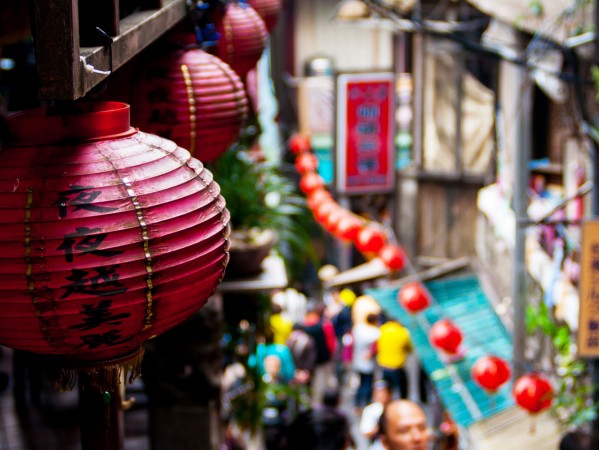 The aim of this investigation is to develop and deepen our understanding of the Chinese financial system and its crucial role in supporting the future development and continued growth of the Chinese economy.
Funding Body
Award Value
Start Date
End Date
Duration
ESRC/ National Natural Science Foundation of China
£396,949
2017
2020
3 years
Dr Xiong is working with Prof Mustafa Caglayan (Heriot-Watt University), Prof Oleksandr Talavera (Swansea University) and Prof Jo Maltby (Sheffield University).
The research team will study how the financial system can be developed in a way that ensures access to finance for the poor and disadvantaged borrowers and how can the potential of new technology and new business models in financial services ('Fintech') can be best harnessed in the interests of innovation and growth.