Entrepreneurship in the Khyber Pass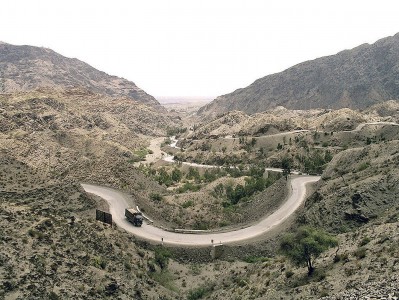 The project was designed to share and build knowledge with colleagues at IM Sciences in Pakistan, a business school located in the Khyber Pass region at Peshawar.
Funding Body
Award Value
Start Date
End Date
Duration
British Council
£17,000
2014
2018
3 years
The project objectives were to examine social enterprise in this region, reflecting what is already known about western social enterprises and micropreneuring in poverty. The turbulent history of this mountainous region offers a rich context for the study. The data collected by the Peshwari team has rich accounts of institutional voids, remote locations and scarce resources. Yet there are also stories of authentic social responsibility and determination to improve lives and livelihoods.
The current task is to analyse these data to developing theories which help explain the uniqueness and practices that bring about small successes or petty failures of local social enterprise in these particular circumstances which are so very different from those in west.