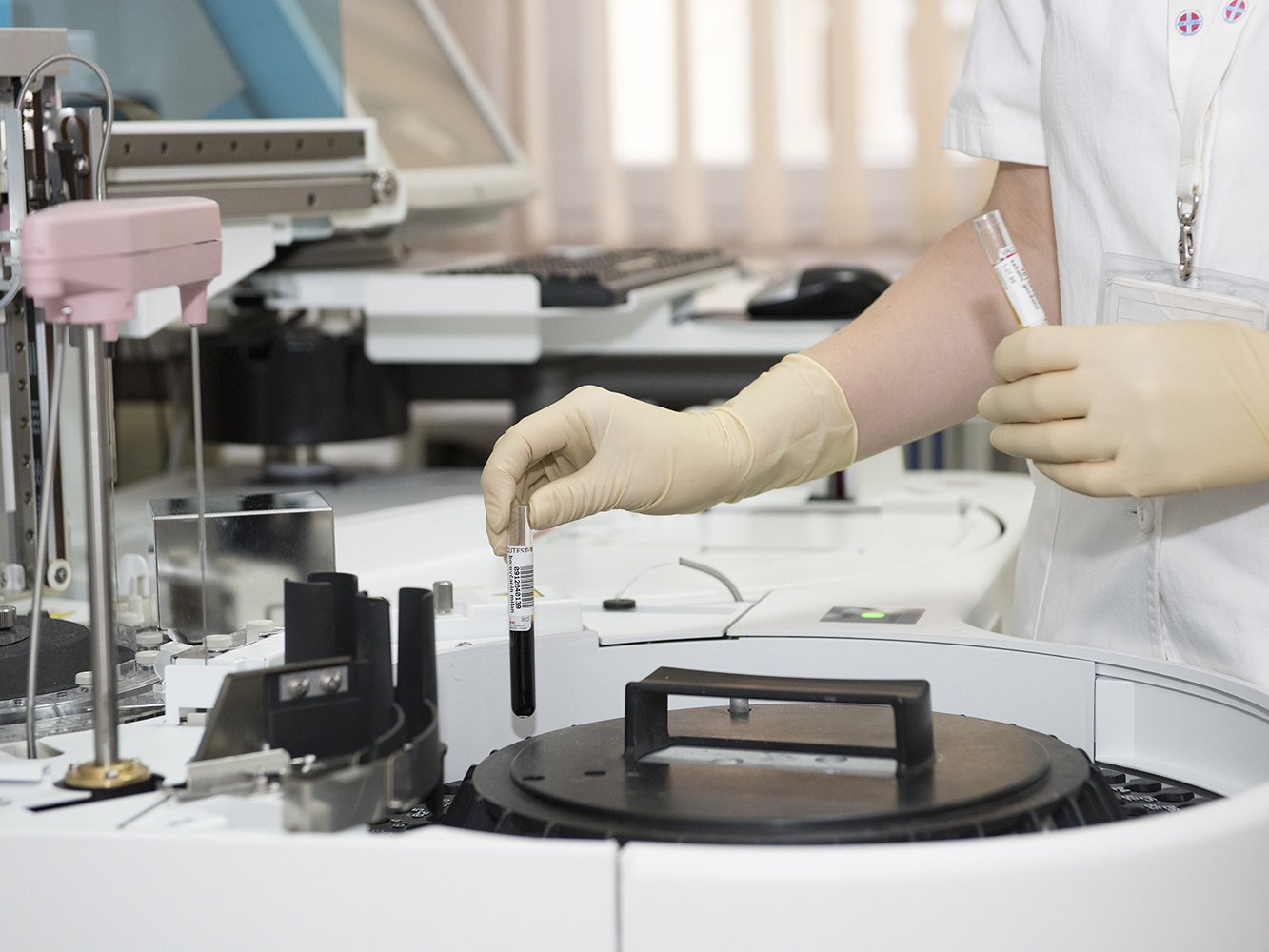 Graduate School
Funded Studentships
Funded studentships are only offered for specific research projects identified by individual Schools, Centres and other organisations. All studentship opportunities work through a shortlisting process.
Current Opportunities
Any funded research studentships offered by the University are advertised here.
Studentships are offered only for projects identified by individual Schools or Centres and if successful you will be expected to follow their direction.
School of Nursing and Midwifery
Proposed areas for Research: Person, Family and Community Focussed Health and Wellbeing and Organisation and Delivery of Health and Social Care/Services
Deadline: 12 October 2018
Informal enquires about the project's scope can be made by contacting Professor Catriona Kennedy (c.m.kennedy1@rgu.ac.uk).
SCHOOL OF Computing and Digital Media
Proposed areas of Research: Cyber Security; User Computing Interaction lab (RGUx)
Deadline 12 noon on Monday 29 October 2018
All enquiries for Cyber Security should be addressed to Dr Omar Alkadri, o.alkadri@rgu.ac.uk
All enquiries for User Computing Interaction lab should be addressed to Dr Yang Jiang, y.jiang2@rgu.ac.uk