Wednesday 26 September 2018
Professor to retell the details of Scottish suffragettes
A senior researcher from RGU will deliver a prestigious talk in Tayside this weekend to look at the history of the suffragettes movement in Scotland.
Friday 21 September 2018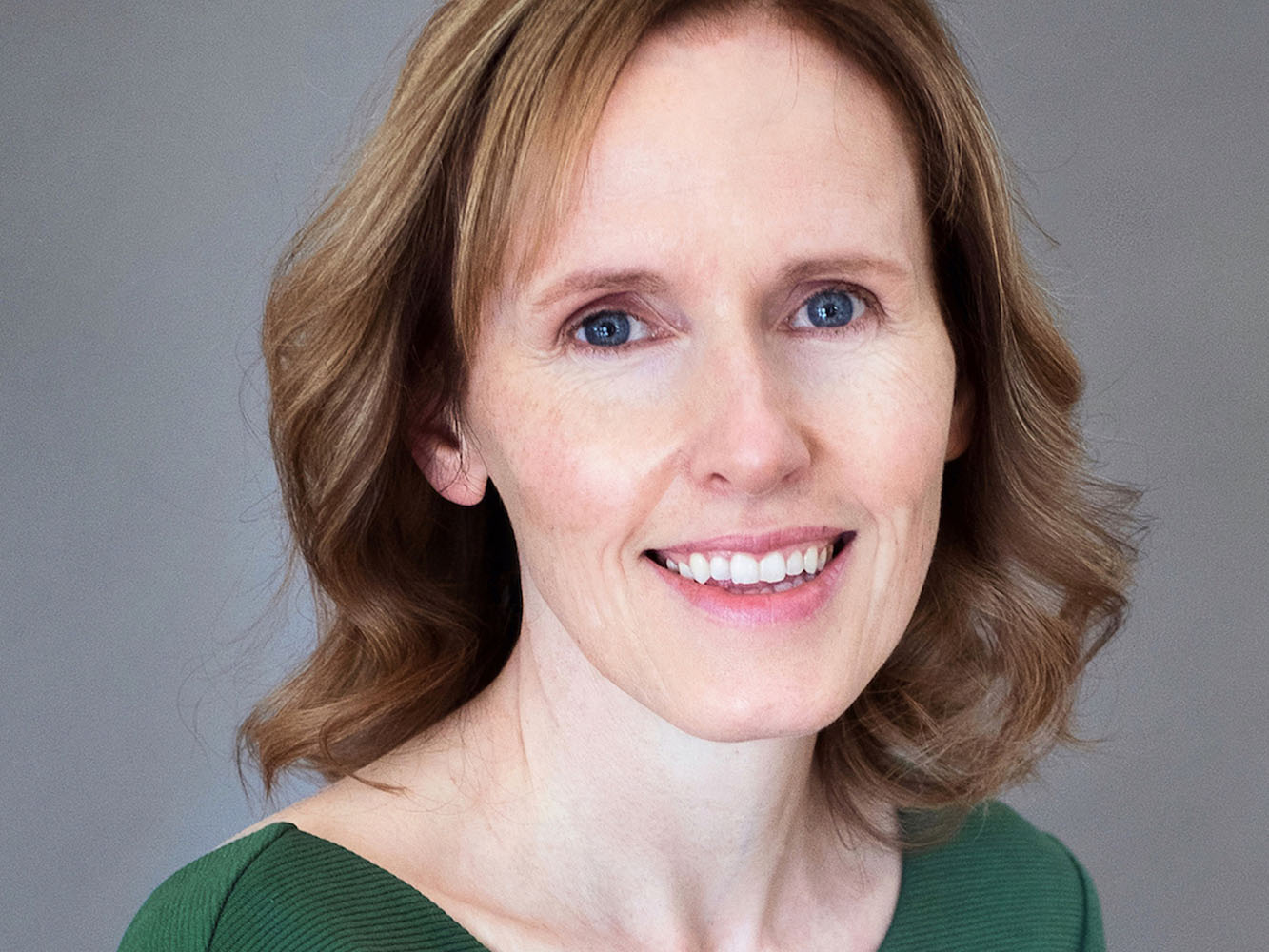 Senior lecturer honoured with prestigious fellowship
A senior scientist at RGU has been awarded with a prestigious honour from a national educational association.
Thursday 20 September 2018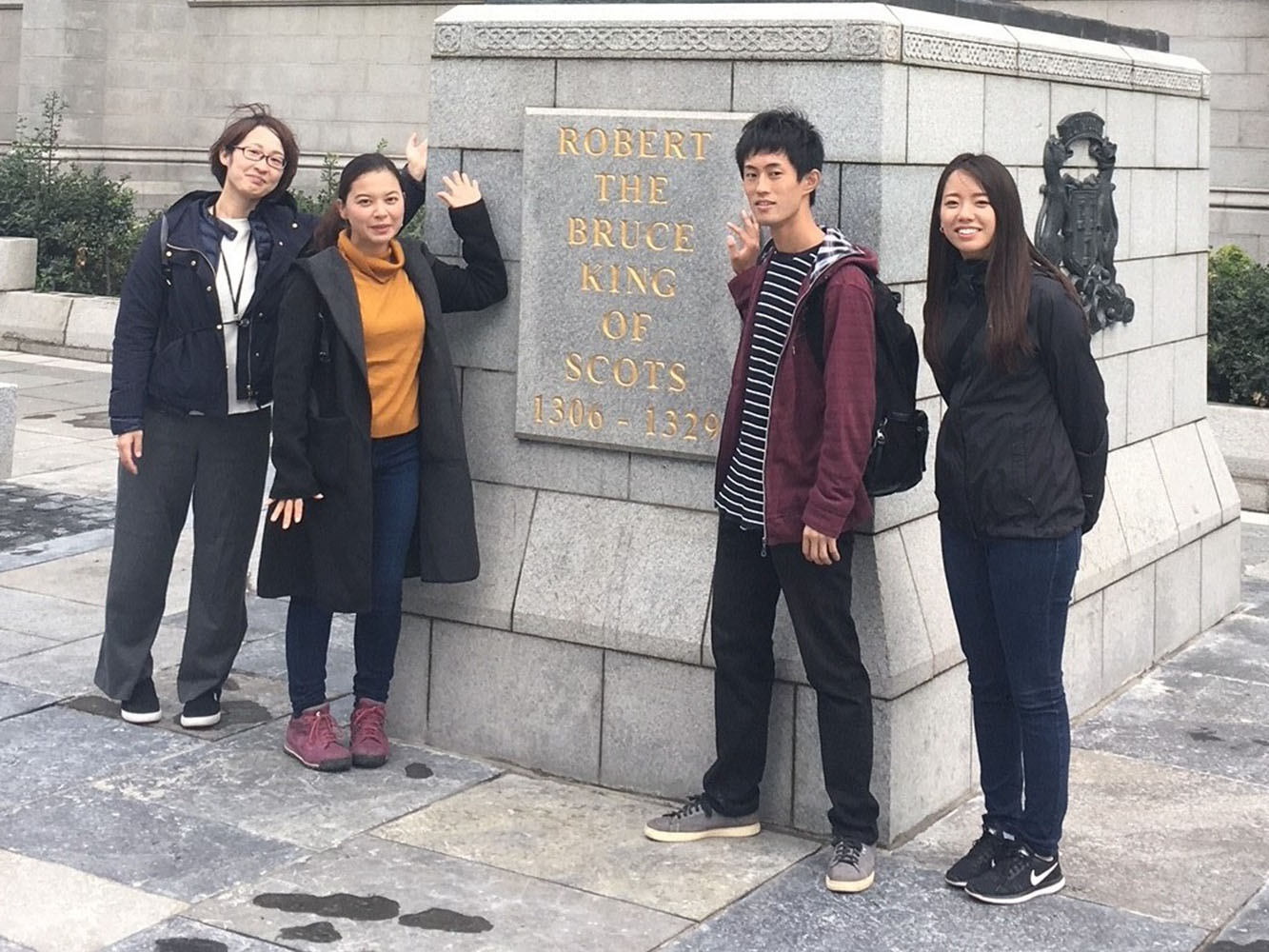 RGU kicks off inaugural marine industries summer school with Kobe City
A group of engineers from Kobe City, Japan, are in Aberdeen to attend the inaugural Kobe City-RGU summer school focusing on marine industries.
Thursday 20 September 2018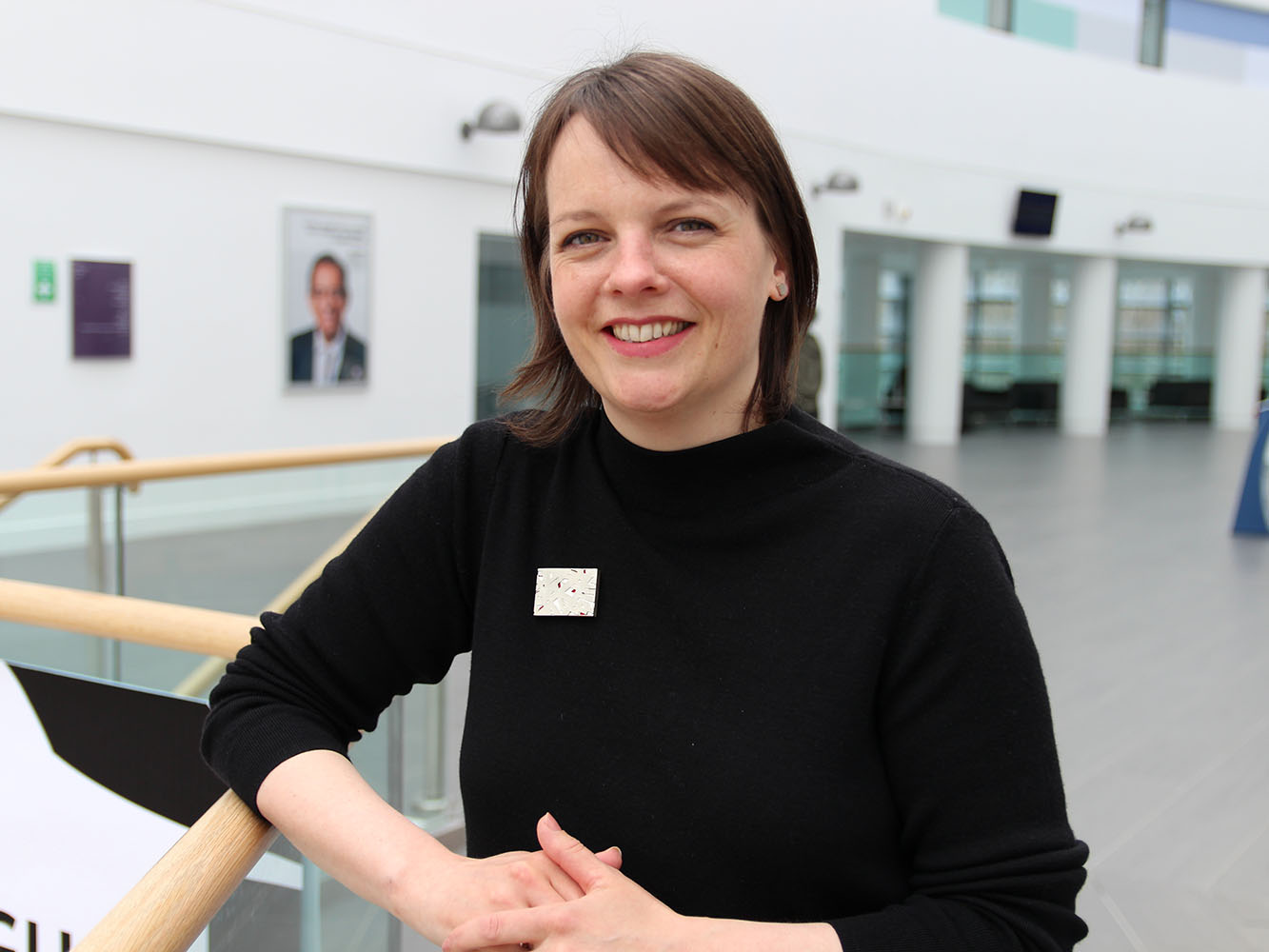 Islands of Opportunity
Robert Gordon University (RGU) is focussing its research expertise on Orkney to find effective solutions to some of the challenges of island life.
Friday 14 September 2018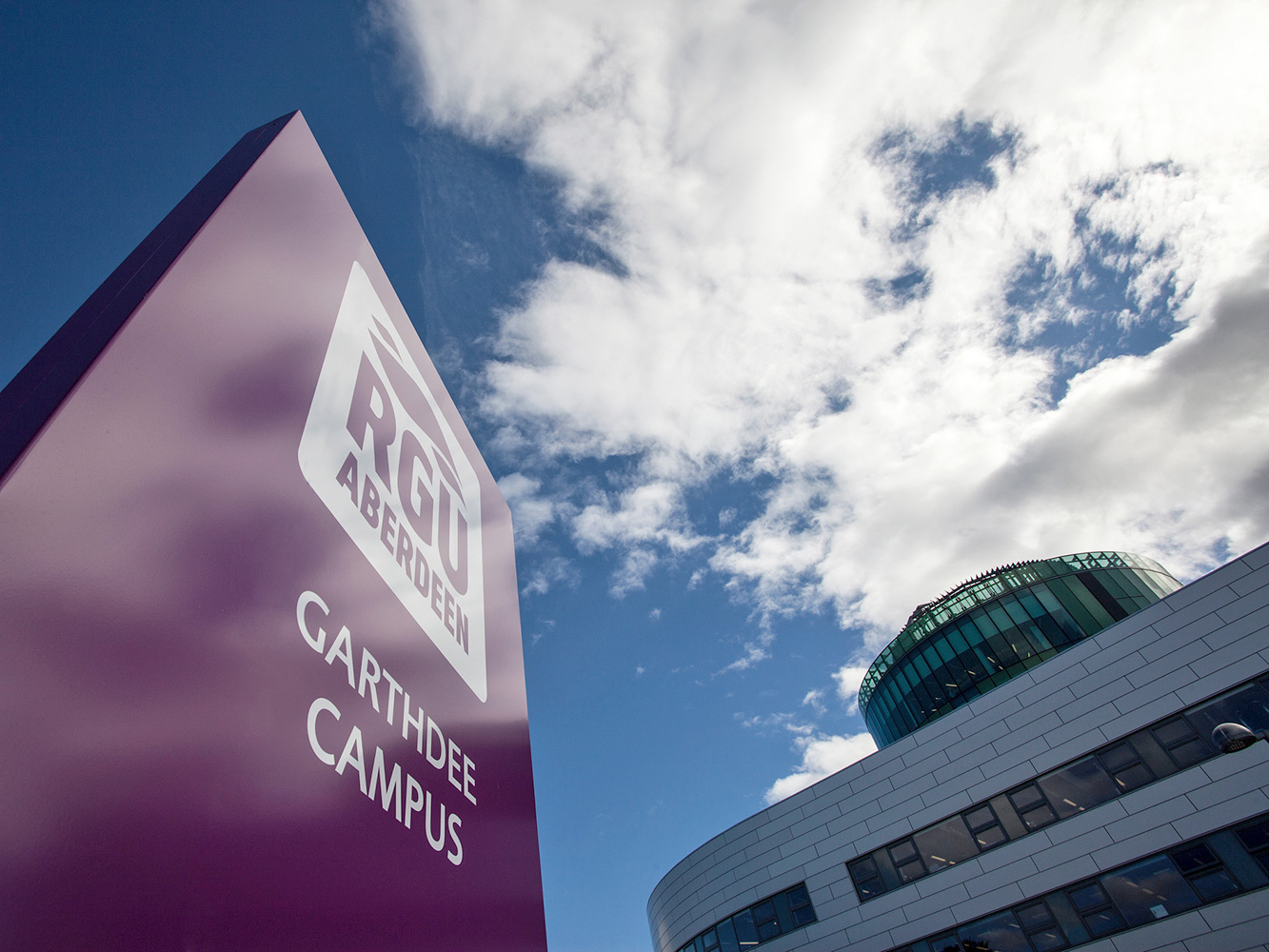 Digital oilfield could be closer as new technology projects get OGIC support
The Oil & Gas Innovation Centre (OGIC) is supporting three new research projects centred on how digitalisation can improve efficiency and provide cost savings to the oil and gas industry.
Thursday 13 September 2018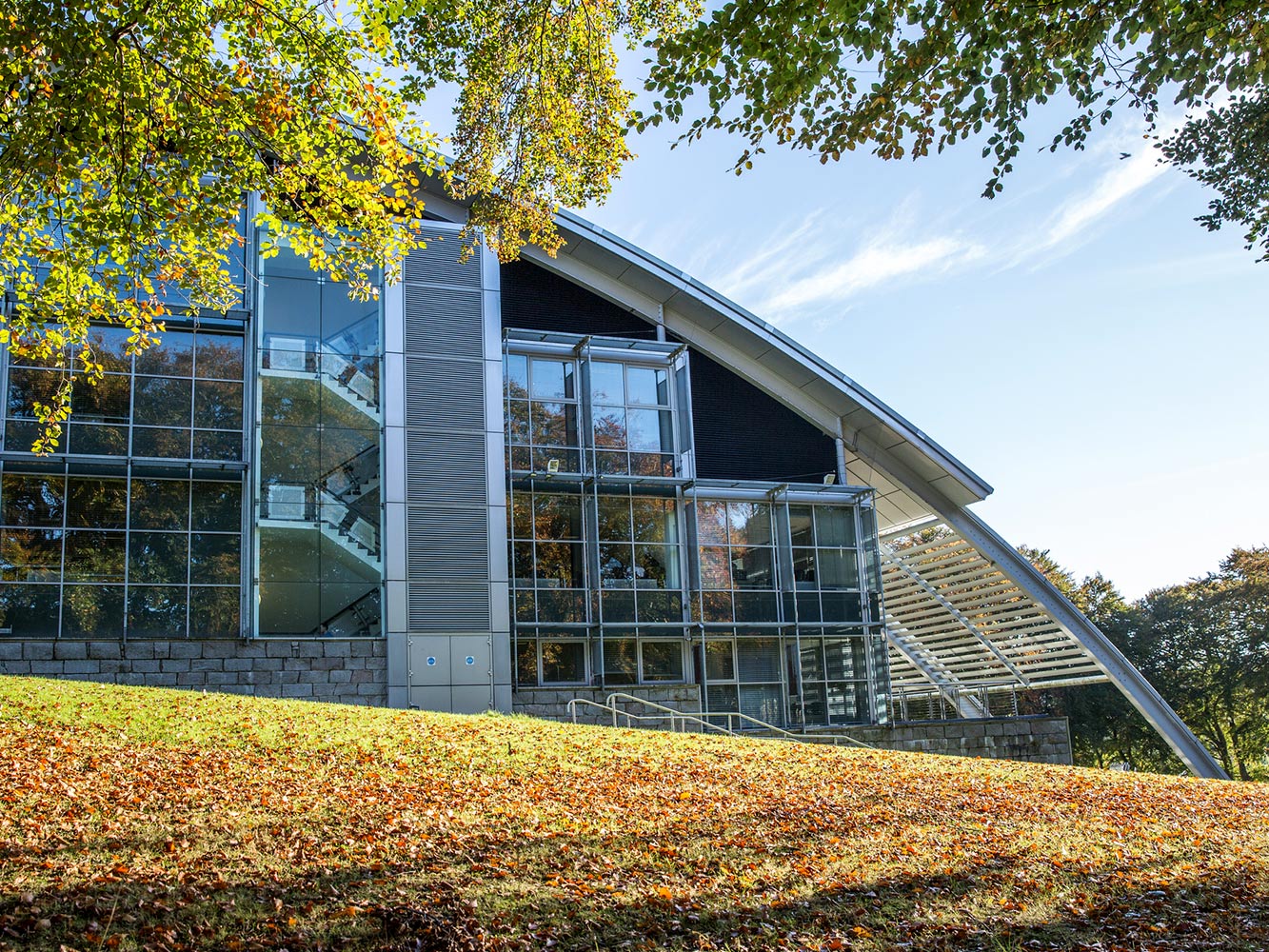 We all have a role to play in Revolution 4.0
Annette Thomas, associate lecturer in Petroleum Data Management at RGU, writes about the Fourth Industrial Revolution and digital transformation.
Thursday 13 September 2018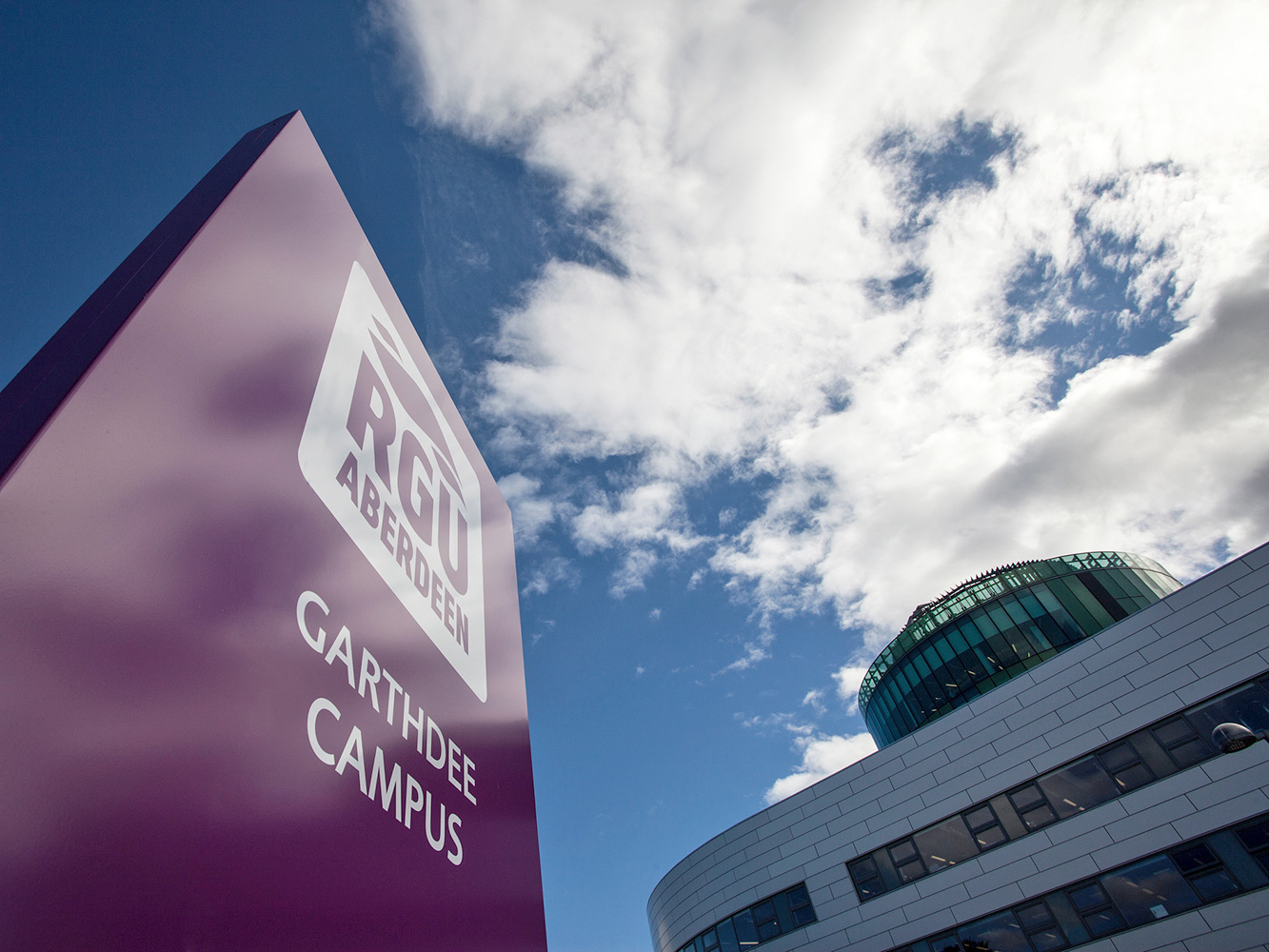 RGU part-time jobs fair focuses on student employment opportunities
More than 25 businesses from across Aberdeen will exhibit at RGU's Part-Time Jobs Fair for students on Thursday, September 20.
Thursday 13 September 2018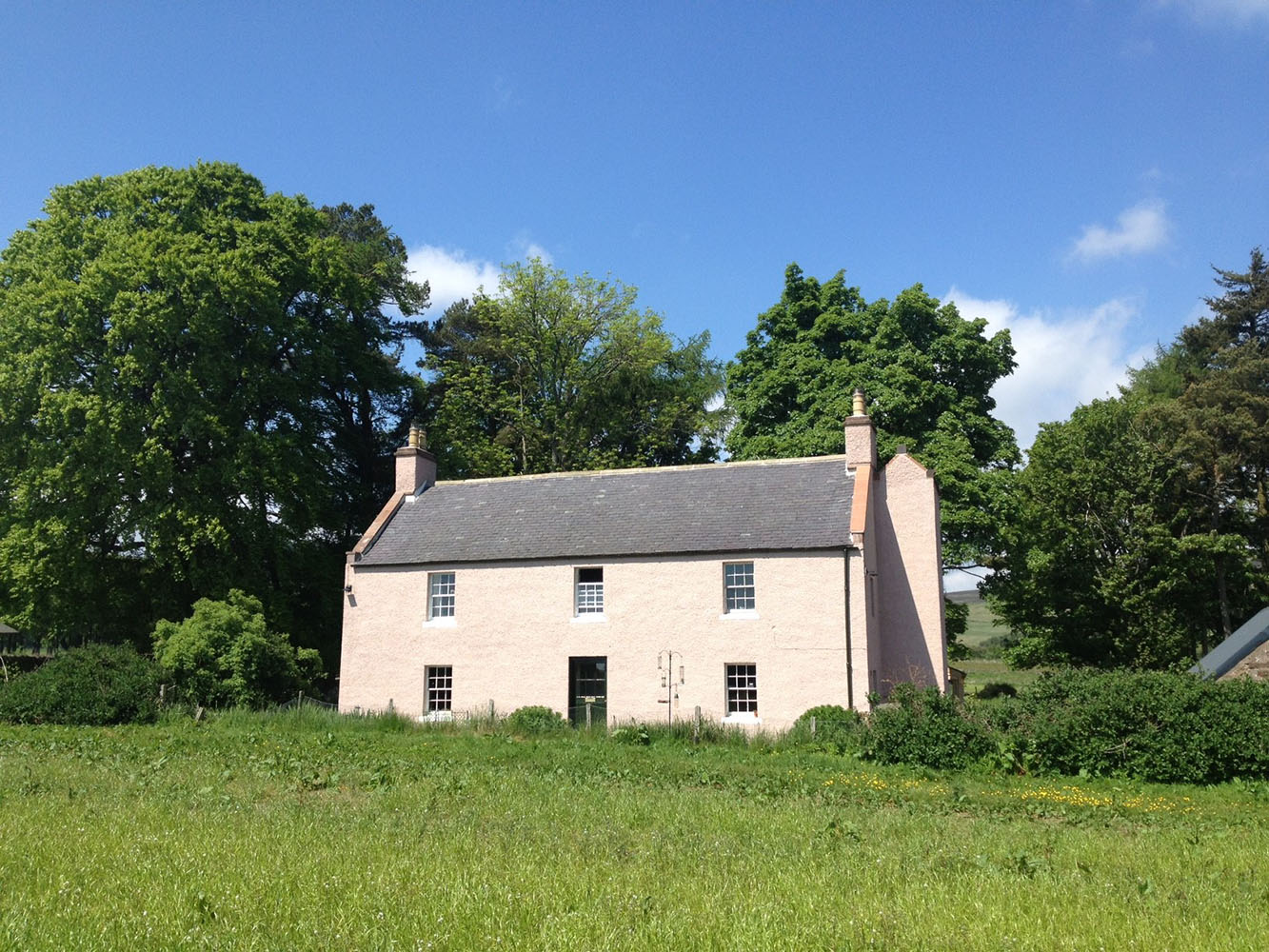 RGU academic commended for cutting 56% energy consumption in 250 year old house
A project, led by RGU, to successfully insulate a 250 year-old farmhouse in rural Aberdeenshire has received a Commendation in the Scottish Energy Efficiency Awards.
Monday 10 September 2018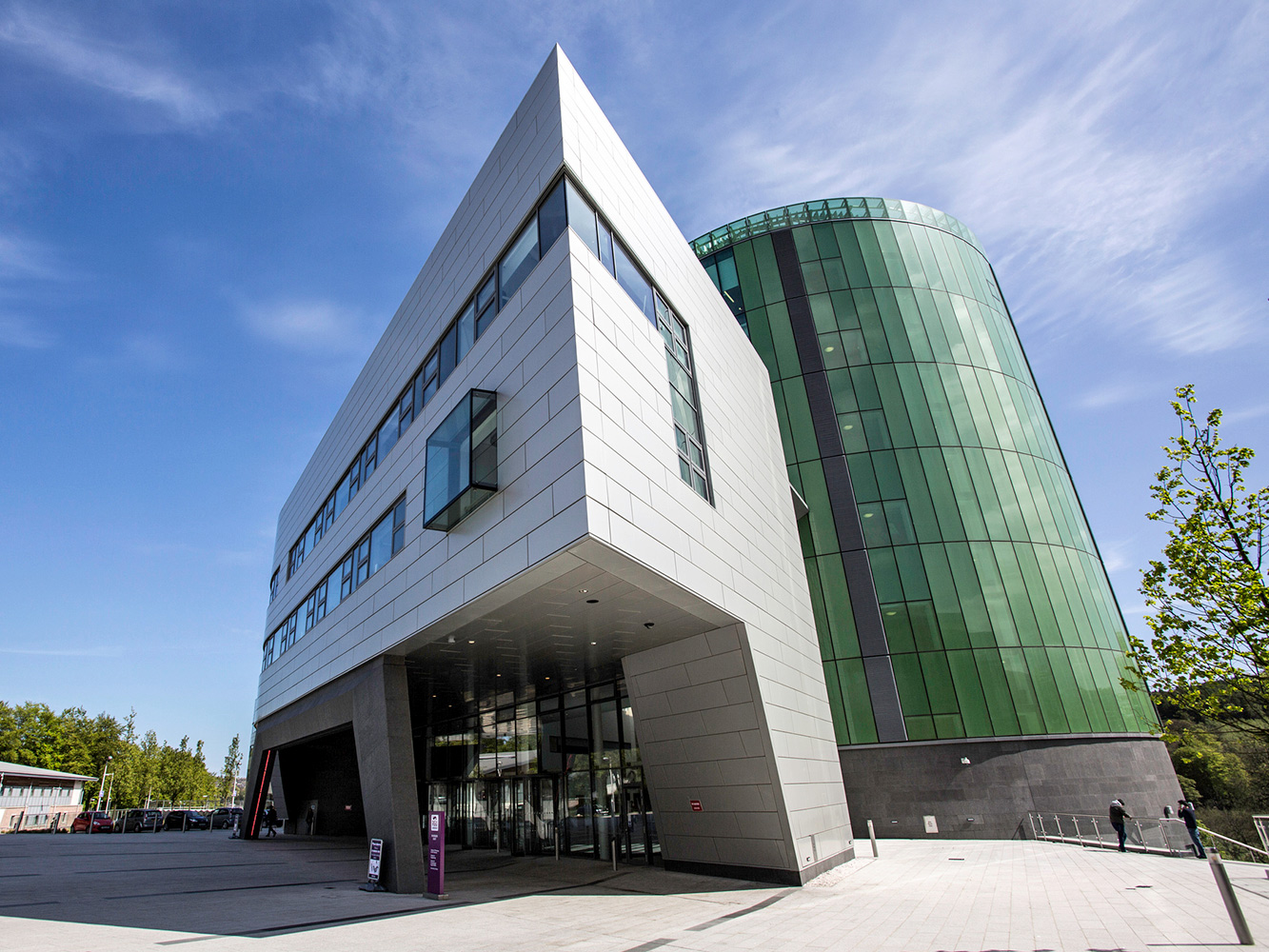 WorleyParsons to reap the benefits of Graduate Apprenticeship scheme
International professional services company, WorleyParsons, is the latest to sign up to the Graduate Apprenticeship scheme and will begin working with its first cohort of three apprentices in September.