Monday 10 December 2018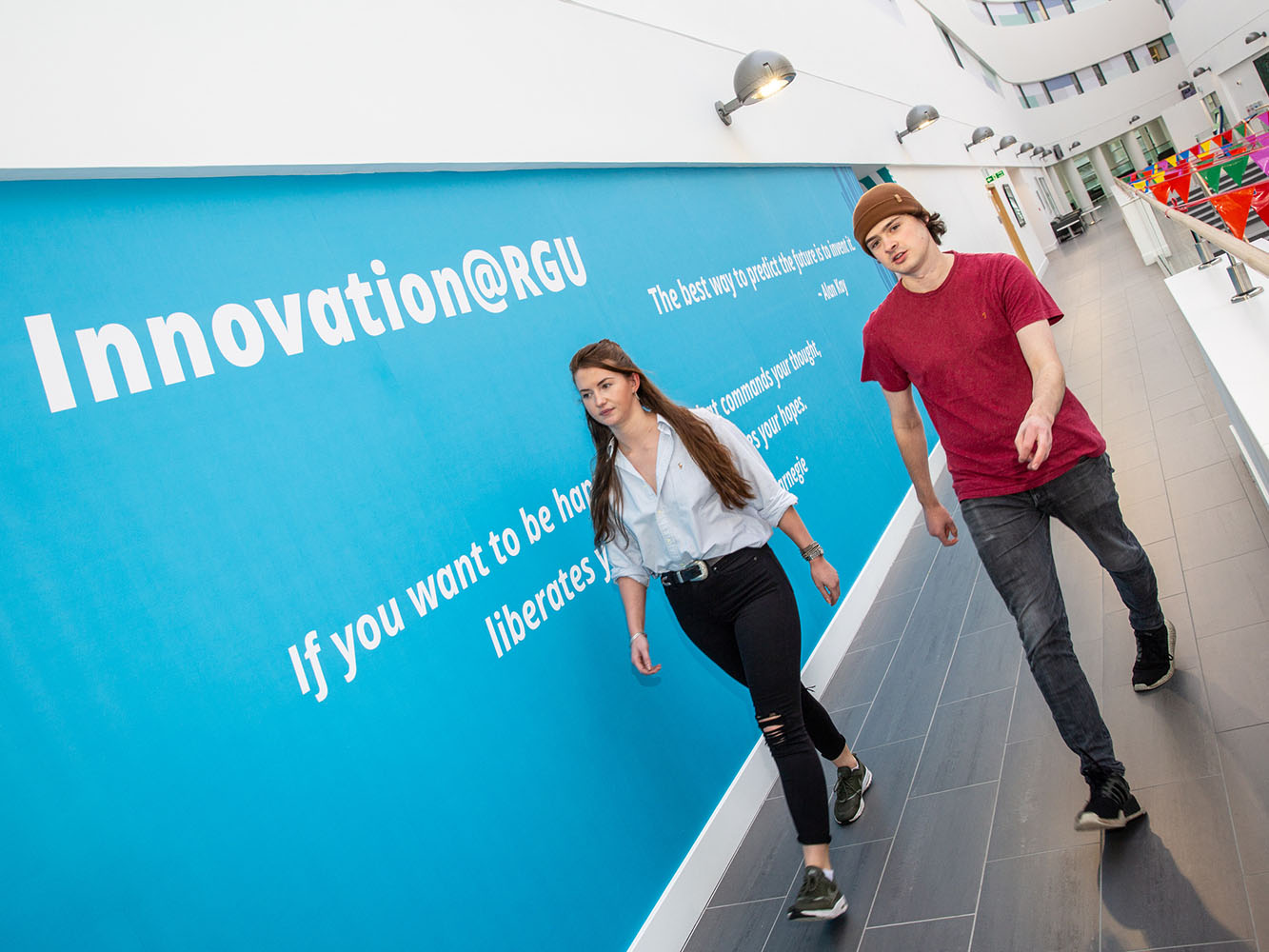 Innovation drive as RGU announces startup teams in entrepreneurship accelerator
Twenty-eight startups have been selected to join RGU's new Startup Accelerator, the first funded programme of its kind in North East Scotland designed to help entrepreneurs execute business models, deliver valuable products or services and create local jobs.
Friday 07 December 2018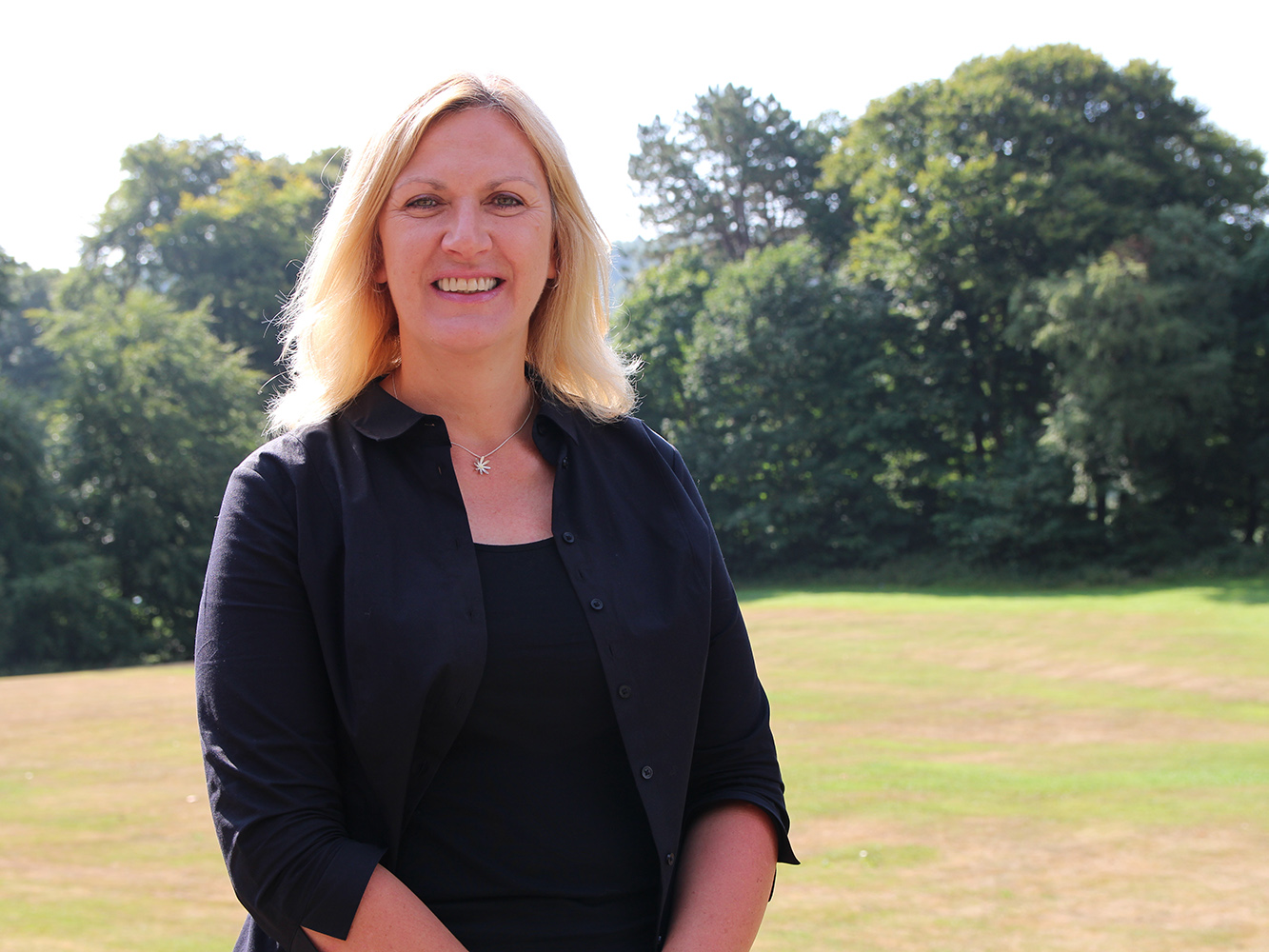 Opinion piece - Taking charge of your development
Writing for the Press and Journal, RGU's Susan MacLennan, discusses the importance of employees being proactive about their own development.
Friday 07 December 2018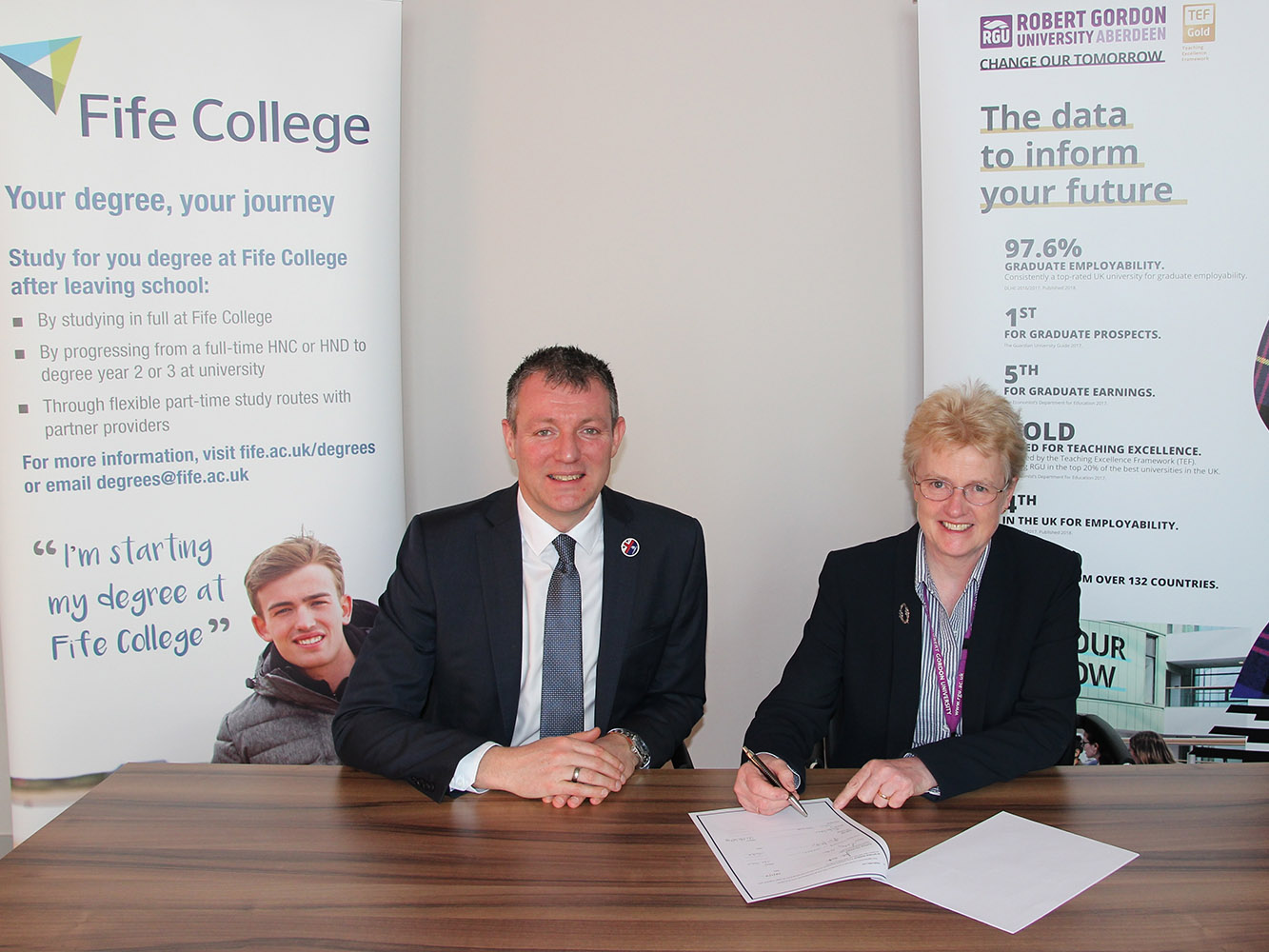 Fife College and RGU widen opportunities to higher education
Fife College and Robert Gordon University have increased pathways to higher education for local learners through a new partnership.
Wednesday 05 December 2018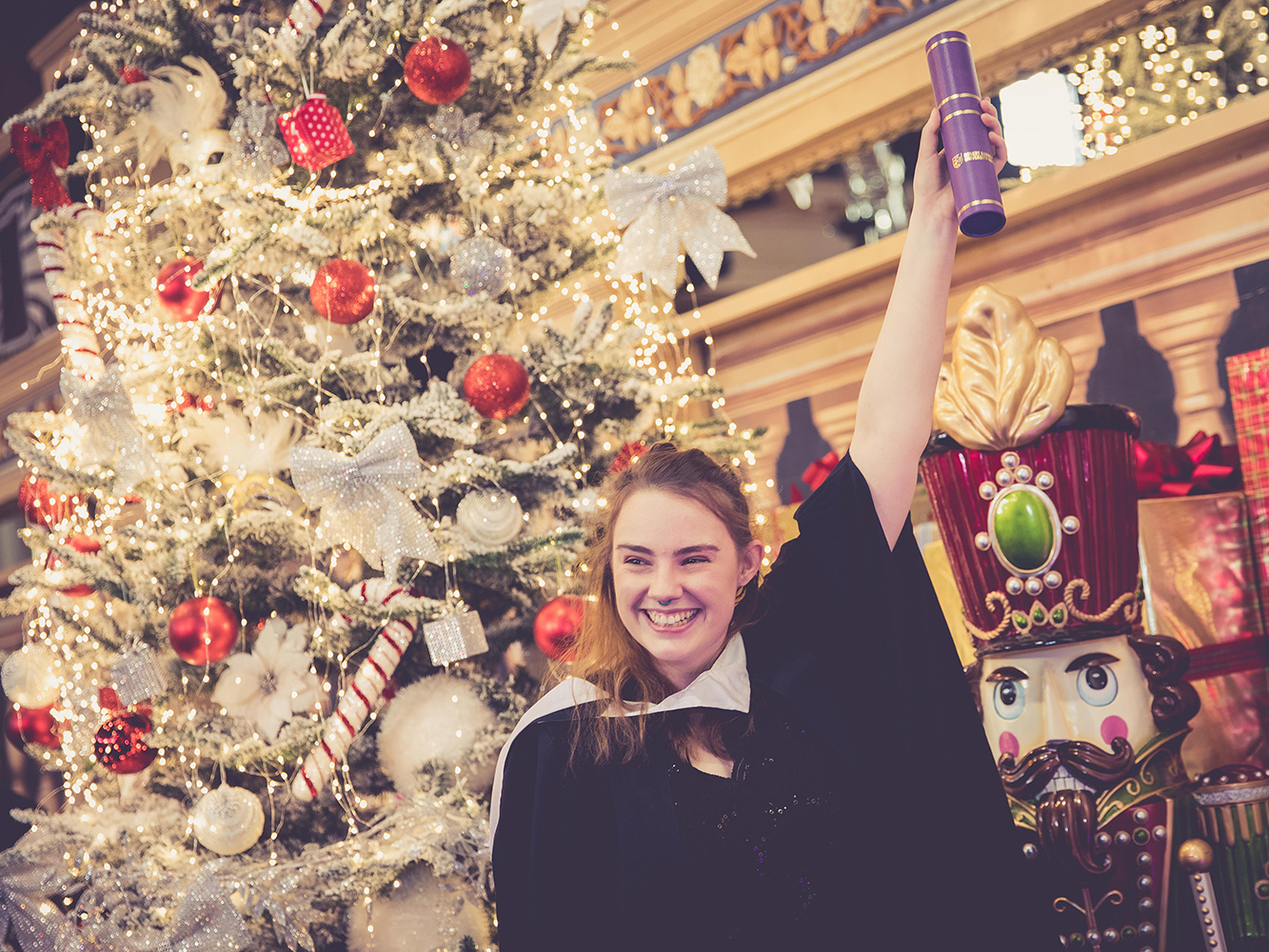 Super-Harriet sets out to bring smiles to young faces
A nursing student from Inverness has made it her mission to help young people in need and comfort them throughout their care journey, following her graduation from RGU.
Wednesday 05 December 2018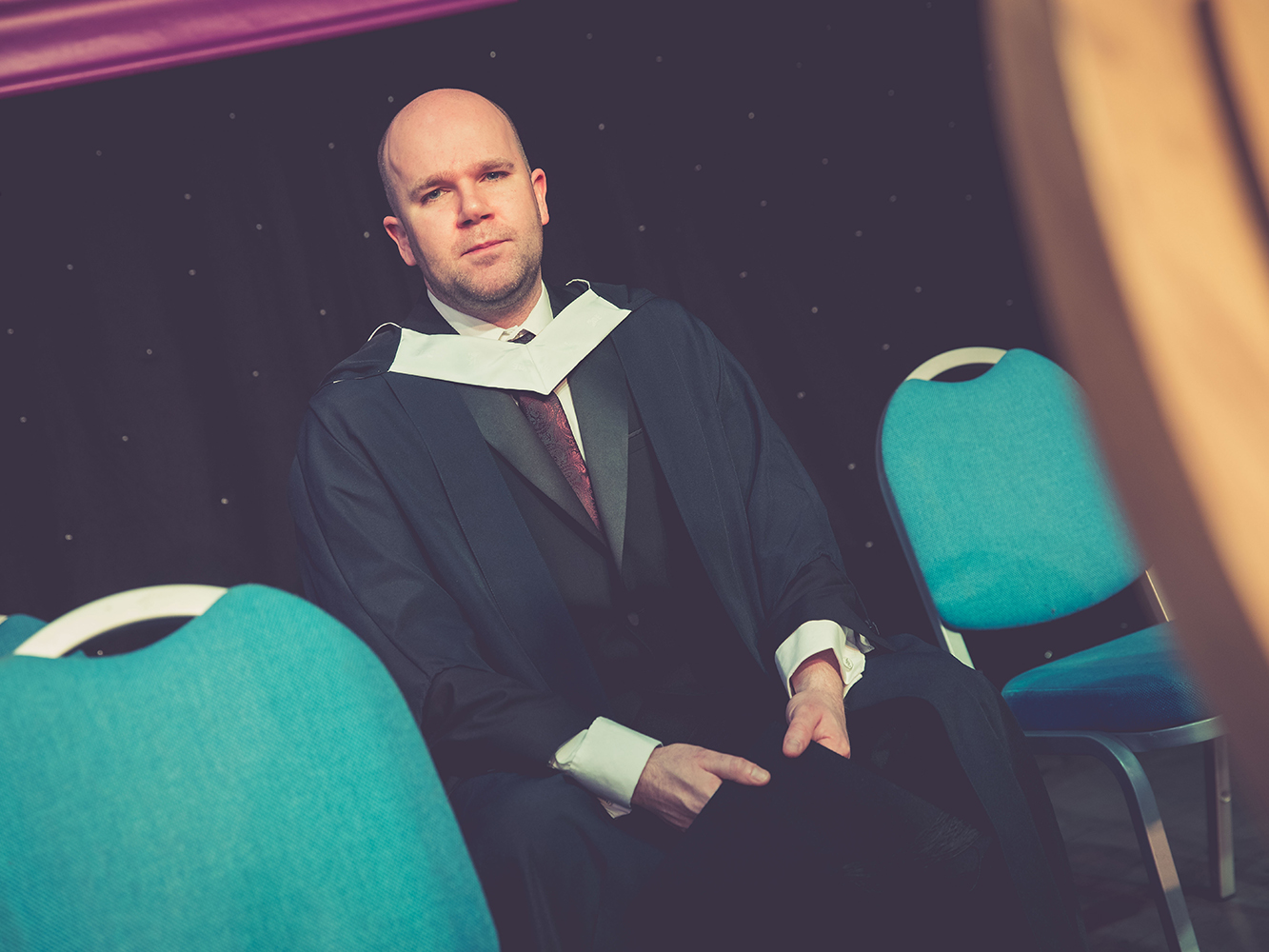 Barry experiences joy and adversity to follow his calling
A compassionate and hard-working male nurse from Lerwick has brought his 21 year educational journey to a cathartic end this week, following his graduation from RGU.
Wednesday 05 December 2018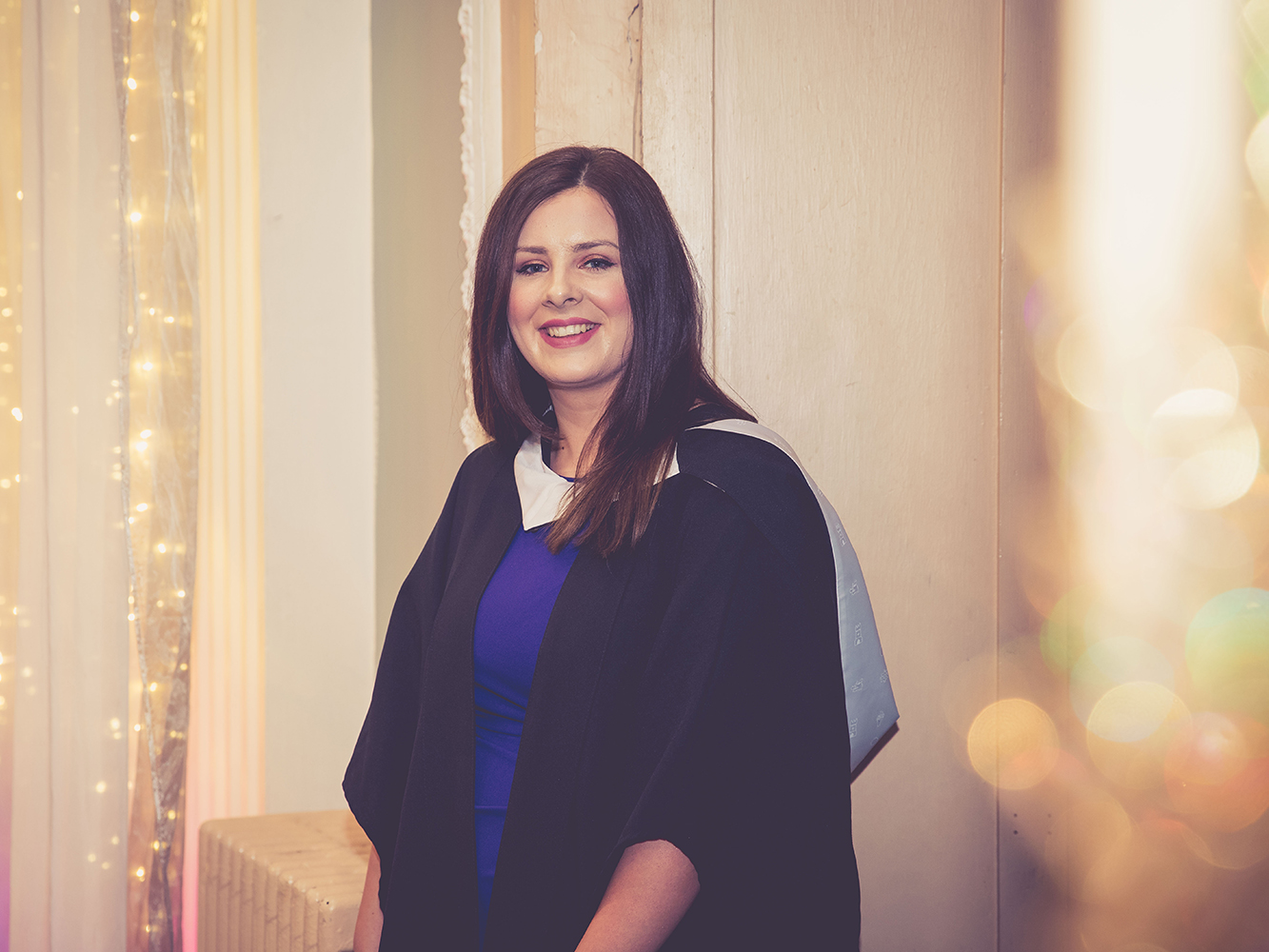 Proud moment for placement mum Danielle
A caring Peterhead student is celebrating a whirlwind few years, which has seen her not only successfully complete a degree and start work as a nurse, but also become a new mum.
Wednesday 05 December 2018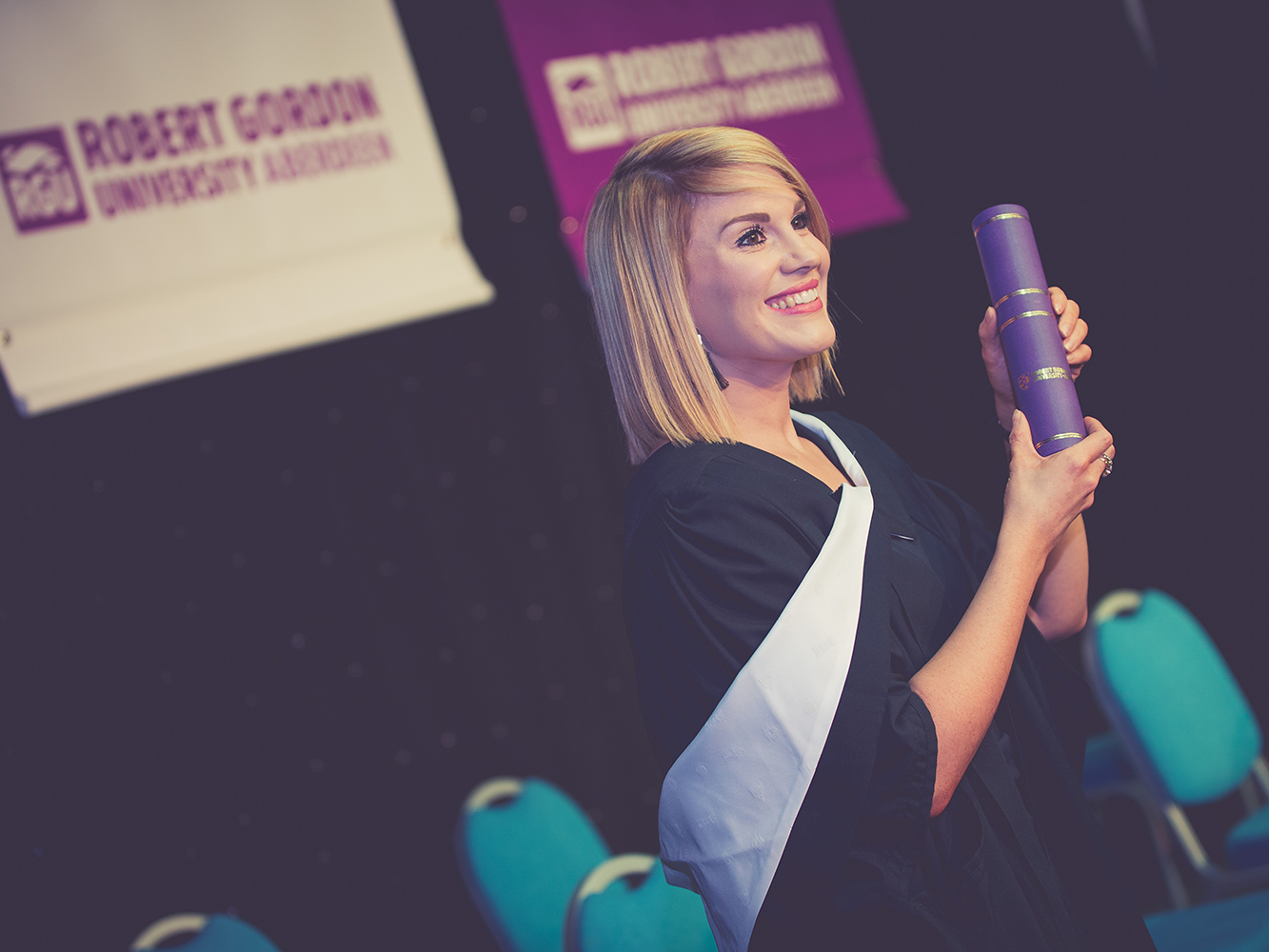 Advanced achievement for dedicated nurse Amy
An Aberdeen-based nurse has spoken of her immense pride after returning to RGU and graduating with the second of three potential qualifications.
Tuesday 04 December 2018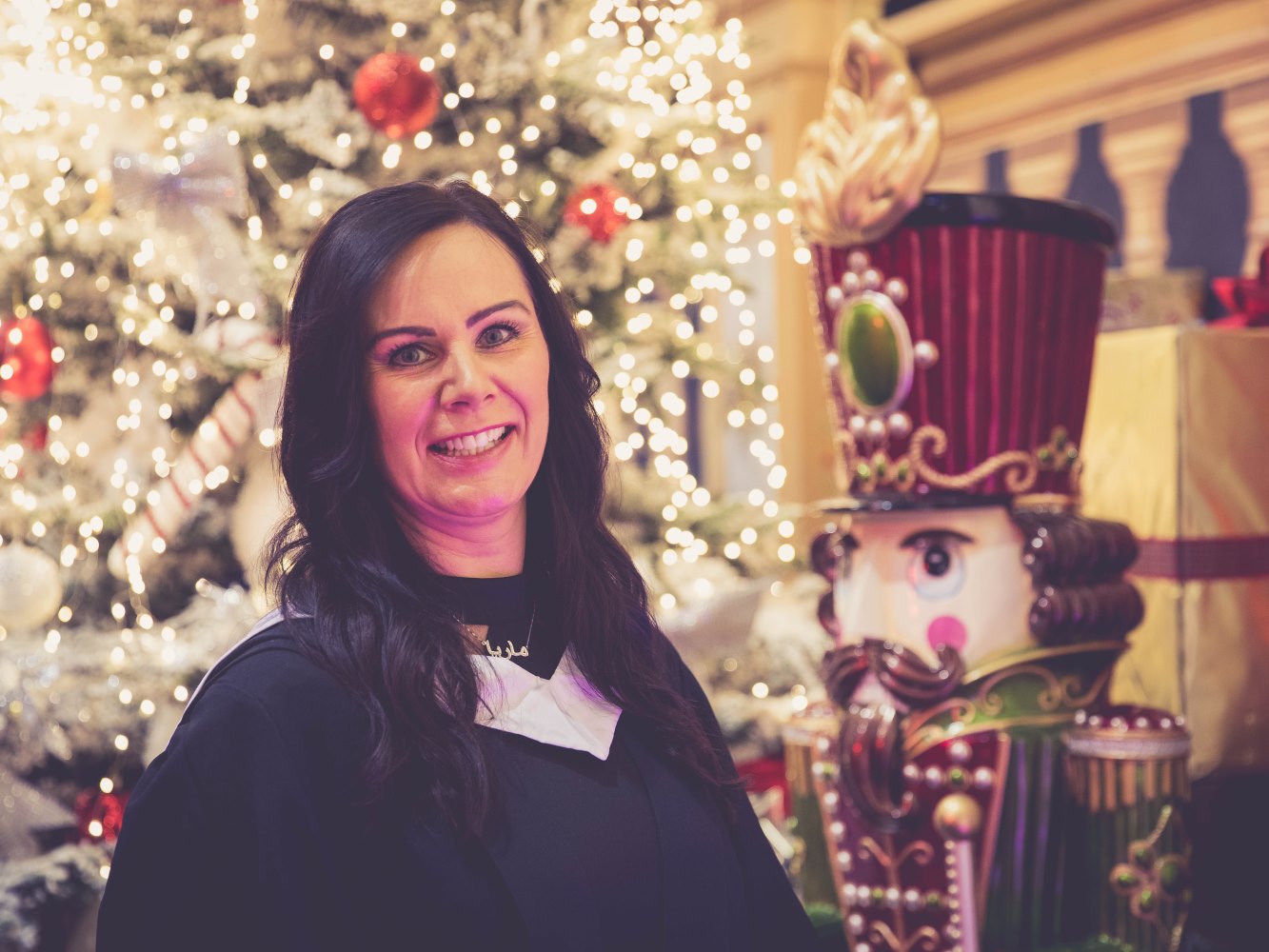 Mum-of-three Maria fulfils dream to go to university
Shetland mum-of-three Maria Duncan had always wanted to go to university and now after years of night classes and studying on the plane commuting from Shetland to Aberdeen, she has fulfilled her degree dream.
Tuesday 04 December 2018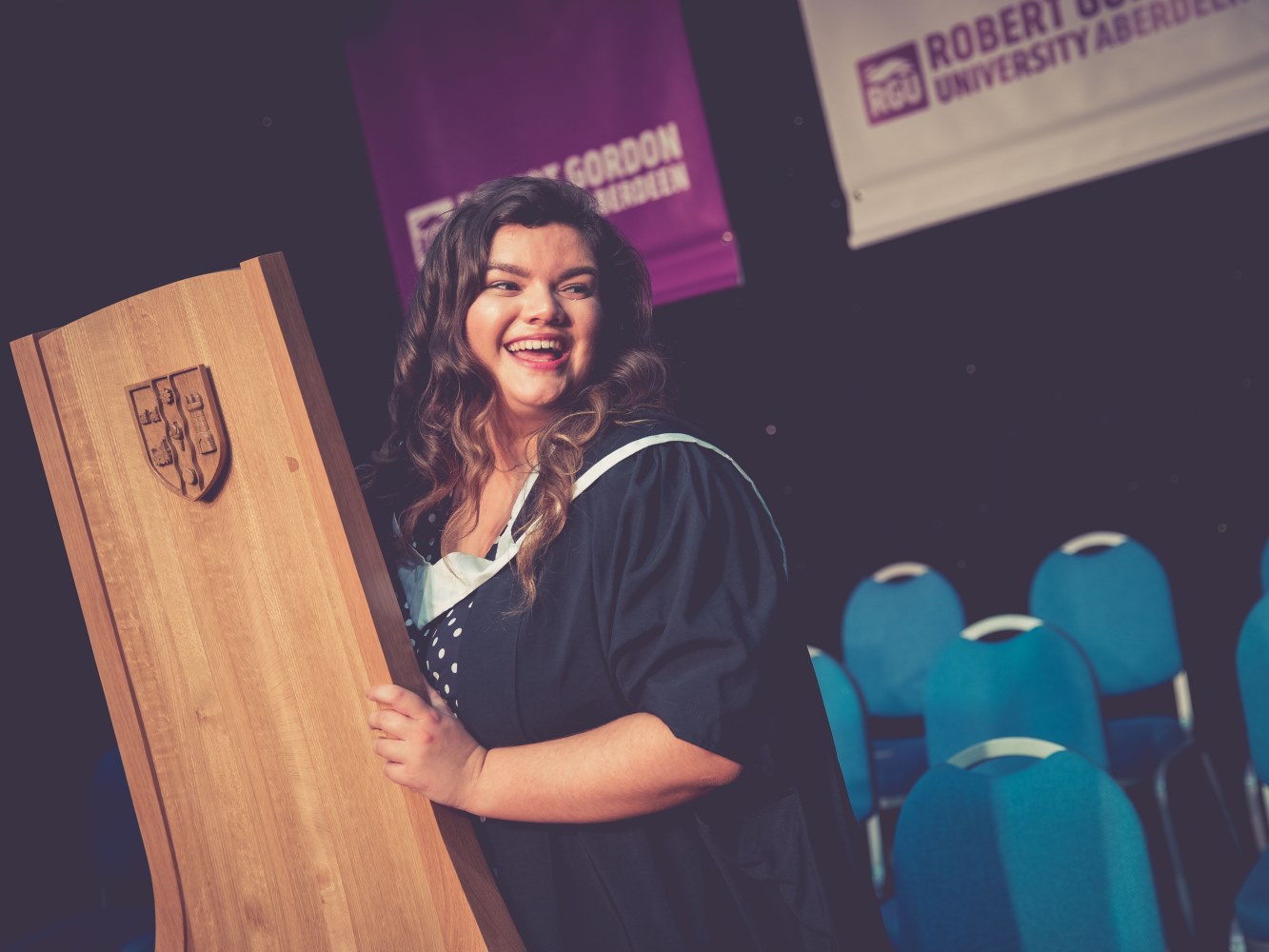 Kirstin steps out from behind-the-scenes of organising graduation ceremonies
An Aberdeen woman who is usually behind-the-scenes organising RGU's Graduation ceremonies took to the stage this year to collect her own Masters degree.