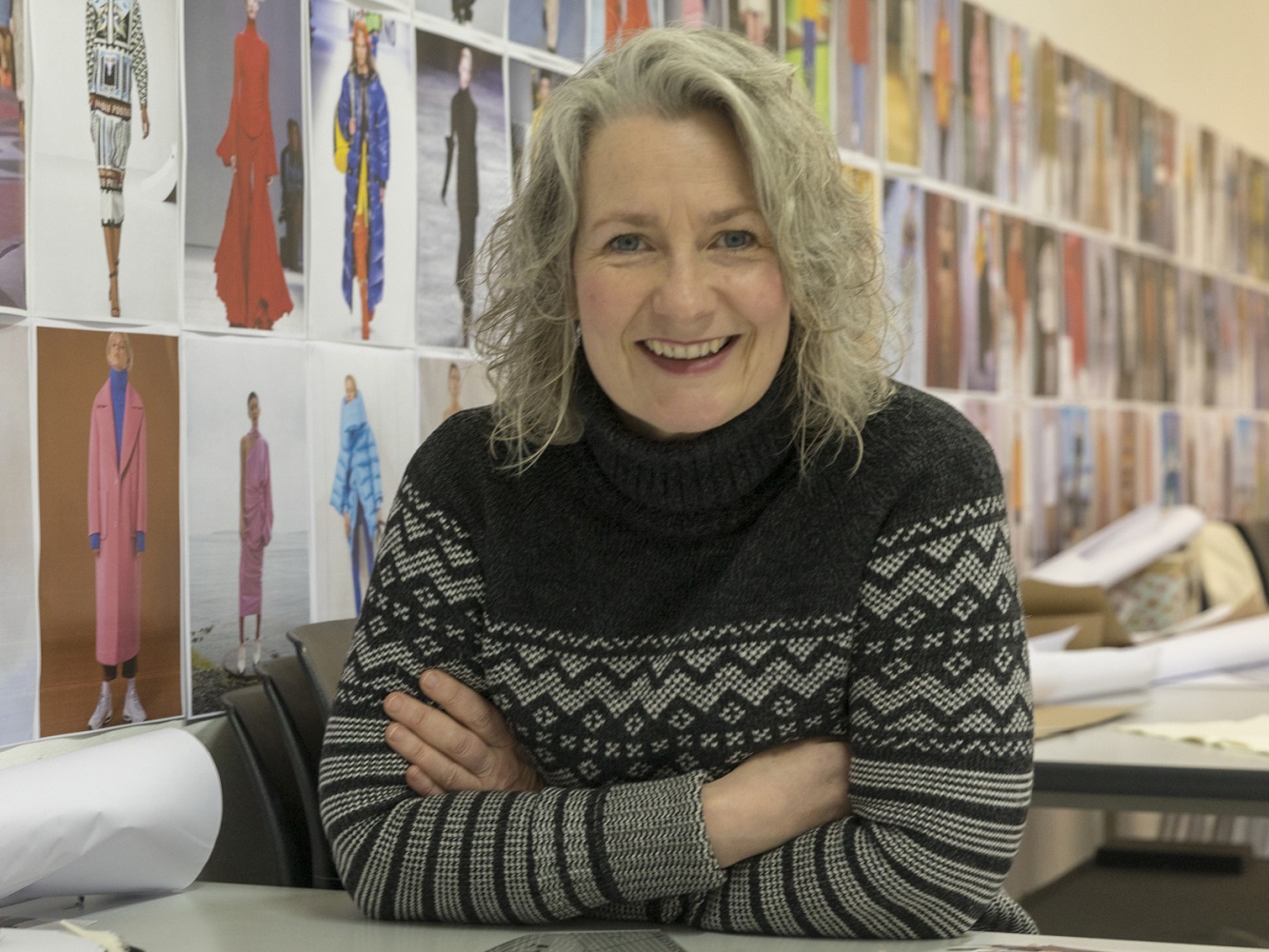 Writing in The Scotsman, Head of Gray's, Libby Curtis, discusses the cultural significance of the reopening of Aberdeen Art Gallery for the region.
Aberdeen is reimagining itself. In the last twelve months the city of Aberdeen has delivered three big cultural promises to its people.
In December 2018 we welcomed back our beautiful Music Hall; a £9 million redevelopment creating inspirational creative spaces opened its doors ready for the next generation of performers, musicians, artists and audiences. And in August 2019 the new P&J Live (TECA) stepped into the spotlight; a £330 million state-of-the-art event complex housing world class conference and exhibition facilities, and an arena that will attract the biggest of names, acts, and events to our city. But it is however, the recent re-opening of our beloved Art Gallery that is fuelling the city with civic pride and a belief in the transformative power of culture that has galvanised our imagination and revitalised our sense of place and people.
Over the last four years Aberdeen Art Gallery has undergone a £34 million redevelopment and transformation by Hoskins Architects and exhibition designers Studioarc. This transformation is simply stunning. One of the best regional art collections in the UK has been re-envisioned, and like an old friend returning after a long sojourn, appears familiar but sparklingly new and exciting, a rediscovery of our old friend in their new 21st Century home. A triumph for Aberdeen and a superb cultural hub that is triggering collaborative cultural activity across our city.
Over recent years the absence of our friends the Music Hall and the Art Gallery have perhaps inadvertently fuelled grassroots developments. Arts organisations have collaborated and gained strength, working together amidst challenging funding cuts and uncertain futures. The cultural infrastructure is building, a revolution is happening. Changing the perceptions of Aberdeen for those living in the city as well as those coming to the city has been a particular focus of the Look Again Festival of Art and Design, which forms part of Gray's School of Art at Robert Gordon University. After five years of growth of the festival and endorsement from the City Council and Creative Scotland, its efforts in encouraging people to 'think afresh' about their city, is having significant creative impact. The Look Again team are recognised nationally and internationally for their activities in the development of the city's creative infrastructure and support for emerging talent. Their now all year-round programme demonstrates their commitment to developing young artists and designers by providing opportunities for creatives to flourish in the city, spaces to exhibit, and opportunities to learn.
Partnerships, collaboration, and ambition within and for the creative sector in Aberdeen is fostered by the community's connectivity and afforded by its representation on Culture Aberdeen. This is a network of cultural leaders collaborating to realise the city's potential, a place where the arts will shape our future. For sure, the funding horizons for cultural ambition remain challenged for all cities, but the organisations within Aberdeen are poised to make their voices heard on agendas that speak to cultural and artistic ambition, civic pride, well-being, and the city's economy.
The energy at grassroots level grows within the city. Independent artist run workspaces delivering pop-up events, workshops, exhibitions, and classes all contribute to the groundswell of activity and excitement around the arts. These sit alongside and complement our more established organisations such as Peacock Visual Arts at the Castlegate, and the Suttie Arts Space curated by Grampian Hospitals Arts Trust. Peacock's international profile in curating contemporary art exhibitions is strengthened by its community commitment in providing workshop space and superb facilities for traditional and digital print practices. But few cities can boast an active arts hub in the middle of a hospital, and one that actively commissions and collects new work, delivers powerful projects and curates in the most challenging of public settings.
Providing the conditions for creative talent to remain in the city and thrive is uppermost for Aberdeen. The newly opened Deemouth Artists Studios complements studio provision provided at WASPS and at The Anatomy Rooms. Spaces to work and play in our city will evolve and develop as this creative movement strengthens. This ebb and flow of a creative city is also seen through the lens of its festival calendar. Sound, light, music, literature, dance, heritage, street art, and of course our Doric language, are all celebrated and create a platform for experimentation, expression and participation for all, bringing our community together and inviting those from afar.
It is however the catalyst of the re-opening of Aberdeen Art Gallery that has, for many, welcomed back the city's true heart. It has beckoned in a time for rediscovery, not only of the gallery and its treasures, but of the wider cultural assets that Aberdeen has to offer.
And so, I leave you with this invitation. Cum awa ben tae Aiberdeen an look again tae keek at the toon afresh.