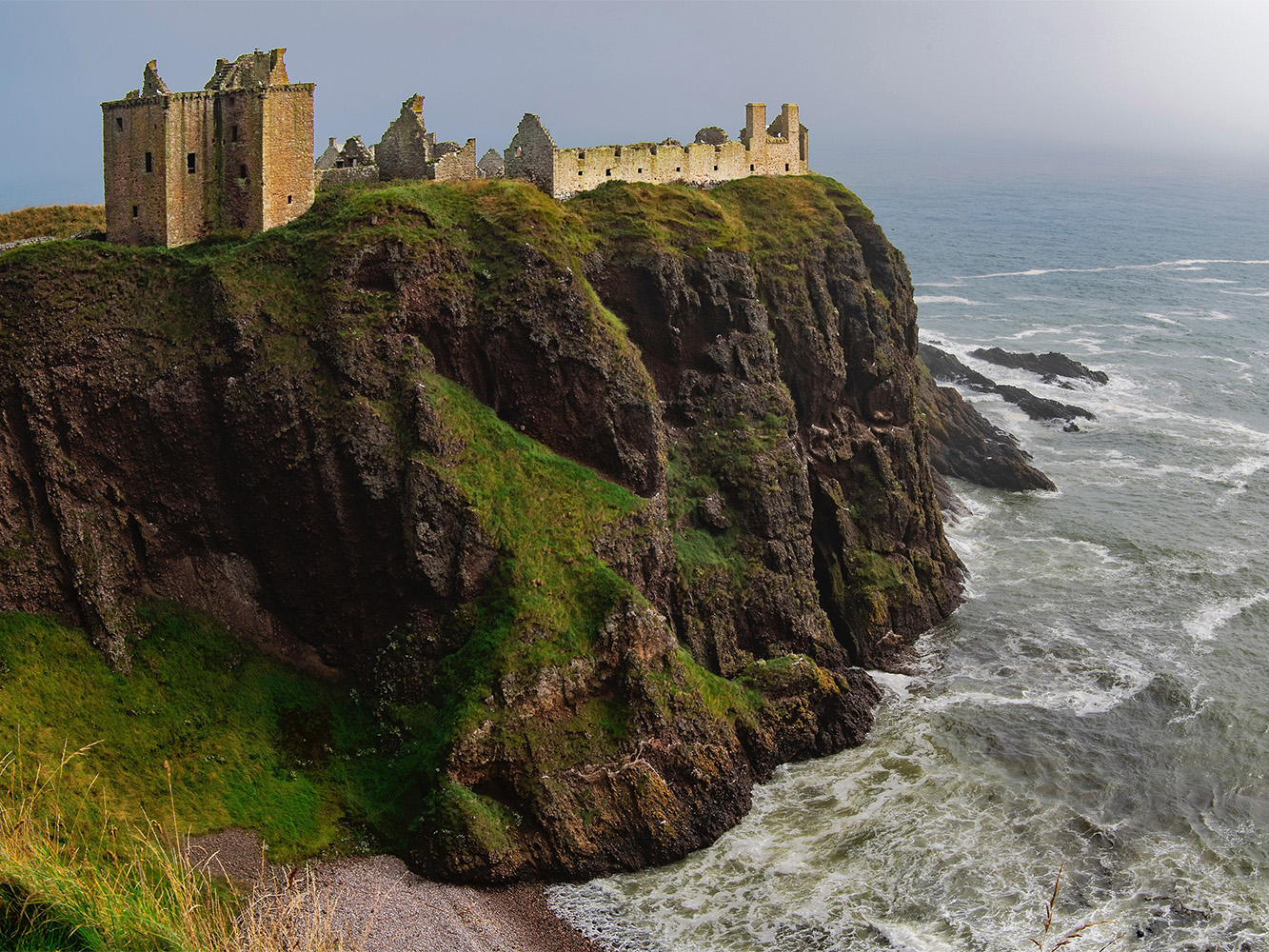 Academics from RGU have launched a multidisciplinary exploration into local legends and folklore as part of a UK-wide festival of Social Science, which is encouraging people to consider the social sciences as a career choice.
The North-East of Scotland is rich in folklore that tells us a lot about the people who have lived there. By celebrating these stories and their role in contemporary society, RGU will explore how they connect us to people, culture and the landscape around us.
For the festival, RGU is asking members of the public to share examples of local folklore and legends they are familiar with to be exhibited by the academics in Aberdeen and explored within the context of social science.
Dr Sarah Henderson, a senior lecturer from RGU's School of Applied Social Studies, is coordinating the project involving academics from the field of psychology, anthropology, sociology and cultural history.
Sarah said: "The festival seeks to involve children and adults alike, from all backgrounds, in the range of events happening across the UK to encourage people to consider the social sciences as a career choice.
"We'll be showcasing some of the stories at our Local Legends event, during the week of the festival, where our academics will explain the purposes, creation and evolution of these legends during bite-sized presentations.
"Also at the event, we'll have activities for our younger visitors to get involved with, including the chance to create their own local legends. We'll share the various social science disciplines involved in legends and folklore and the courses that RGU offers which tap into these areas."
By collecting these stories and contemporary interpretations of folklore, RGU aims to share and catalogue some of the most loved stories as interpreted by the North-East community. There is also the potential for further research and studies into the collection.
Stories will be captured digitally and physically for exhibition at the 'Local Legends: Folklore Culture and You' event in the Anatomy Rooms, Aberdeen, on Sunday 3 November. The event is free to attend and lasts from noon until 4 pm.
To get involved with the project and send examples of local legends and folklore, visit the Local Legends website.