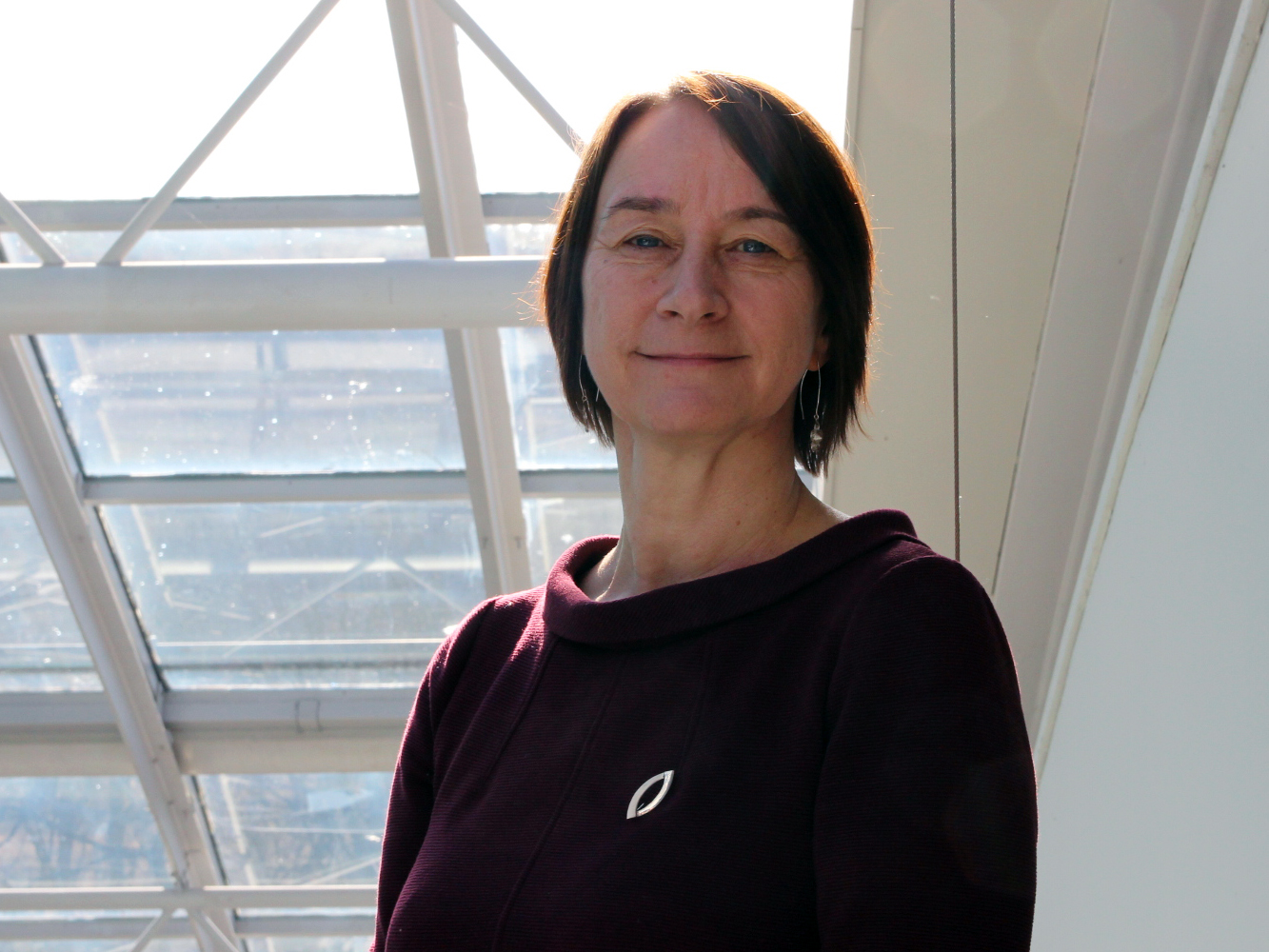 RGU and North East Scotland College (NESCol) have announced a new articulation pathway to make it easier for college students to study social work at degree-level.
The new route allows those who complete a HNC in Social Services at NESCol to seamlessly transition into the Social Work undergraduate degree at RGU, helping to increase the amount of social work graduates entering the health and social care sector to meet current and future skills demands.
"We believe this to be the first articulation agreement for social work in Scotland," said Janine Bolger, Head of Social Work at RGU. "Social workers are in high demand across the country. To address this, further and higher education institutions need to work together to create accessible study opportunities, ensuring that we increase the number of social work professionals entering the health and social care sector. This articulation pathway is a good example of this; creating a way for learners to progress from college onto a professionally accredited degree without any time loss.
"This approach is very reflective of RGU's longstanding partnership with NESCol, and indeed any college the University creates formal links with. It also means that we now have articulation agreements in place with NESCol right across the University which is a significant widening access achievement. The goal is to create meaningful pathways that support learners to successfully complete their degree, while creating bespoke routes that address national skills needs."
To ensure a smooth transition for students, the HNC course content has been adapted to include the addition of a specialised placement. This will ensure that articulating students do not miss out on any of the course elements that are essential to gaining a practical understanding of the sector. This new opportunity for students builds on the longstanding partnership between the two institutions and their joint commitment to widening access to higher education.
Trish Swan, Head of Faculty for Care at NESCol agreed: "The creation of this pathway would not have been possible without the strong collaboration, already well-established, between the two institutions. Previously, social work was felt to be a difficult course to transition into from college due to the importance of completing a specialised placement every year. We have worked with academics at RGU to alter our existing HNC in Social Services to ensure that it marries up well with the existing degree at the University. This supports students progressing from NESCol to successfully adapt to their new course, and provides flexibility and choice for learners in the region who wish to become social workers.
"Working in partnership with RGU to increase the number of much needed social work professionals in the north-east has been a long-term goal, and one that we are very excited to have achieved."