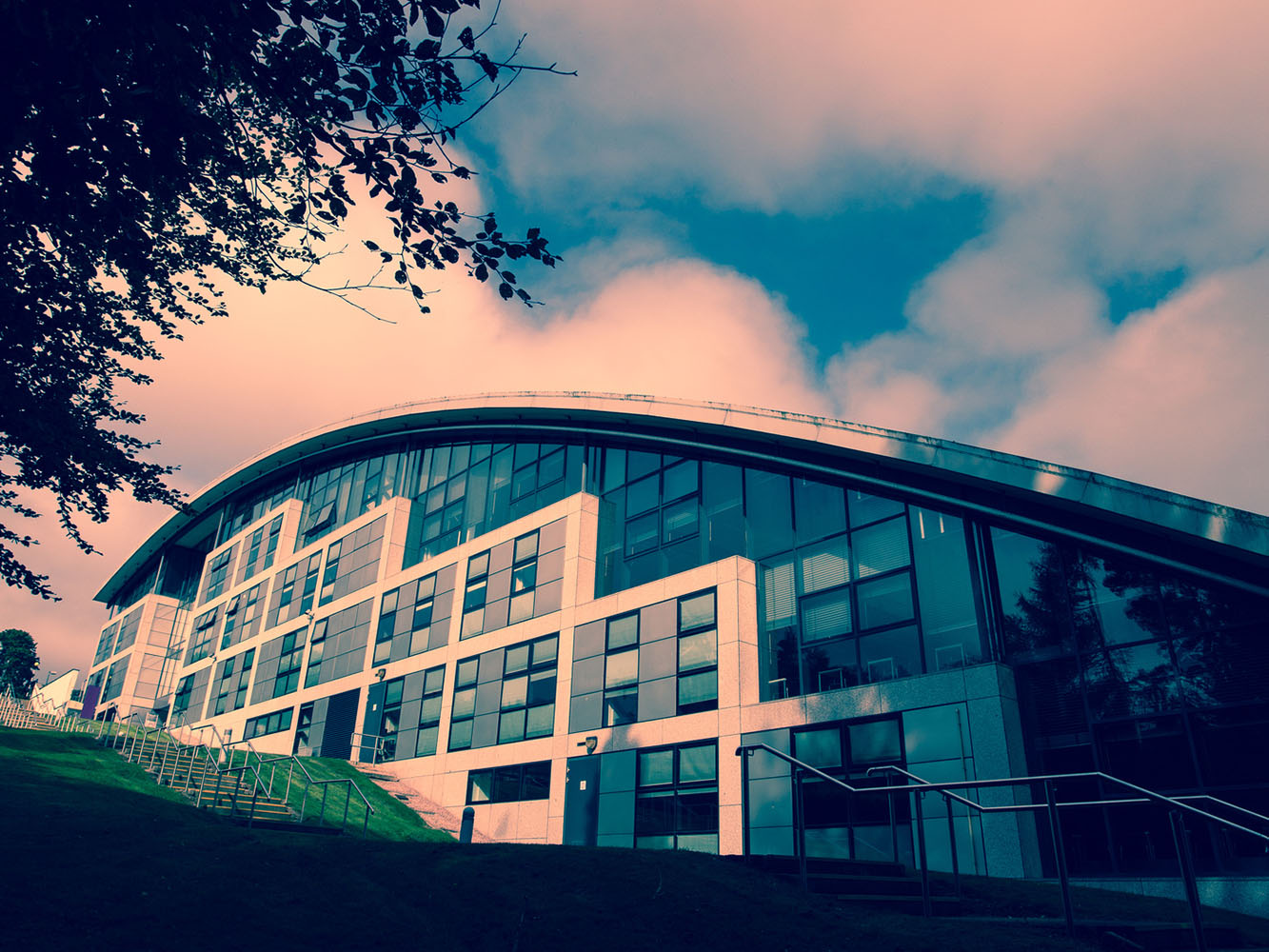 RGU's business management students have been working with local organisations researching identified problems and offering solutions whilst developing their personal skills for future employability; strengthening links with employers and education.
This work based initiative gives undergraduate students the opportunity to act as consultants for real issues across a number of public, private and third sector organisations, making an impact to each of the organisations where they may not have had the resource themselves.
Thirteen teams of five students embarked on projects with 11 different organisations working with the clients for around 10 weeks – some around re-branding, some raising awareness or connecting with new market segments, others enhancing communications with clients or internally, others promoting healthy life programmes, but all important to their operation.
Café Connect in Fraserburgh, which provides employment and personal development opportunities for adults with disabilities in an environment integrated into the community, tasked students with identifying how to enhance the services offered, as well as raising awareness of the café to ensure increased income streams.
Following their research, the students presented their key findings to the café management around how to recruit younger board members, enhance their digital presence, as well as working with other Fraserburgh groups supporting each other.
Susan Lawrie, Academic Team Lead at RGU's Aberdeen Business School, said: "Projects like this give students opportunities to not only learn about what happens in the workplace but how to cohesively set about resolving them, developing proposals and at the same time make a real difference to others, whilst developing their own future employability skills. I can only thank each of the organisations for working with us and I know from the client feedback this week that our students were fantastic ambassadors for RGU."
The organisations involved in the project included: ETPM, an offshore marine and subsea recruitment business; Café Connect; Trinity International; Homestart, a charity which assists struggling families in the city; Granite City Wanderers; Scarf which is a charity for energy efficiency; Childrens' Hospices across Scotland; Papillon Landscapes; Cairngorm Motor Homes; Red Evolution and EPE.