Opinion Piece - Why the bid to extradite Assange is likely to be successful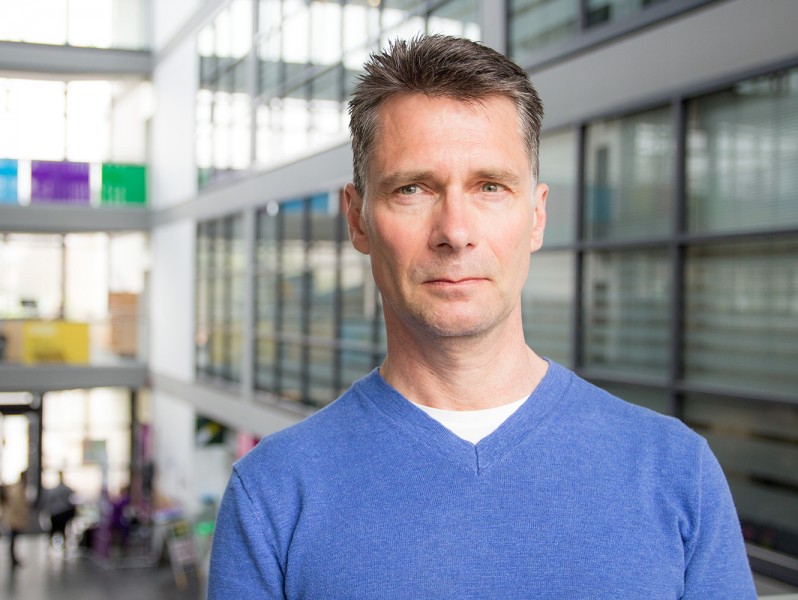 Writing in The National, RGU's Dr Paul Arnell, reflects on the arrest of Julian Assange and the legal battle that will soon follow.
Julian Assange was carried out of the Ecuadorian Embassy on Thursday after spending nearly seven years sheltered from UK justice and, as it turns out, the long arm of US law.
He was later that day found guilty of breaching the bail conditions imposed upon him in the course of extradition proceedings based on allegations of rape and sexual molestation in Sweden. He faces a maximum sentence of 12 months in a UK prison.
Also taking place on Thursday was Assange's arrest pursuant to a request for his extradition by the United States. It is that prospect, he has said, that led to his seeking refuge in the embassy in the first place. A renewed request from Sweden may be forthcoming.
The uproar over Assange's case is, on the one hand, a complex and paradigmatic reflection of current popular and political discourse. On the other hand, the story is a simple one. The US has sought the extradition of an individual present in the UK. That is not uncommon, and the UK has a sophisticated and settled legal regime that applies in such cases. That law attempts to balance the benefits accruing from countries co-operating in criminal matters with protections for accused persons sought under the process.
UK extradition law, in other words, has both co-operative and protective purposes. The questions at the heart of the case are how the disparate and conflicting factors colouring Assange's story will play out within the confines of extradition law and will the process adequately and appropriately accommodate them. The simple answer to the latter question is no. This is because there are only two possible outcomes – he is extradited to the US to stand trial on the indictment against him or he is discharged - and likely deported to his native Australia. In extradition there is no middle ground.
That is not to suggest, however, that the law ignores the arguments against extradition made by requested persons. Indeed, it contains a number of specific safeguards. Four of which come into play in Assange's case. These are the political offence exception, double criminality and the oppression and human rights bars.
The political offence exception is a long standing feature of extradition law. It provides that a person will not be transferred abroad where he is wanted for the purpose of punishing him for his political opinions or that he may be prejudiced at his trial on account of them. Its success, however, is unlikely.
The specifics of the US charges against Assange centre upon computer hacking, not espionage. The double criminality rule demands that the crimes for which Assange is sought are also criminal in the UK. This rule appears to offer no hope to Assange.
Offering greater possible protection to Assange are the oppression and human rights bars. The oppression bar can stop an extradition for reasons of physical and mental health. Assange's health problems, said to include osteoporosis, could be put forward.
This argument is unlikely to succeed. Only in the most exceptional circumstances will ill health prevent an extradition. If ill health was argued, the US would most likely promise that Assange would be given any treatment he required.

That leaves human rights as offering the greatest hope to Assange. Three rights are relevant. These are his right to be free from torture and inhuman treatment, his right to a fair trial and his right to respect for his private and family life. Of these three, it is the right to a fair trial that appears to have the greatest chance of baring his extradition.

Assange's notoriety could be argued as making a fair trial impossible. Whilst he undoubtedly has a high profile, arguments on this and the other applicable rights will almost certainly fail. Through the eyes of extradition law Assange's case is relatively straightforward. It is likely he will eventually be transferred to the US to stand trial. Whether this is politically, and indeed morally, appropriate are entirely different questions which, for good or ill, will not be addressed in a courtroom.