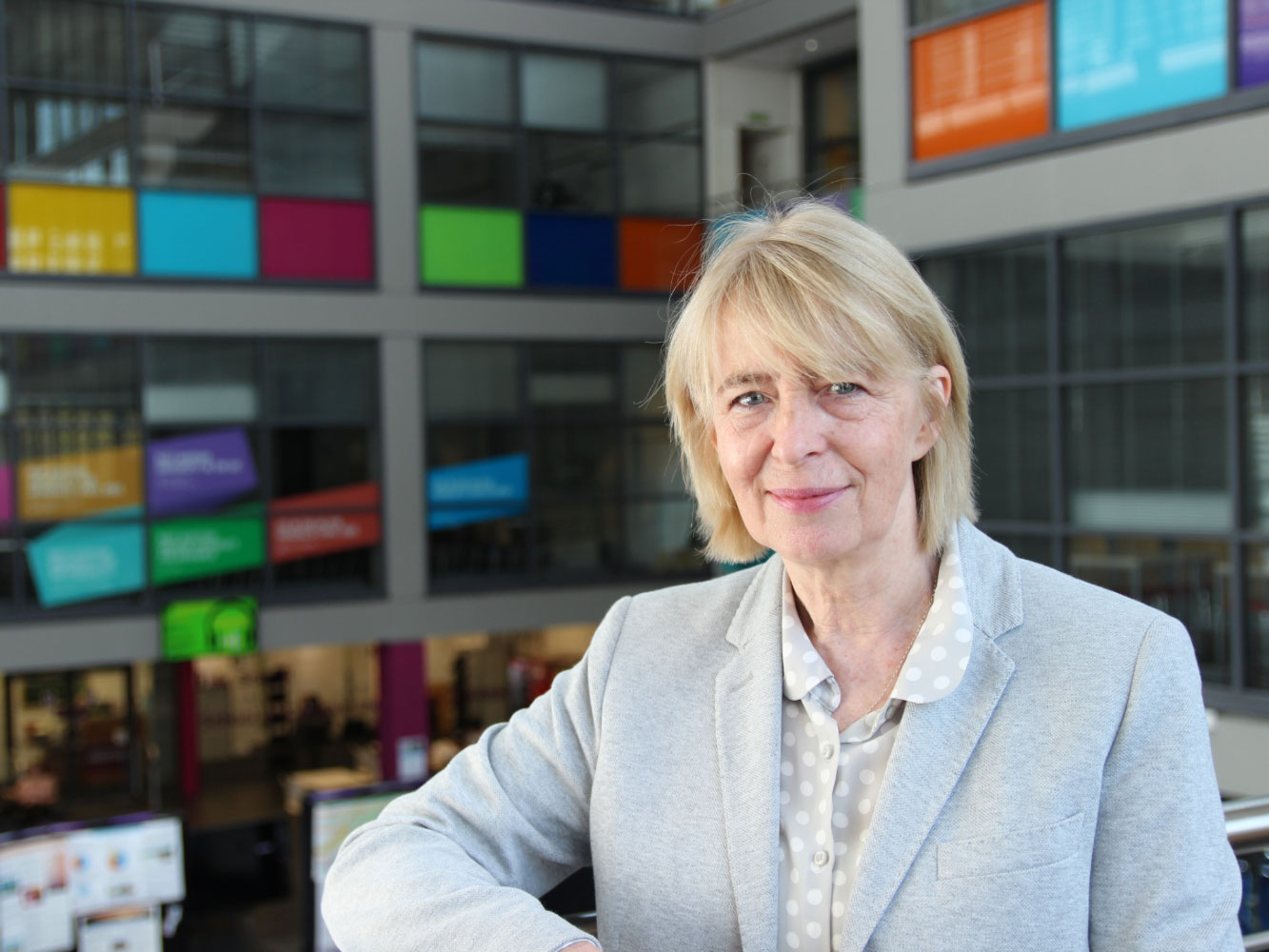 A RGU professor is set to explore the importance of teamwork and thinking skills in hazardous working environments at a lecture this month.
The public lecture, titled 'The right stuff': non-technical skills for safety', will be delivered on Wednesday 24 April by Rhona Flin, Professor of Industrial Psychology at RGU's Aberdeen Business School (ABS).
The free event, which will take place in the Sir Ian Wood Building at RGU's Garthdee campus, is part of an annual series of professorial lectures introduced by the university, where a number of its experts discuss topical and insightful research issues.
Professor Flin will draw on her research which examines human performance in high risk work settings such as healthcare, aviation and the energy industries, with studies focusing on leadership, safety culture and team and cognitive skills.
She will discuss the non-technical skills required for safety-critical occupations and will highlight how this approach is now used in practice in aviation, surgery and the energy sector.
Professor Flin explains: "Analyses of major accidents have revealed that in addition to technical expertise, practitioners also require particular cognitive and social skills, or non-technical skills, to complement their technical expertise.
"To improve the safety and efficiency of task performance, especially in higher risk settings, frameworks have been identified for training and rating the required behaviours."
The lecture will begin at 6pm and will be followed by light refreshments.
To find out more information, or to book a place at the lecture, please e-mail professorial.lectures@rgu.ac.uk