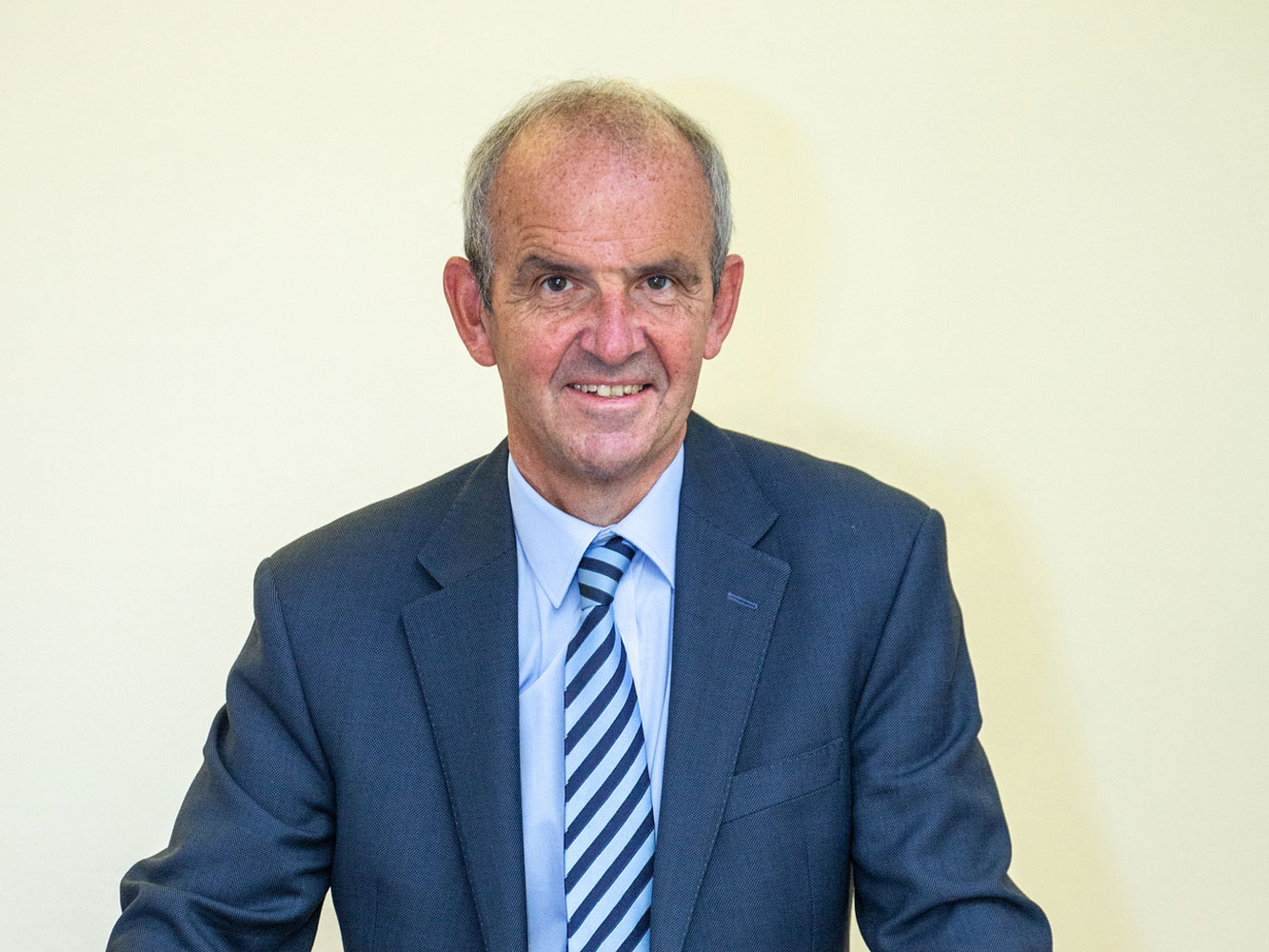 Writing in the Press and Journal, RGU Principal, Professor John Harper, discusses the importance of links with Europe from a student and research perspective.
Europe has been, and always will be, an important partner for the higher education sector in Scotland. It is hard to overstate the value of links with Europe for funding opportunities, research collaborations and the greater diversity which European students and staff bring to universities.
RGU is an institution with a global outlook and reach which values the diversity of its community and its engagement with Europe in terms of research and its student experience offering.
European students currently account for 9.3% of RGU's total student population and contribute to the University's inclusivity and multiculturalism, bringing different perspectives to the experience of all students and to the educational environment.
Professor John Harper, Principal of RGU, says: "RGU prides itself on being a diverse and welcoming community and our University attracts students from across Europe. This creates a diversity that enriches our community and our culture, and brings an international footprint to the student experience."
The importance of European links for the student experience is further emphasised by the University's partnership with institutions across Europe through Erasmus+ - a programme funded by the European Commission which gives students the opportunity to study in 33 partnering countries.
Within RGU, the programme sees, on average, more than 160 students going out to partnering institutions each year, with more than 100 European students coming on the reverse journey to study and learn at the University.
Professor Harper explains: "RGU's Erasmus+ programme has led to the development of very strong partnerships with our neighbouring institutions throughout Europe.
"At RGU, Erasmus+ participation has grown consistently over the last ten years and is regarded by many of our students as the highlight of their time at university. The opportunity to study and work in another country provides wide ranging benefits, from helping to build confidence and independence, to developing problem solving skills and employability – an area which RGU consistently rates highly in.
"While we do not yet know the outcome of the Brexit negotiations, an end to the funding of this highly valued programme will have a huge effect on our students and, undoubtedly, the relationships which have been developed."
The University's links with Europe from a research perspective stem from the European Commission's 1984 research framework programmes which have allowed researchers to build alliances with other world class researchers from any European Member State.
Professor Harper, says: "Scotland's global reputation for research excellence means that we have no difficulty in finding willing European collaborators for our projects, and our researchers are frequently asked to be participants in projects being led by researchers in other Member States.
"The Commission's current research and innovation funding programme, Horizon 2020, has released almost €560 million to support Scotland's researchers since 2014. Scotland contributes expertise in energy, the environment, health, security and technology and in many other areas, bringing benefits to our people, our industries and our economy, helping safeguard the future for generations to come. The potential for a 'no deal' or 'hard' Brexit puts all of this at risk."
It is not just about funding. Over the last thirty years Scotland's researchers have helped build unprecedented levels of research cooperation and collaboration, and an understanding and respect among their European peers.
Professor Harper concludes: "By allowing our own world-class researchers to build Europe-wide partnerships that are as smart, creative, innovative and productive as any in the world, we have helped to build our own research capacity, capability and competitiveness.
"While uncertainty surrounding the impact of Brexit remains, what is clear is that Scotland, RGU and many other universities have benefited significantly from European engagement."