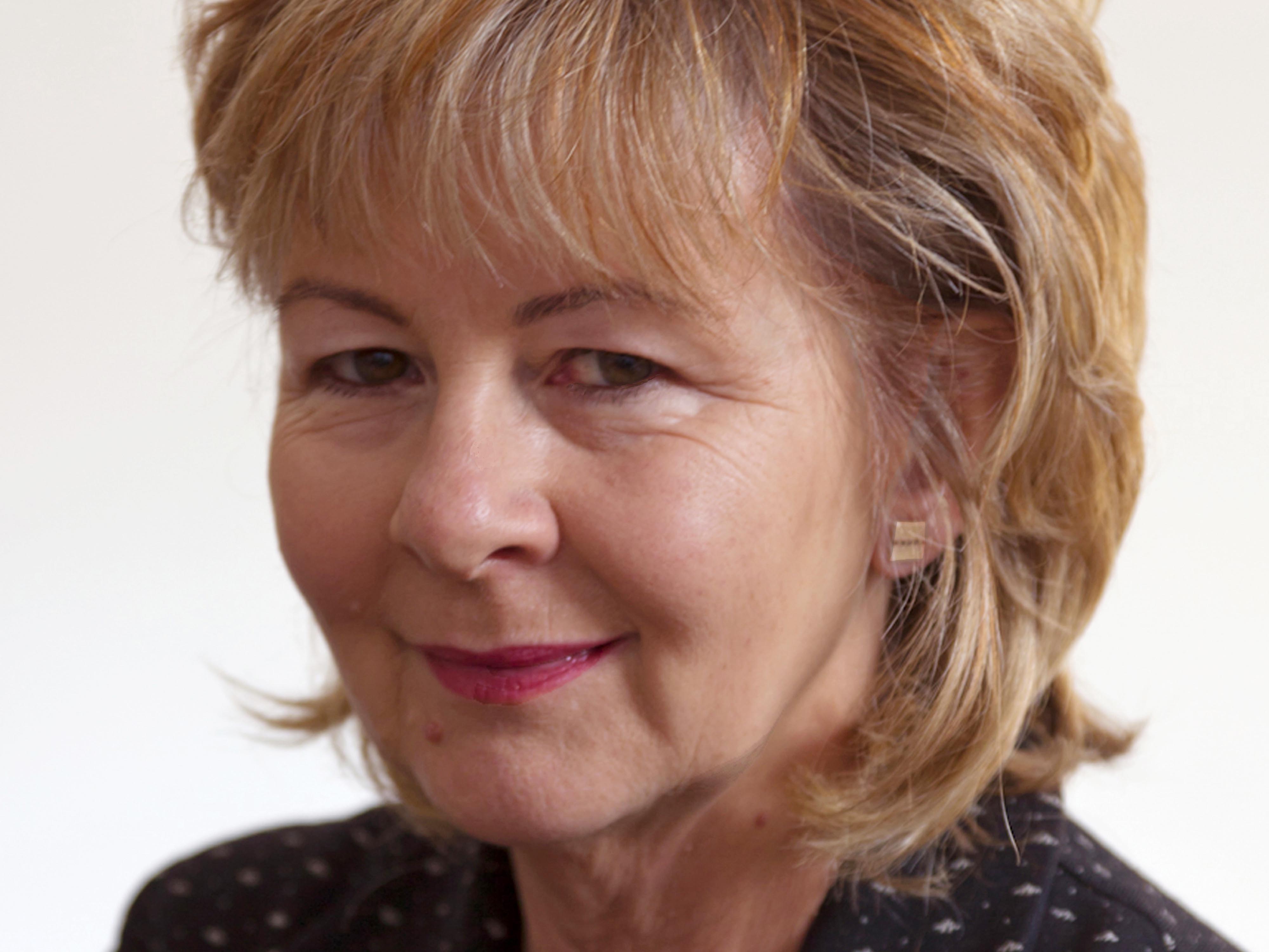 RGU is to host a one-day conference which will focus on sustainability in the built environment and the impact of climate change.
The 'Vision 2030' conference, which is open to the public and free to attend, will be led by RGU Visiting Professors Lynne Sullivan OBE, co-founding partner of sustainableBYdesign and Gary Clark, who chairs the Royal Institute of British Architects (RIBA) Sustainable Futures Group.
Vision 2030 will present case studies and open debate on the role of architecture in mitigating some of the issues associated with climate change, and how those involved in the built environment can help to reduce emissions through intelligent planning and a more informed design approach.
Lynne Sullivan commented: "The UN Intergovernmental Panel on Climate Change (IPCC) stated last year that we have just 12 years until we reach tipping point, and this is something that we, as architects and built environment professionals, need to start acting upon immediately.
"We have a significant role to play, and a certain level of responsibility, when it comes to our practice influencing this huge issue.
"The Vision 2030 conference will bring together professionals, academics and students to discuss the road ahead and how the industry will need to adapt in a very challenging time."
Neil Lamb, Course Leader for the Master of Architecture at the Scott Sutherland School, added: "We are delighted to be hosting a one-day conference on the impact of climate change and a sustainable future in the built environment.
"Staff and students of the school will be joined by experts and professionals to discuss issues of paramount importance to all as we address the impact of climate change, changes to legislation and its impact on future education and practice.
"This is an exciting opportunity for our students to be at the forefront of an extremely important issue, preparing themselves for the construction industry of the future."
Vision 2030 will take place at RGU's Sir Ian Wood Building on Wednesday, February 13, from 10am – 5pm.
To register for the event please visit the website.