Senior lecturer honoured with prestigious fellowship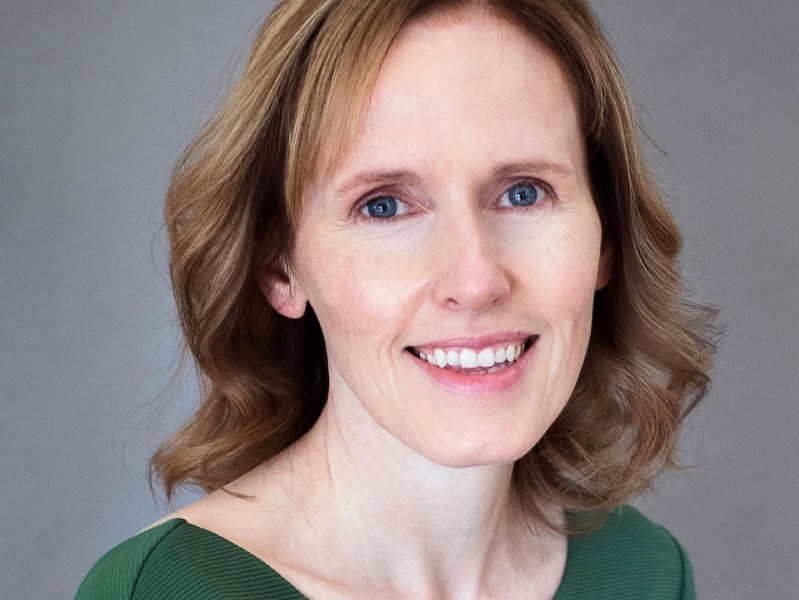 A senior scientist at RGU has been awarded with a prestigious honour from a national educational association.
Dr Helen Vosper – Learning, Teaching and Assessment Strategic Lead for the School of Pharmacy and Life Sciences – has been selected to receive a Senior Fellowship from the Staff and Educational Development Association (SEDA), the professional body supporting staff and educational developers in the UK.
Senior Fellowship is the highest award that can be made to SEDA members and Dr Vosper has been recognised in honour of her innovative leadership supporting colleagues across the School, as well as her work developing educational capability in the field of Ergonomics and Human Factors with partners at a national level.
Dr Vosper has been a member of SEDA since 2012, when she achieved Fellowship through the organisation's Supporting and Leading Educational Change programme. Now as a Senior Fellow, she is one of only around 80 such academics working in the UK.
Dr Vosper is also a Principal Fellow of the Higher Education Academy, joining a very small subset holding both top Fellowships.
Outside of her work at RGU, she currently plays a key role in the NHS Education for Scotland 'Performing well, feeling well' programme. This takes forward Ergonomics and Human Factors integration in NHS Scotland.
Speaking on her Senior Fellowship, Dr Vosper said: "It is a real privilege to receive this honour for my work both within RGU and with partners across the UK.
"Without the support of my colleagues over the years, I could not have achieved such recognition and I look forward to continuing to develop education capabilities, particularly around Ergonomics and Human Factors."