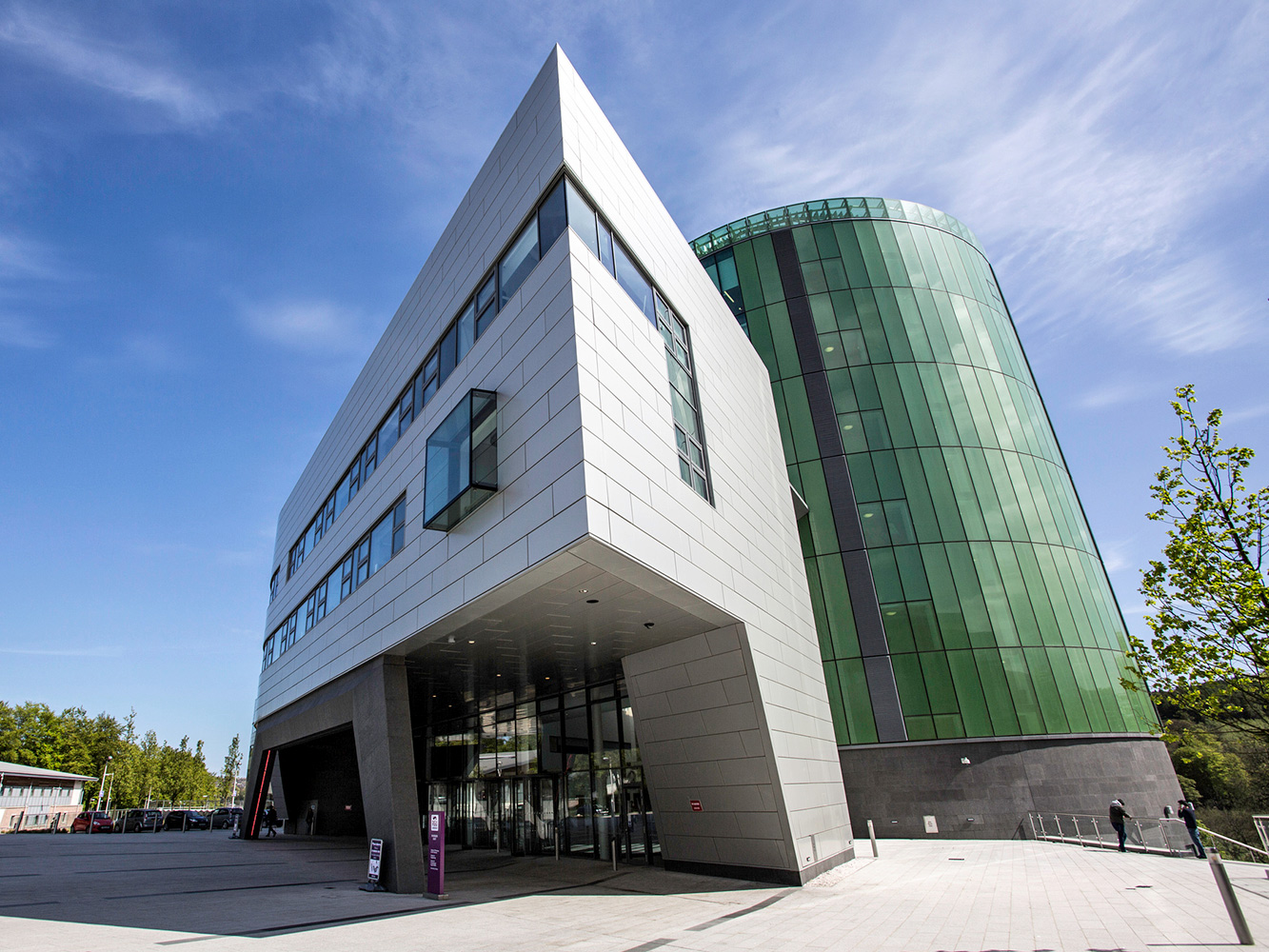 International professional services company, WorleyParsons, is the latest to sign up to the Graduate Apprenticeship scheme and will begin working with its first cohort of three apprentices in September.
The company, which provides project delivery and consulting services to the resources and energy sectors, and complex process industries, has been working closely with RGU to develop the programme for the BSc (Hons) Software Development for Business.
Moira Cutler, Learning and Development Advisor at WorleyParsons in Aberdeen, has been leading on the development of the programme and believes Graduate Apprenticeships are an innovative way to develop their workforce.
"At WorleyParsons, our future depends on the next generation of problem solvers and creative thinkers, so we strongly believe in helping young people discover their talents in these areas with study and real-life application," she said.
"Our graduate apprenticeship scheme is just one of the ways we can nurture and develop talent, supporting our vision to create a sustainable business for the future.
"WorleyParsons is proud to be part of fostering the future generation of engineers, designers and technologists. We want to harness their imagination, drive and creativity which, as a business, helps to keep us moving forward.
"In return, we offer an exciting development programme, providing apprentices with the chance to be global in their focus, experiences and networks, learning from our skilled people and delivering innovative projects."
Moira and the team of mentors at the company will work very closely with the apprentices to ensure they are gaining the best possible work-placed learning experience, which will lead to a full degree qualification in four years.
"Learning while you work means you can put your learning into practice immediately. However, there is no one size fits all approach. At WorleyParsons we match the theory with the practical, providing structure, guidance and resources for effective career planning and on-going learning.
"Our mentors will provide guidance, support and coaching, ensuring that individuals have the right learning opportunities and professional networks to achieve their long term career aspirations. Whether it's an informal chat over a coffee or a more structured meeting, our mentors are flexible and work to support the development of the individual, in the way that best suits them."