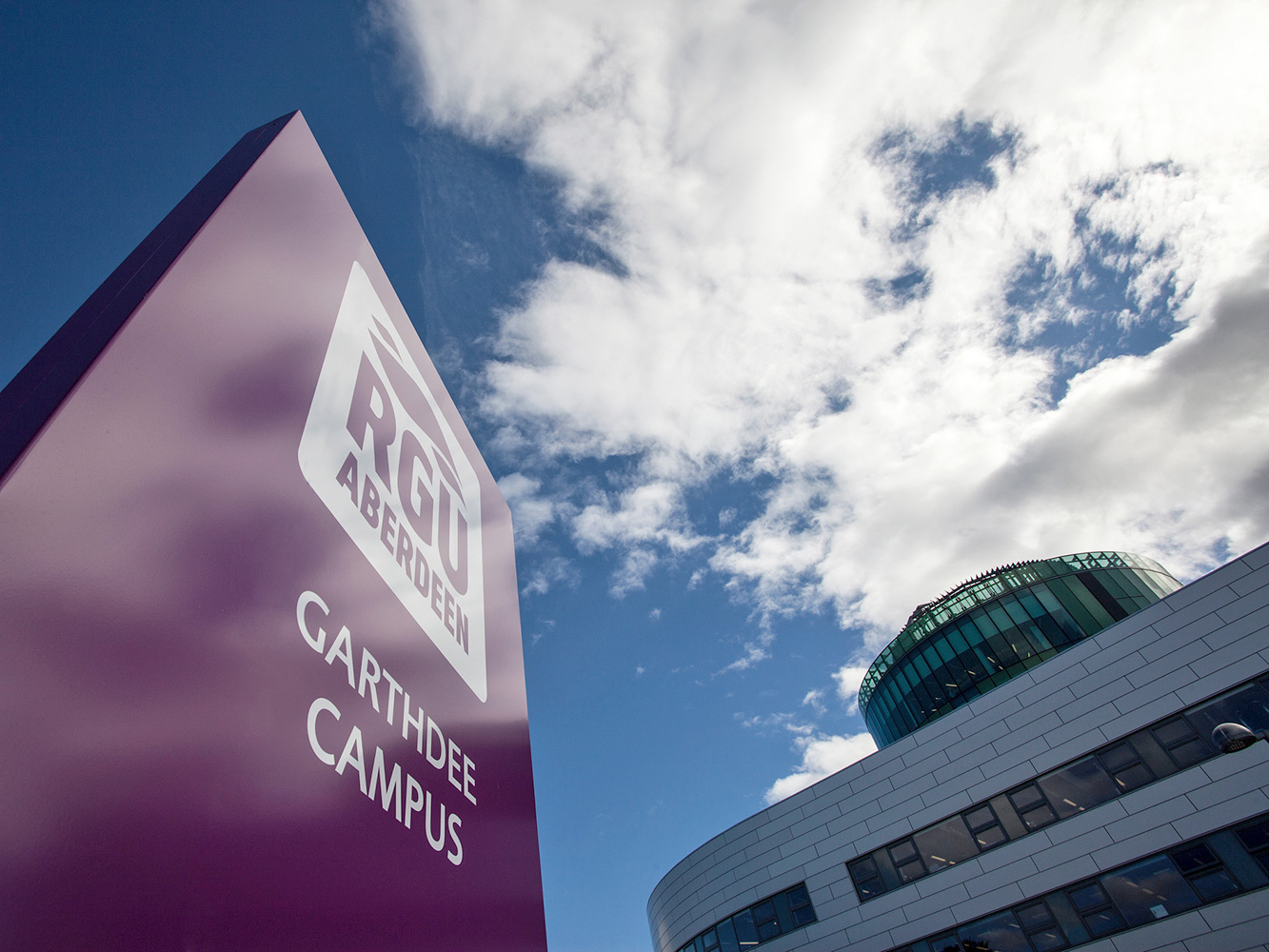 Prof. Norman K. McLennan is an industry expert with over 30 years' experience in the Energy, Engineering and Construction sectors both in the UK and internationally.
Also a Visiting Professor at RGU, Prof. McLennan's extensive supply chain management and commercial project management experience has developed his total understanding of the importance of transferable commercial skills to the Energy Sector and the need to support this need through teaching and learning.
Despite the recent low oil price, the energy industry continues to play a significant current and future role locally, regionally, nationally and internationally. It is widely believed that the UK is at the forefront of global renewable energy developments, and sales in offshore wind have almost doubled, with the rise expected to continue.
High risk commercial areas such as upstream oil and gas, decommissioning, utilities, nuclear and the quickly emerging renewable sector, are now looking for employees to demonstrate highly developed professional and commercial skills that are contextualised to specific industry needs.
RGU not only recognises the importance of the developing and established global energy sectors, it is seeking to equip professionals with the necessary competency led education and transferable skills that are desired by the sectors through their online MSc Commercial Practice in the Energy Sector (CPES) course.
Developed and taught by academics and industry leaders, the Royal Institute of Chartered Surveyors (RICS) accredited course aligns with the professional body's competency framework and is delivered in an online distance learning mode. This provides students flexibility to study anywhere in the world and also allows them to maintain study if work moves them internationally or offshore.
Additionally, the course can be completed in stages; Continuing Professional Development (CPD) top-up modules, Postgraduate Certificate, Postgraduate Diploma or the full MSc degree.
For those prospective candidates considering undertaking the professionally accredited course - the benefits are clear. The course instils invaluable working knowledge, understanding and application of key business skills such as: commercial business dynamics, negotiation, commercial project management, corporate governance and value assurance, commercial value creation, contract performance management, risk management and supply chain vulnerability.
The theory behind these skills is sufficiently broad so they are transferable across all energy disciplines: Upstream Oil and Gas, Downstream, Renewables, Nuclear and also Decommissioning. This ensures the graduate's skills will continue to be in demand and utilised even during times of low oil price.
The benefits offered to Energy sector organisations by utilising graduates who successfully complete RGU's MSc CPES course is significant. The course has been designed around competency led education, not theory alone, ensuring graduates have the practical knowledge and skills to hit the ground running and make a difference in the workplace.
Norman K. McLennan, Visiting Professor at RGU