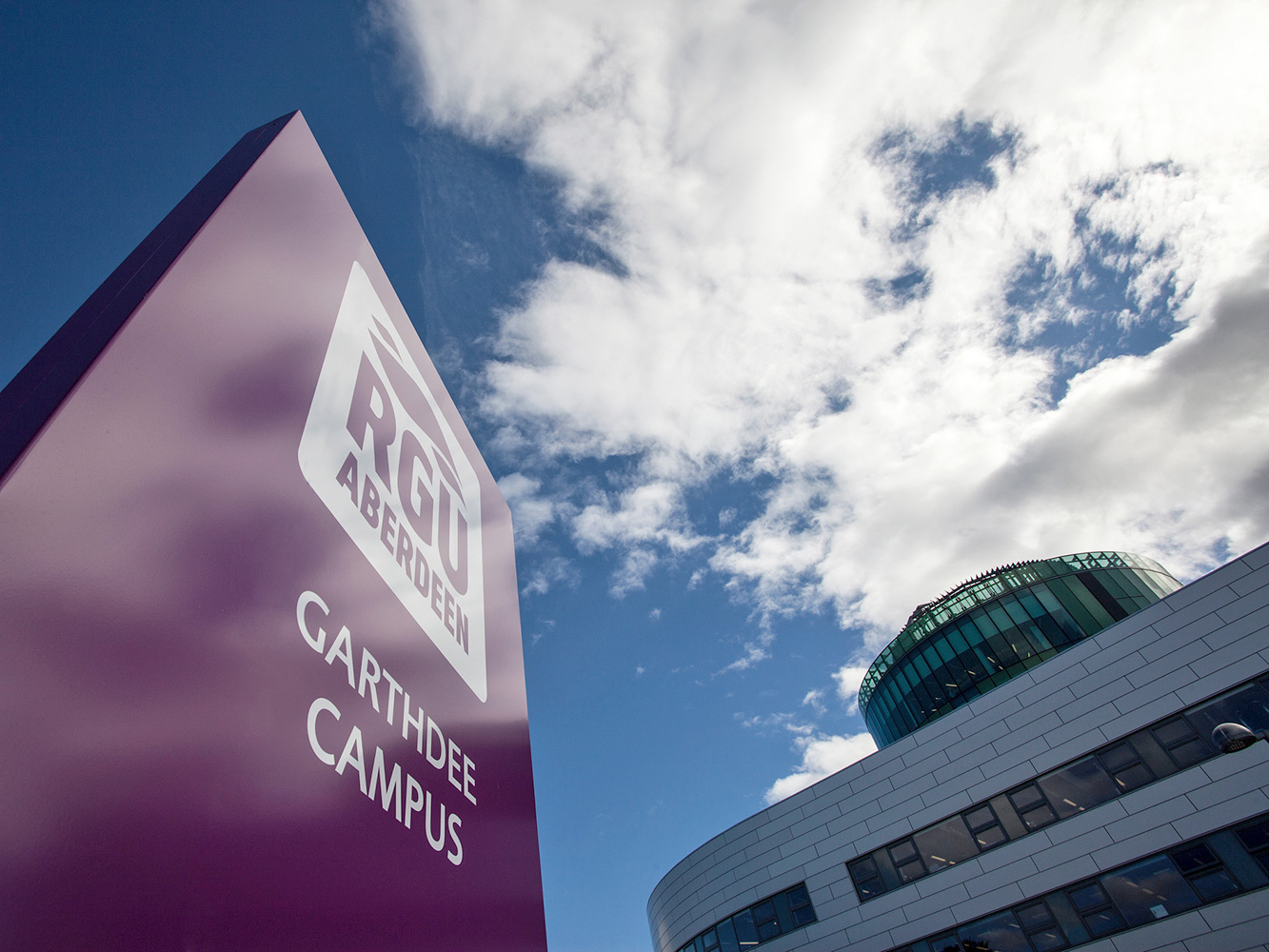 RGU has taken another step towards changing the face of the health service with the introduction of a full-time clinical practice route for its Advancing Practice nursing programme.
This one-year programme is based on the clinical route of RGU's existing MSc Advancing Nursing Practice and delivered in collaboration with NHS Grampian, with the first new cohort of nurses beginning their studies on Monday 5 November.
These experienced nurses will undertake a Postgraduate Diploma, enabling them to practice at a more advanced level in clinical Practice focussed on the inpatient service.
By becoming Advanced Practitioners, postgraduate nurses can address numerous challenges currently facing the health service and RGU works closely with NHS Grampian to equip its workforce with the essential tools that will benefit the patient and the region.
Professor Ian Murray, Head of RGU's School of Nursing and Midwifery, said: "Advanced Practitioners are patient-centred clinicians, from varying health care disciplines. Therefore patients benefit from a unique blend of specific expertise enhanced by advanced clinical skills that involve advanced assessment and interventions, including prescribing to support the management of a wide variety of health conditions.
"The university and NHS Grampian have collaborated to deliver similar full-time programmes previously, which gives us confidence when approaching the clinical practice route with the resources of the newly formed NHS Grampian Advanced Care Academy supporting the students' education in practice."
Karen Kindness, Nurse Consultant - Advanced Practice at NHS Grampian, said: "We commissioned this programme to meet the increasing need for nurses with these enhanced skills as part of multi-disciplinary teams. We want to improve access to, and the efficiency of, core services in the acute sector.
"Trainees will be based both at Dr. Gray's Hospital in Elgin, and at Aberdeen Royal Infirmary. We're delighted the first cohort of students is getting to work."
The start of RGU's full-time Advancing Practice programme comes just one week before the university joins organisations across the country in marking the second annual National Advanced Practice Week.
National Advanced Practice Week, which runs from Sunday 11 to Saturday 17 November, was developed by the Association of Advanced Practice Educators (AAPE UK) to celebrate the contribution that Advanced Practitioners make to their respective fields.
The School of Nursing and Midwifery will host a Question Time expert panel on Thursday 15 November, which will feature eight professional panellists including Professor Ian Murray, Head of School; NHS Grampian's Karen Kindness; and Paramedic Lecturer Gordon Riley.
Staff, students, alumni, NHS colleagues and members of the public are invited to attend and put their questions to the panel, while questions can also be submitted in advance to: NursingandMidwifery@rgu.ac.uk
The event is free, with refreshments provided, and will run from 4pm-5pm at RGU's Sir Ian Wood Building.