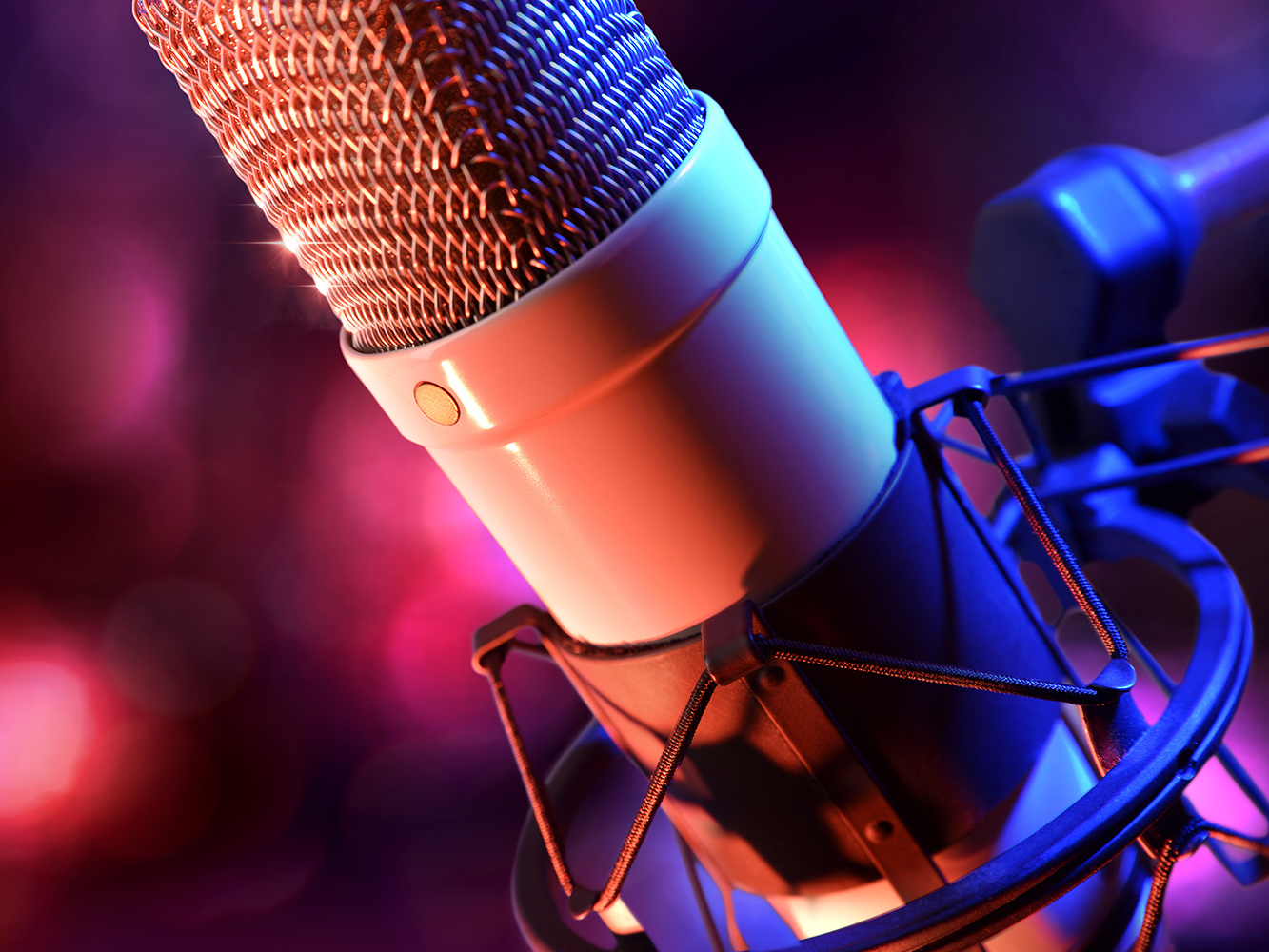 RGU Talk, the popular official podcast of Robert Gordon University RGU has released its latest episode, which tracks a very special journey for one particular student.
Liam Adams joined the show to discuss his experiences on RGU's Access To programme, while still a pupil at St Machar Academy, and what it's like to now help the next generation as a student ambassador.
In his role, he gets to be involved in a number of projects with ACCESS RGU; an initiative which delivers outreach activities across the North-east and promotes the uptake of higher education among groups that are traditionally under-represented at university.
The architecture student, soon to embark on his third year, said: "Something I'm very passionate about is wider access. Obviously my own circumstances stuck with me. So, being able to help out similar schools was always something I was keen on.
"They're still in the formative years of their career and they're still trying to decide what they want to do. But I want to make sure what they're doing is right for them. So, I try and make myself as approachable as possible for the students."
The interview with RGU Talk also covered his experiences in work before returning to RGU, what his Architecture degree has been teaching him and his hopes for the future.
RGU Talk is a fortnightly podcast sharing stories from across RGU's community of staff, students and alumni. It is available for free on iTunes, Soundcloud and YouTube.