Using Virtual Tools and Games to Engage the RGU Community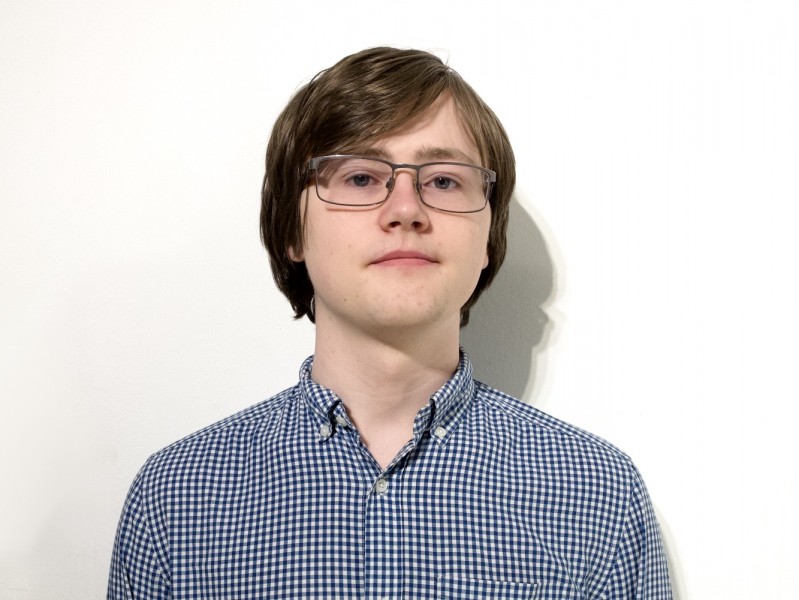 Calvin Park, a second year Cyber Security BSc (Hons) student at RGU and Events and Workshop coordinator at the RGU Computing Society writes about how they are using virtual games and tools to build a sense of community.
The RGU Computing Society has been working hard to ensure that we can support our students during these challenging times by making the best possible use of virtual tools that are available.
Minecraft*
Minecraft is a world-building video game where players explore a three-dimensional space to discover and extract raw materials, craft tools, build structures and collaborate with other players in the same world. Although the game includes a "Survival" mode where players have to compete and gather resources to survive, there is also a "Creative" mode where players have unlimited resources. The School of Computing Minecraft server is now available to all students and staff, acting as a community hub to bring everyone together in these uncertain times, through collaboration and shared experiences. The server is open and free to join student or staff whether they want to play in "Survival Mode" or "Creative Mode" or mini games such as parkour.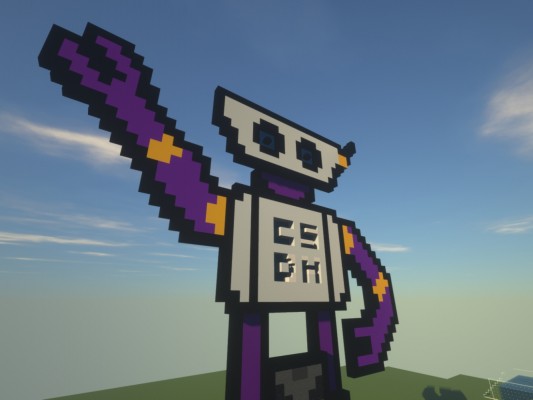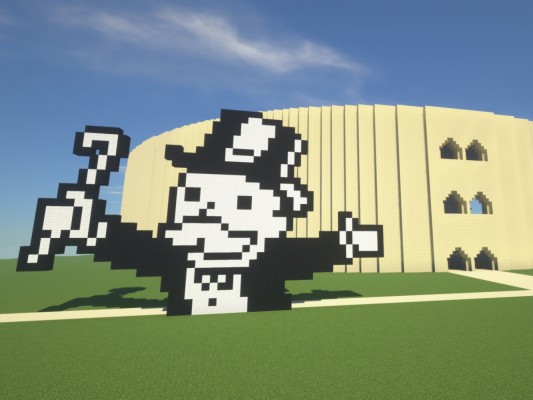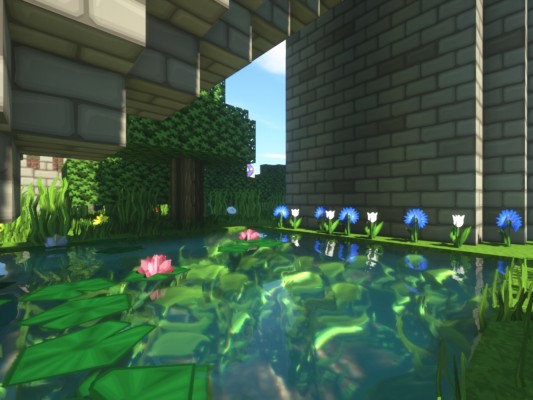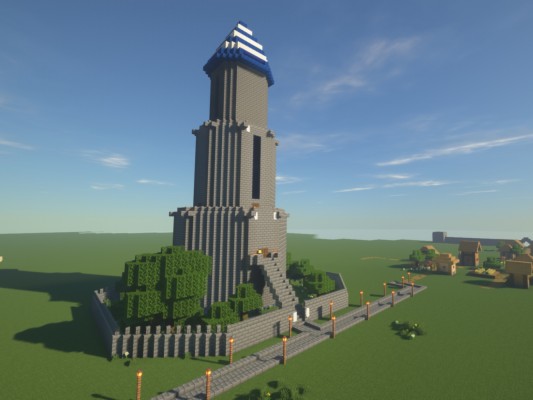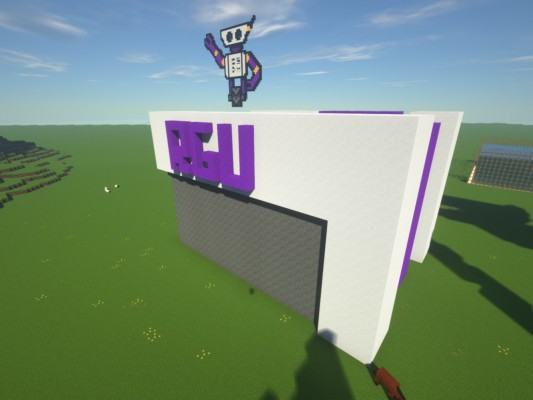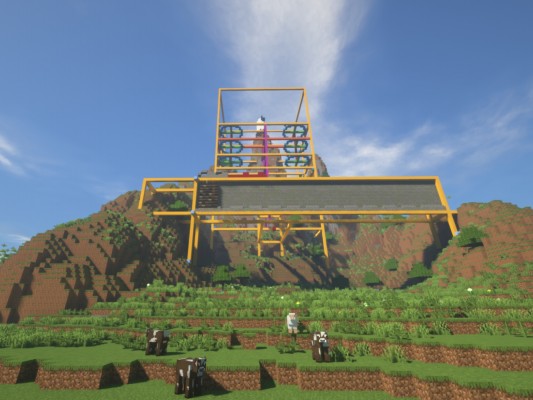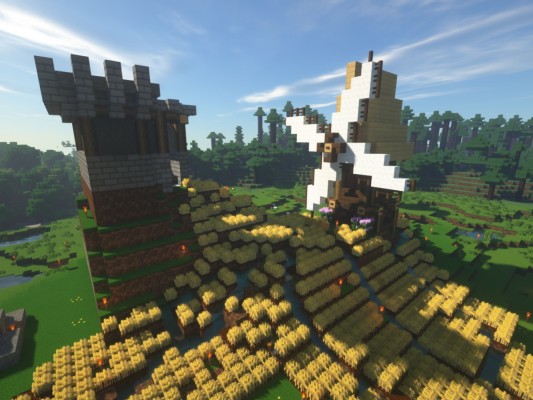 Textures/3D Models/Sounds from PureBDcraft ResourcePack by BD Craft
The Community Project is a space with a single goal of getting everyone can get involved. This is a way to use your own talent or style to create something unique, so that you and the community can gain a shared feeling of accomplishment as your vision comes to life. Projects that have been built so far range from stone brick towers and amphitheatres to windmills and floating islands. Visitors can find a mountain range with large castle centre which can be further decorated with trees, flowers, waterfalls or a lake at the bottom. Players are also invited to enhance the amphitheatre with a gladiator pit or a racetrack. These examples of community builds and collaboration on the server are continuing to amaze students and staff equally and we are looking forward to what the community does next! Interested staff and students can join the Minecraft CSDM server.
Pub Quiz
Our first virtual pub quiz kicked off two weeks ago with the amazing host Dr John Issacs, head of School of Computing. The quiz included staff and students with participants joining as teams or individuals using whatever communication tools they had. Even though we couldn't get together in a real pub, this was still lots of fun for everyone. We are hoping to have more students and staff next time; all you need to do is brush up on your general knowledge! If you'd like to participate check out our Virtual Pub Quiz Google calendar to sign up for the next one.
Discord Server
Continuing with our quest to build new communities for CSDM, the newly launched Discord server, can help people keep connected and stay together. Discord is a great place to start an informal chat without having to write out an email. With Discord it is easy to chat with voice and text about a topic together and share ideas, projects and stories. It will include multiple channels and even a tech support channel, where we can help each other out in a time where face to face interaction isn't possible. If you're a CSDM student, you're welcome to join the RGU Computing Society Discord server.
Annual General Meeting
The Annual General Meeting has yet again been a useful tool of communicating the great work the RGU Computing Society has been doing, gathering feedback and setting up for the year ahead with the newly elected committee. The virtual meeting highlighted the various activities the society had successfully organised in the last year.
*"Minecraft" is a trademark of Mojang Synergies AB