Remote tutoring and workshop tips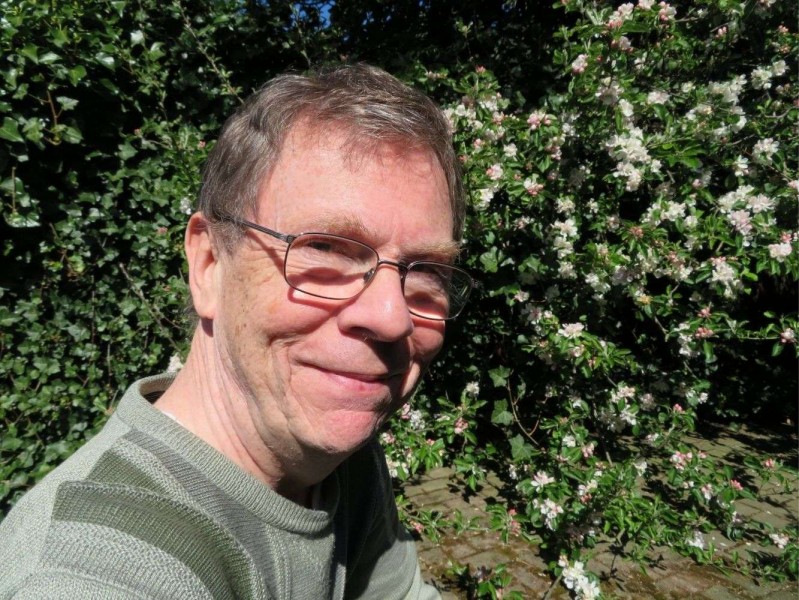 John Little is a maths and statistics tutor within the Department for the Enhancement of Learning, Teaching and Access. He switched to remote delivery of learning back in March prior to lockdown and shares his tips on RGU's teaching technology for our continued blended teaching approach.
For me remote tutoring began on 16 March when I was asked to switch a co-delivered SPSS workshop (a widely used program for statistical analysis ) to "remote" delivery, albeit while everyone was still on campus. My co-presenter was one of RGU's Teaching Excellence Fellows, so I was more than happy to make the switch knowing that I would likely gain useful insights into Blackboard Collaborate (BbC) online classroom.
I've now had more than seventy remote one-to-one appointments as well as helping with preparation of dissertation-conference Panopto videos and upgrading my workstation.
Some tips and reminders:
Open Bbc in Chrome or Firefox but not via MyApps (and tell students the same)
Set BbC guest role as Participant but change for more engagement
BbC whiteboard can only save as screenshot so share e.g. MS Paint
Application sharing is quicker than file sharing but more error-prone
If sharing files in BbC remember to have local copies of your files
Get yourself a Trust graphics tablet or similar
Close MS Outlook if using BbC application sharing
Power up your laptop before plugging in a usb hub
Panopto closed captioning takes 2-3 minutes per video minute
Panopto can also be used to add closed captions to Blackboard Collaborate recordings.
Sample data for SPSS demos are available at the stats tutor website.
I try to persist with BbC as it always, at the very least, facilitates a live discussion of what students want to address and at its best it will permit two-way annotation of problems. That is important as the issues a student presents with may not be the actual underlying problems that might only emerge through discussion. It is more important now to speak clearly, to listen actively and to provide reassurance.
I wasn't entirely new to BbC; I'd had DELTA training on the use of a previous version and ten years ago I had used its predecessor. That limited experience is testament to the fact that RGU has developed capacity for remote support over quite a period, and the transition to remote working has, for me, consequently been relatively painless which, in turn, helps provide students with a positive experience.
That painlessness I'd also attribute partly to the range of other tools available; when BbC isn't performing at its excellent best, Panopto facilitates speedy recording of video clips, not forgetting the more basic but still useful back-ups of email, scanning and even photographic solutions.
Microsoft Teams can also provide the equivalent functions of application sharing and whiteboard that are useful for maths and stats support, but I've yet to use Zoom which got good reviews at the sigma online maths support workshop in May.
You can find more Blackboard Collaborate advice, as well as DELTA's Panopto user guide, on CampusMoodle.