Kindness and creativity in the COVID-19 Student Innovation Challenge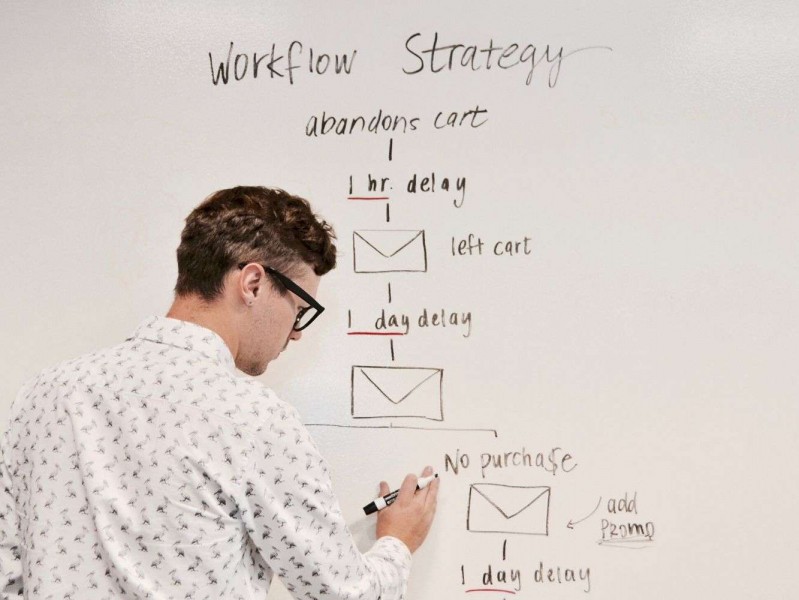 RGU's very purpose is to be innovative, inclusive, impactful and professionally-focused. Enter the COVID-19 Student Innovation Challenge to perfectly embody this mission, and bring to life our cultural values of ambition, innovation and collaboration.
The challenge set to students was to seek out those whose actions helped create real and impactful solutions during the COVID-19 outbreak. To turn additional entrepreneurial imaginings into a reality, students with innovative ideas to support communities during the pandemic were also awarded as a way of funding the creation of new projects.
The COVID_19 Student Innovation Challenge, funded by the RGU Foundation, awarded £500 cash prizes and support packages to five projects or ideas from talented students who demonstrated the kindness and creativity to improve people's lives.
Each day our Head of Entrepreneurship and Innovation, Chris Moule, discovers more inspirational stories about these types of students from our community who selflessly support their peers.
"They're delivering zoom sessions, making masks for the NHS and helping their families and friends stay physically and mentally healthy during the crisis," said Chris. "Many support people who have become increasingly vulnerable through the impact of isolation. We are extremely proud of them all and are delighted that, working with RGU Foundation, we can provide a small token to reward a few of the most innovative among them.
"The quality and number of applications highlight that innovation and entrepreneurship continue to flourish throughout our student community, even during the most challenging of times. Themes of citizenship and resourcefulness shine through the majority of submissions. Our winning students demonstrated a real interest in social wellbeing and supporting their communities to remain healthy, positive and resilient while being creative in their response to the emerging challenges of the pandemic."
The three projects to win Inspirational Student Prize were from:
Adult Nursing student Robyn Ward who, when the country went into lockdown, helped to set up the Aberdeen City Mutual Aid Volunteering Group while also serving on the front line in the NHS.
International Hospitality Management students Naomi Morris and Lauren Mckay who were inspired by the Black Live Matters movement to develop a Help Schools Teach Children About Race campaign.
International Hospitality Management student Jemma Stephen who set up her own bakery, The Cupcake Stop, offering weekly munchie boxes which often sell out within minutes.

The two ideas recognised with an Innovative Idea Prize were from:
Avril McKie, a Painting student with a plan to create Art from the Heart to help those in community care facilities feel more connected to others and reduce social isolation.
Barry Robertson, a Creative Entrepreneurship student who is collaborating with creatives, left struggling as a result of the lockdown as venues close, to create audio dramatizations.

Keep an eye on our channels for more details from these inspiring entrepreneurial students and a breakdown of their ideas and projects.