Moira Bailey
Lecturer, Aberdeen Business School, RGU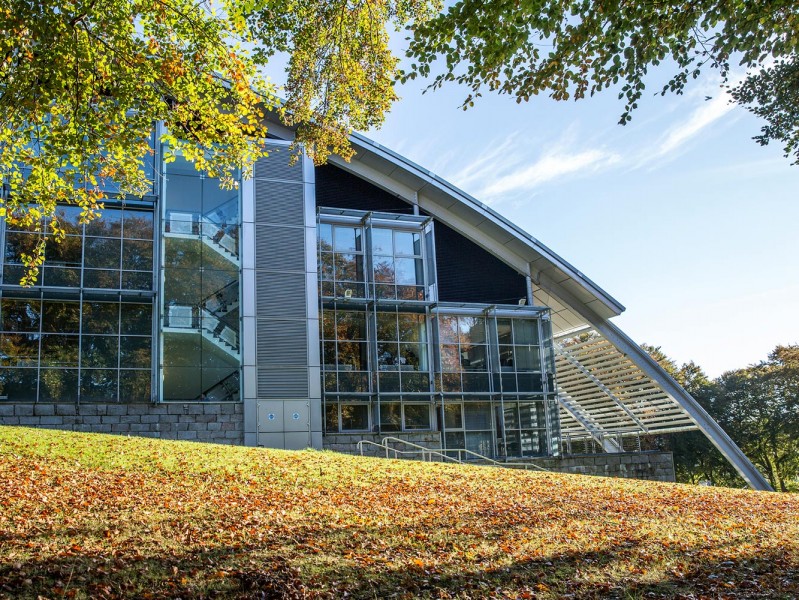 As part of our 'Meet the mentors and subject experts' series we're talking to Moira Bailey, a Help to Grow: Management subject expert.
Tell us a bit more about yourself and your career
I was previously Academic Strategic Lead for the People, Organisations and Practice department within Aberdeen Business School, and I am currently focussing on consultancy work, research as well as part time lecturing within ABS.
What is your particular area of expertise?
My lecturing focus is HRM, Organisational Behaviour and Research Methods. Previously, I worked as a Personnel and Training Manager in hospitality and Oil and Gas, a Further Education lecturer and a freelance trainer and HR consultant.
I have qualifications in Coaching and Mentoring and Interpersonal Mediation. I am a WRAP facilitator and have been involved in the development and delivery of PROTECT AND PREPARE: Securing Your Business, a CPD course developed in conjunction with Police Scotland. For my work on this course I have been commended by the Counter Terrorism Policing Unit at New Scotland Yard.
I am licensed user of Thinking Styles, a metacognitive psychometric instrument which can be used as a management, team building or developmental tool. I am also a fellow of the Higher Education Academy, Member of the British Academy of Management and Chartered Fellow of CIPD and ITOL.
My particular research interests are Professional Competency and Development, Non-formal Learning and Reflection. The title of my doctoral thesis is Developmentalism - from here to there - is heutagogy the way there for HR?
How will Help to Grow: Management help businesses to succeed in the area of HR and what advice do you have for senior leaders planning to grow their business?
Given the current challenging occupational environment, the engagement of employees, their ability to embrace change whilst performing at their highest level, is vital for a business to be sustainable and agile. For this reason, a comprehensive course such as this will be of benefit to help business leaders achieve and retain the much needed sustainability and agility in their organisations.
As a Help to Grow mentor, what are you most looking forward to during the Programme?
I am most looking forward to working with businesses to help them build on their skills to succeed and grow in these difficult times.