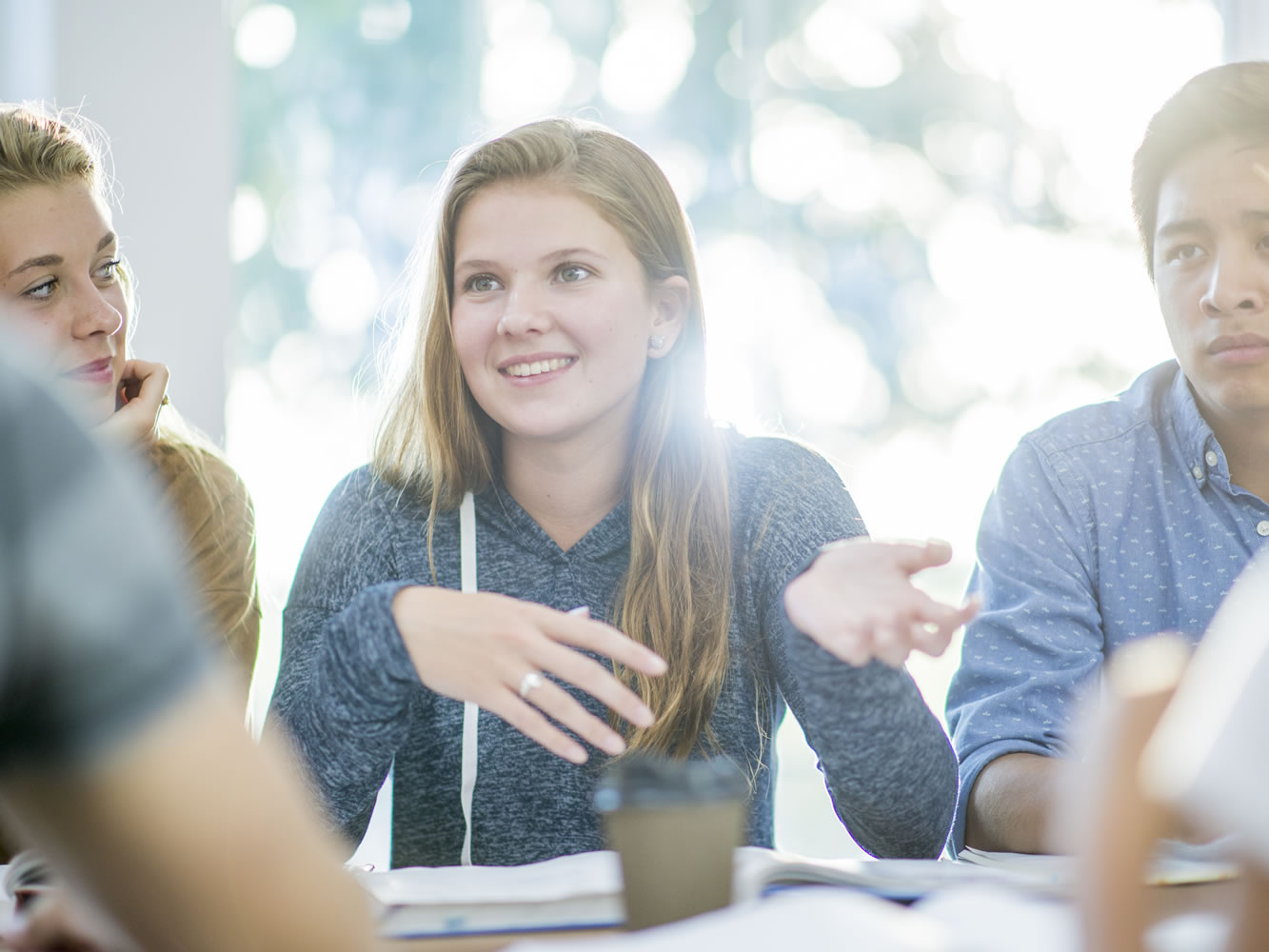 Life at RGU
Supporting Our Students
RGU has an outstanding reputation for supporting students throughout their university life and beyond. Our new Employability Hub brings together a range of services designed to ensure our graduates achieve the best outcomes possible.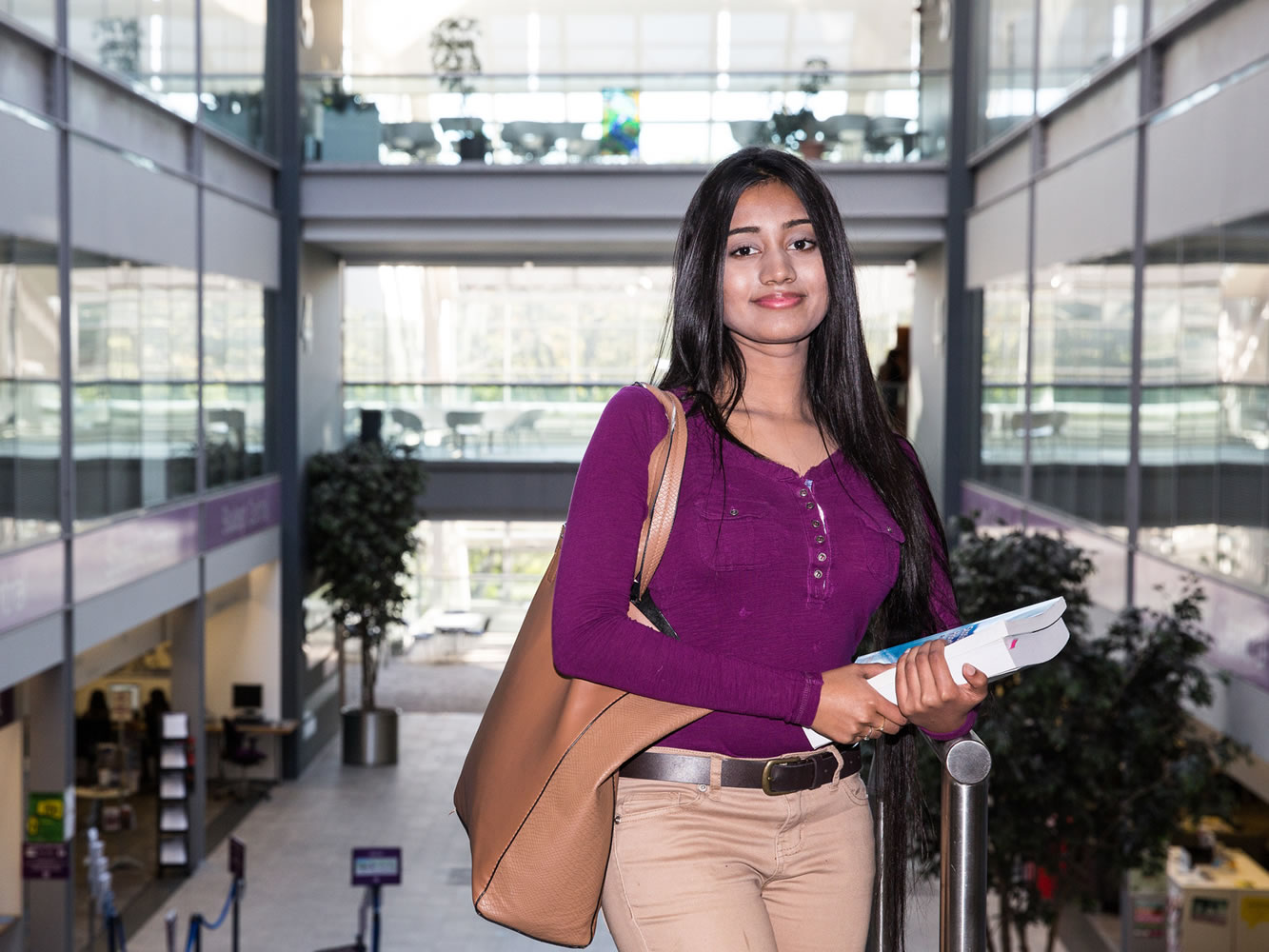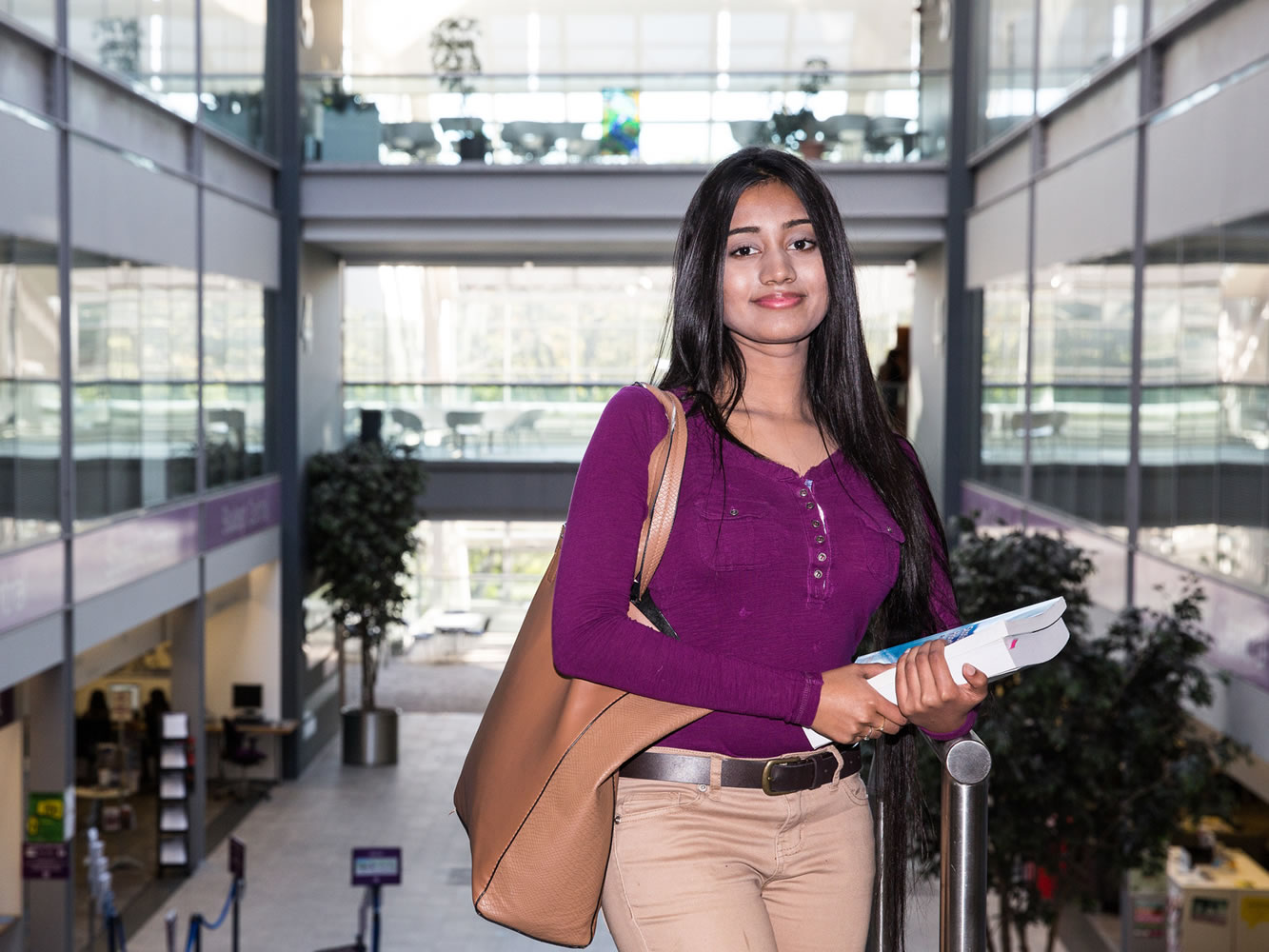 We have graduate employability at the heart of our approach to education, working closely with industry to ensure your knowledge and experience allows you to succeed when you graduate and thrive in your life-long career.
Find Out More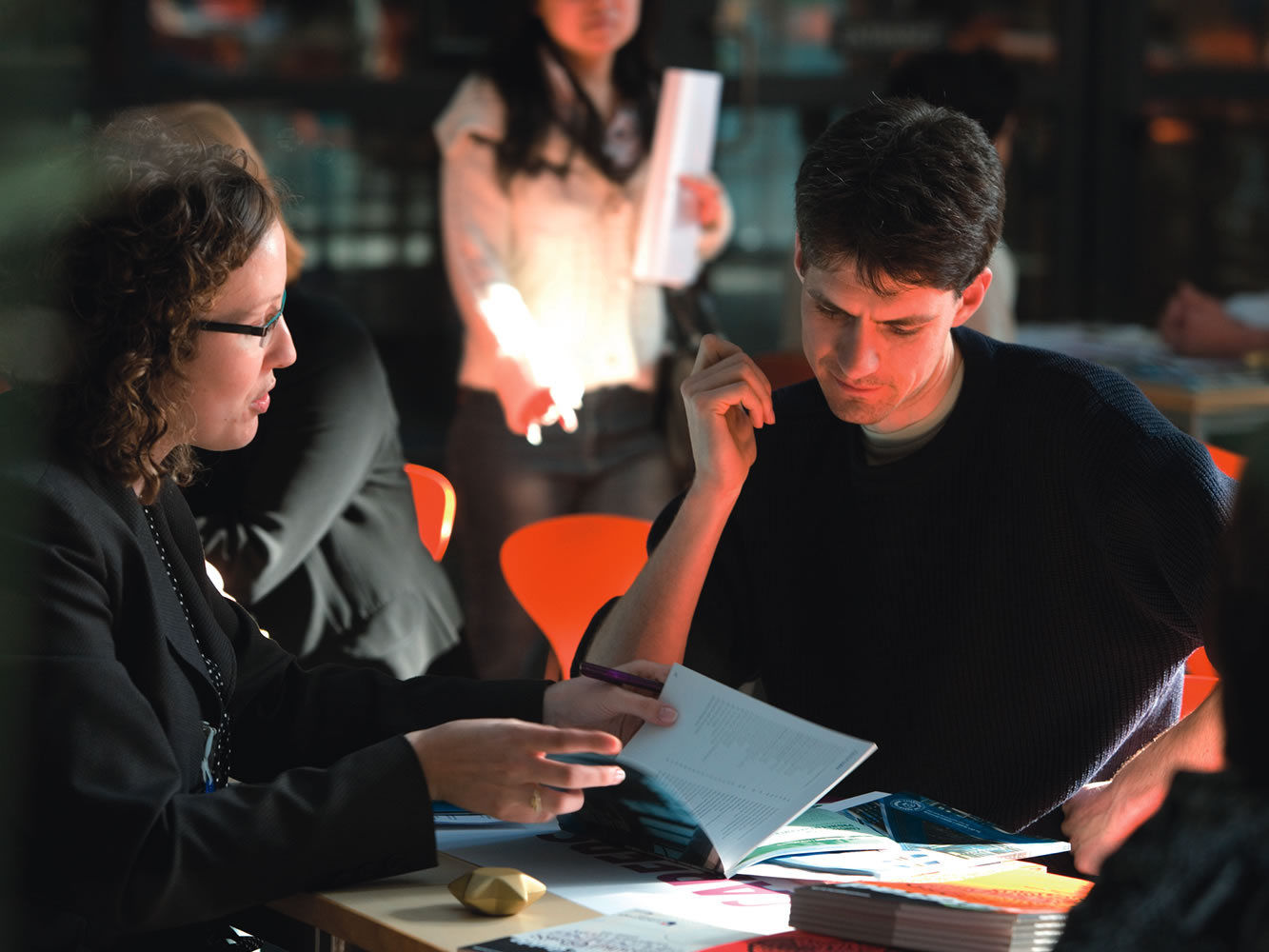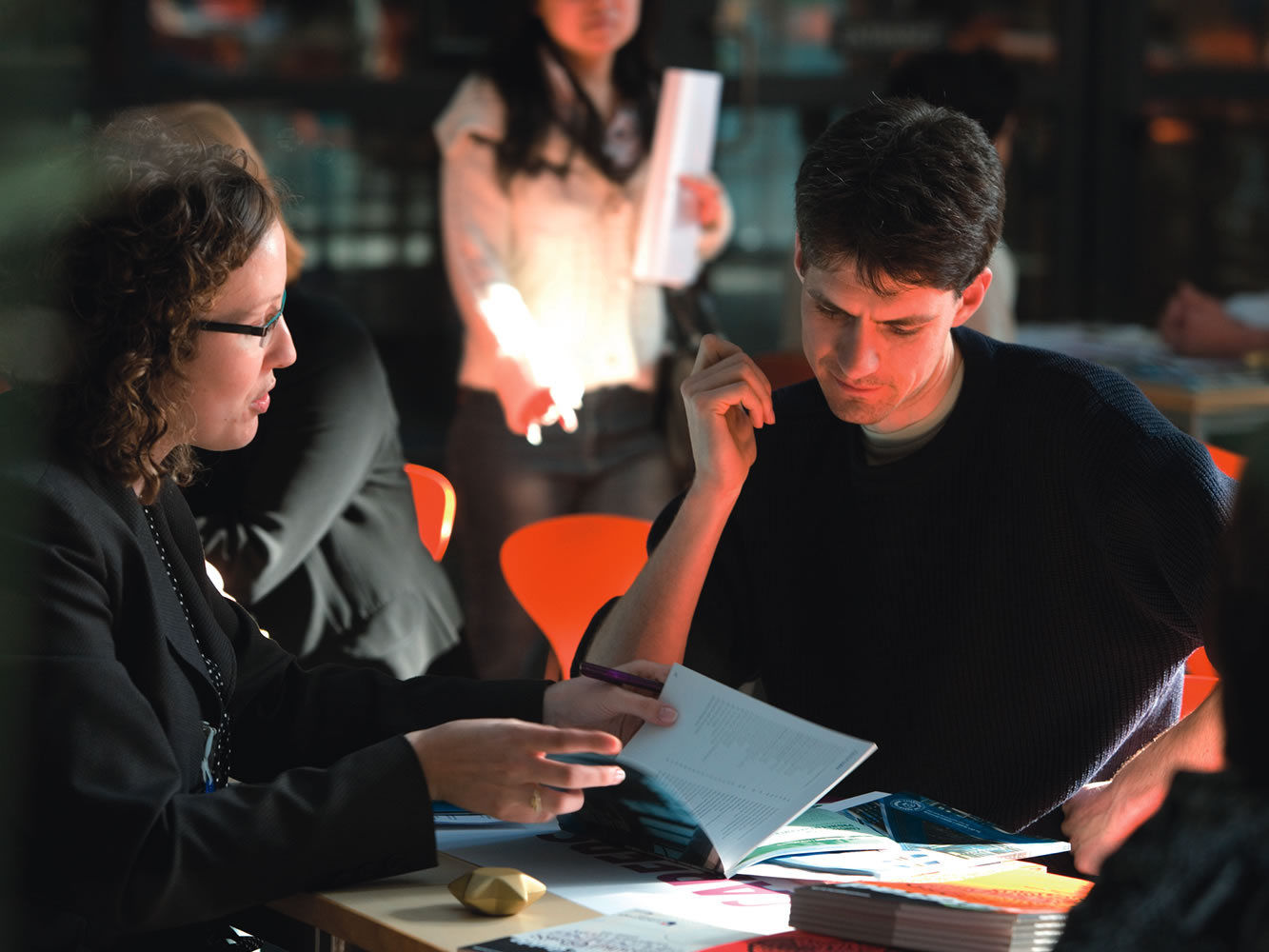 Student life at university can be exciting and rewarding, but we recognise that it can also be stressful and overwhelming. There are a variety of teams sharing a common goal to provide advice and support throughout the duration of your study here at RGU.
Find Out More